Tesla Motors Going from Public to Private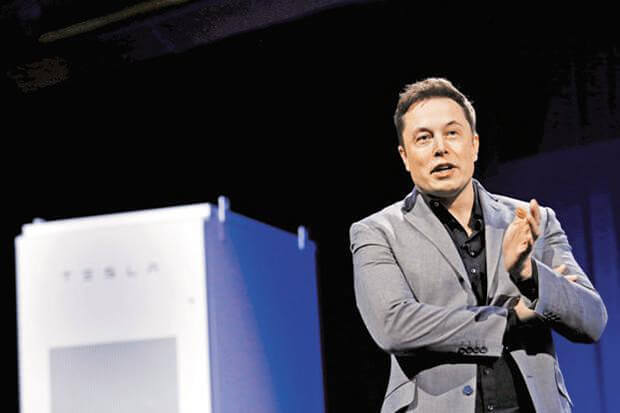 Elon Musk has hinted this week on Twitter that Tesla Motors may go private and hinting at $420 a share deal.
The founder of Tesla, took to Twitter on Wednesday to declare that he might take the EV Autonomous car company private.
He made the announcement shortly after a report that Saudi Arabia's sovereign wealth fund had taken a $2 billion stake in the electric car-maker.
Mr Musk's short bomb-shell tweet left investors guessing about whether he was serious. Tesla shares went up as much as 8.5 per cent. The Tesla boss tweeted:
"Am considering taking Tesla private at $420. Funding secured,"
The company's shares gained more than 7.2 per cent on the news to trade above $366 before being halted. Elon Musk later added further details in a tweet, saying:
"My hope is all current investors remain with Tesla, even if we're private. Would create special purpose fund enabling anyone to stay with Tesla. Already do this with Fidelity's SpaceX investment."
The major announcement came less than an hour after the Financial Times revealed that the Saudi Arabia Public Investment Fund had amassed a stake of between 3 per cent and 5 per cent this year, putting it among Tesla's largest investors.
The Saudi position is worth $1.7–$2.9 billion making the Saudi fund one of Tesla's eight biggest shareholders. Elon Musk owns a 19.9 per cent stake in the company.
Many have questioned whether Musk was being serious with the news of going private but under US law, if a company decides to make a public statement it has to be truthful otherwise it can be considered stock manipulation. A top Wall Street lawyer said that if found to have put out a misleading statement Mr Musk would be in violation of Rule 10b-5 under the Securities Exchange Act of 1934.
"there is no way Musk can put out a false statement on Twitter and not get in trouble. That is a plain and simple violation of existing securities rules."
The Saudi fund, which has more than $250 billion in assets. It initially approached Tesla to express an interest in purchasing shares in the company butTesla did not act on the interest. Instead, the Saudi state fund acquired the position in secondary markets with the help of JP Morgan.
Tesla burnt through $1.8 billion in the first half of the year, leaving it with cash reserves of $2.2 billion at the end of June. Mr Musk maintains that the electric car-maker will be cash flow positive in the final two quarters of this year.
At $420 a share a Tesla buyout would value the company at $70 billion, or 10 per cent above the peak share price it reached 14 months ago. Tesla and JP Morgan did not comment on the Saudi stake sale.
The Saudi Arabia fund is driving the economic diversification efforts of Prince Mohammed, wants to move his country away from reliance on income generated from oil.
Author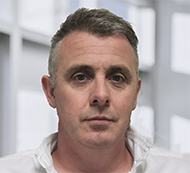 Justin Kavanagh
Justin Kavanagh is a recognised leader in automotive intelligence and vehicle data supply to the entire motor industry. He has almost 20 years experience in building systems from the ground up. As the Managing Director of Vehicle Management System, he understands the need and importance of trustworthy and reliable vehicle history and advice to both the trade and the public.
Follow me on LinkedIn
---