Tesla Store Dublin 2017

Tesla Store Dublin
Tesla Motors have major plans to open a Flagship Store in Dublin in 2017. The Luxury Electric Car Manufacturer is looking set to open it very first showroom in Ireland within a matter of months by all accounts, which is exciting news for all those tech executives.
Tesla director of Nordic sales, Peter Bardenfleth-Hansen said this week that they were, "pretty far into the process" of coming onto the Irish market. It is believed that the company is likely to install their so-called 'supercharging' points in Dublin, Cork, Galway and Belfast.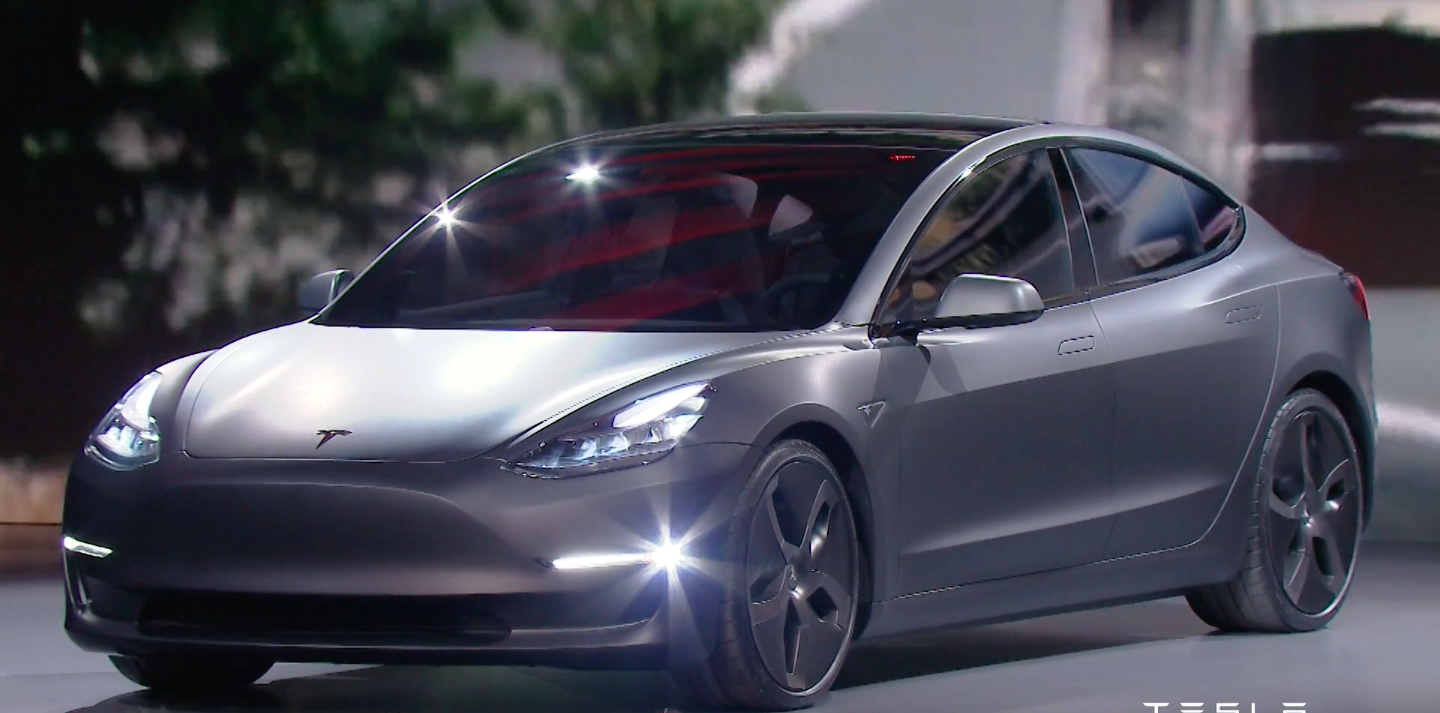 Tesla Model 3

How Much will a Tesla Motor Cost?
A new Model X will set you back €83,100 while the Model S car will start at €64,300. For most, though, this price-range is way out of reach for the average driver in Ireland, so it is proposed to have the lower-cost Model 3 roll into production in 2017, with a price-point of around €31,800. The great news is, electric cars registered in Ireland are entitled to a maximum relief from Vehicle Registration Tax of €5,000. They are also taxed at the lowest rate, which is €120. Outstanding benefits for those of us who embark on this new clean energy transport!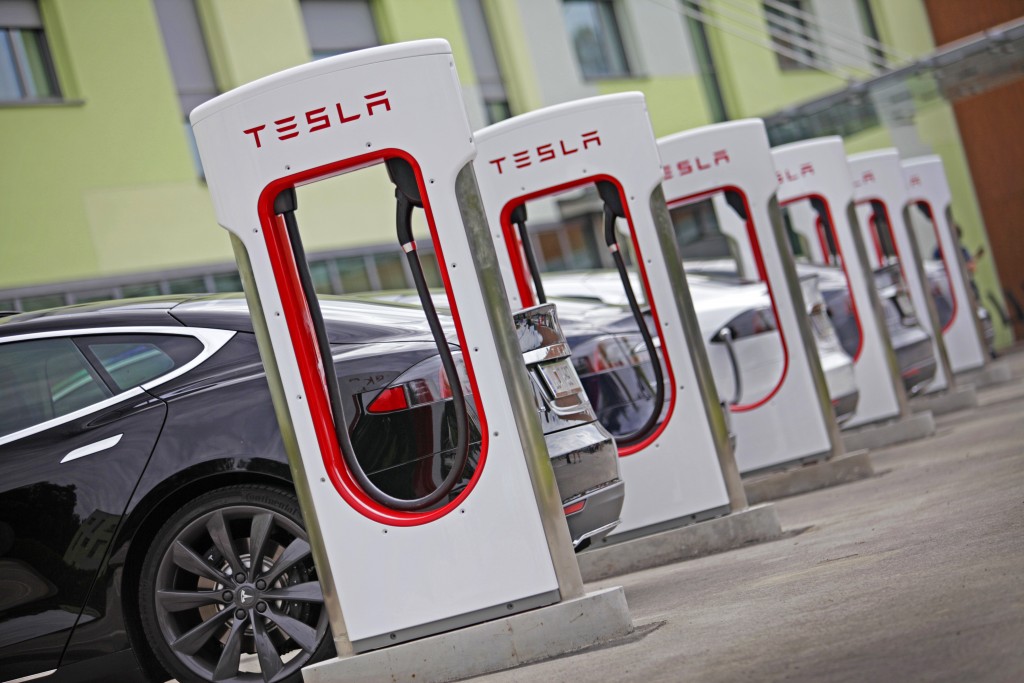 Tesla Supercharger
These 480-volt Tesla Stations or Supercharger Stations are a network of fast-charging stations built by Tesla Motors which allow longer journeys for their all-electric vehicles (Model S and Model X). As of September 2016, there are 705 stations globally with a total of 4,359 chargers. The direct current (DC) electrical charge allows the Model S, for example to travel 170 miles (270 km) on about a 30 minute charge.
Another amazing feature of these stations is the use of 'demand information' which speaks to the vehicle and inputs the fastest route to another Supercharger Station if it is determined that a charge is needed before you reach your destination. And the best feature of all is that the Supercharging is free for all current Tesla cars, except for a few of the early Model S range.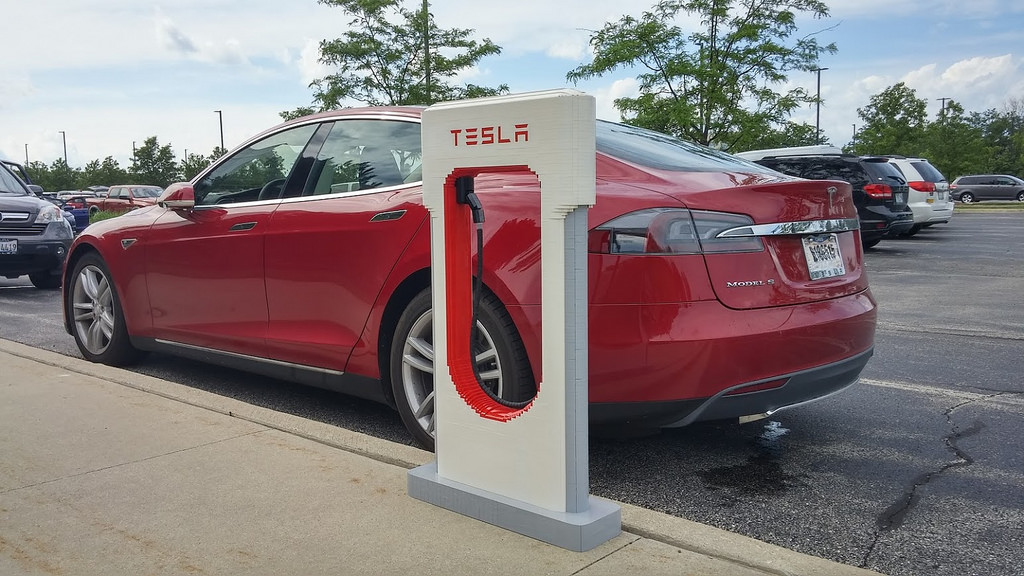 Where to charge?
Nordic Sales Director, Bardenfleth-Hansen has admitted though, that infrastructural issues will pose a problem if Tesla is to open charging points in four cities throughout Ireland. This technology is new and fast-developing so it is rare that any city in the world has an available infrastructure for the advancement of supercharging electrical clean power, especially when this energy is made available for free by Tesla's Supercharging Stations. For example, there is a huge difference between a free-to-use- 135 kilowatt (kW) 'Supercharger' stand compared to the average 50 kW public charging points provided by the ESB. Infrastructurally, there usually has to be "quite a bit of digging" to make sure that the necessary cables are in place to set up the new charging points.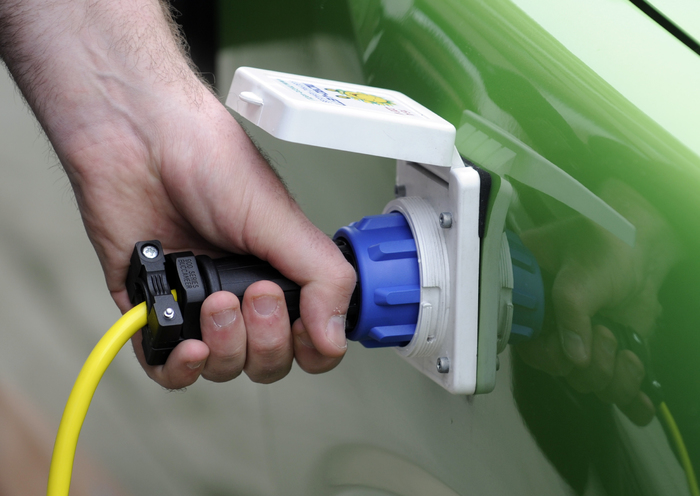 What about demand?
At the moment, electric cars are few and far between on Irish roads with just 369 purely electric cars being sold in September 2016 compared to 136,044 regular combustion engine cars. Even taking into consideration a further 2,607 hybrid vehicles sold in the same period, electrical cars lag far behind in vehicle sales. The question remains. Will Tesla Motors significantly impinge of on regular motor industry sales? We shall have to wait and see but it's looking more likely everyday, that electric cars may be the cars of the future.
Author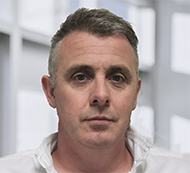 Justin Kavanagh
Justin Kavanagh is a recognised leader in automotive intelligence and vehicle data supply to the entire motor industry. He has almost 20 years experience in building systems from the ground up. As the Managing Director of Vehicle Management System, he understands the need and importance of trustworthy and reliable vehicle history and advice to both the trade and the public.
Follow me on LinkedIn
---