The UK car finance market could be facing a potential mis-selling scandal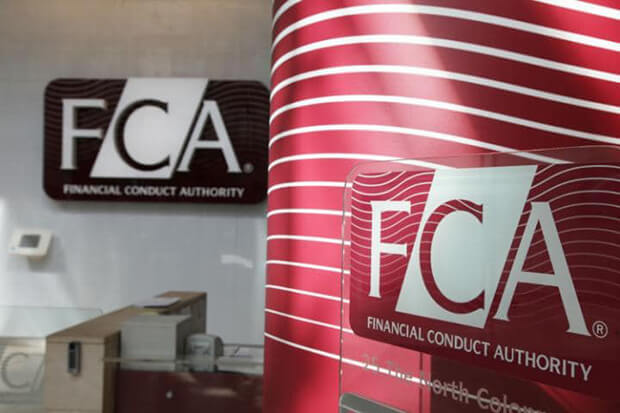 The UK car finance market could be facing a potential mis-selling scandal
The UK's £40 billion car finance industry could very well be heading towards what's being described as a mis-selling scandal.

Here is growing concern that lenders are rushing buyers into deals they may not be able to pay back.

The Financial Conduct Authority (FCA) in the UK which is the conduct regulator for 56,000 financial services firms and financial markets, announced it will begin investigating "irresponsible" lenders after revealing it was "concerned" about a lack of transparency in the market.

The financial watchdog said that some buyers, particularly those who are the poorer customers, may be paying too much for their car finance.

Other major concerns are about the so-called 'sub-prime' finance market where car buyers with bad credit ratings are, without the proper checks, given car loans.

Financial lenders who are found to have mis-sold finance could face millions in penalties.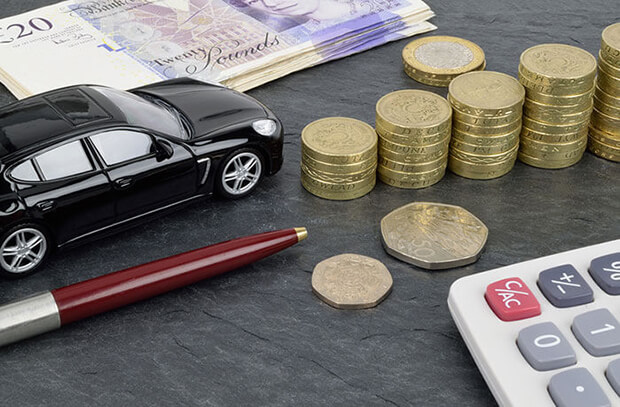 Consumer credit finance has been rapidly surging over the past few years especially since the dramatic rise in PCP (Personal Contract Plans) finance deals.
These PCP finance deals have been partly fueling UK car sales growth with finance now accounting for the highest share car sales growth.
At the moment in the UK market around 86 per cent of new cars are now bought on finance.
With experts predicting a financial slump, especially with the run-up to Brexit, this could leave thousands of drivers unable to pay their vehicle loans.
The UK's leading financial compliance consultancy firms,
Compliancy Services
has commented on the current situation.
The Consultancy company helps financial services firms achieve authorisation, manage their regulatory obligations amongst other things.
One of the Directors at Compliancy Services, Andrew Smith told The Times: "The culture of the business has to change and from the evidence I have seen there are some things going wrong.
"The majority of customers have no idea who their financing contract is with, even though the rules state the buyer has to know who they are dealing with, along with everyone else involved in the chain."
The
FCA
(
Financial Conduct Authority)
said:
"We are concerned that there may be a lack of transparency, potential conflicts of interest and irresponsible lending in the motor finance industry.





"We will conduct an explanatory piece of work to identify those who use these products and assess the sales process, whether the products cause harm and due diligence that firms undertake before providing motor finance."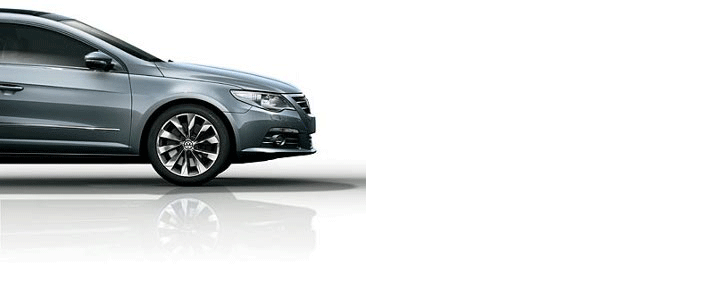 ---