Ticking Tyre Bomb - Riding on Danger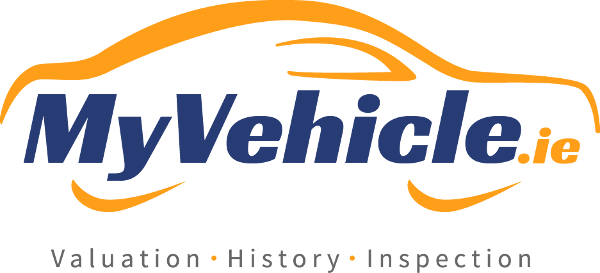 Ticking Bombs
New research has revealed that thousands of Irish motorists are driving on potentially lethal tyres showing a 'woeful level of disregard' for their own safety and that of others.
These dangerous tyres are being described as 'ticking bombs' by experts as they could crumple and fail at any moment with catastrophic consequences.
The frightening report is based on observations of replaced tyres at a number of branches of Advance Pitstop.
The research was done in conjunction with the Continental Tyre Group's Vision Zero Strategy. The Continental Tyre Company has been a pioneer in road safety for more than 140 years.
Continental have set themselves an ambitious goal to be reached over three consecutive stages evolving from their best in braking approach to zero fatalities, zero injuries and zero accidents.
As they say on their website, "we want to inform as many drivers as possible about the safety benefits of using high-tech tyres inflated to the correct pressure and with adequate tread depth."
The research study discovered:
Tread depths worn below legal minimum of 1.6mm
Tyres so badly worn, wire carcass exposed
Uneven wear to dangerous levels on the unseen inside rim
Dangerous wear due to balancing and tracking issues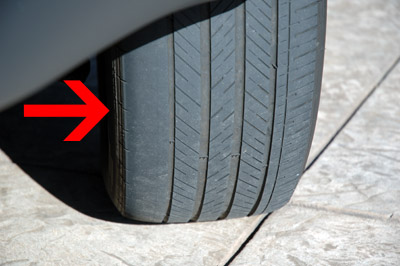 Riding on Danger
Continental's Tom Dennigan says: "It is really scary to think that these tyres were taken off vehicles that were driving on the roads." He goes on to say, "I would describe tyres like these as ticking bombs. Nobody knows 'the when' or 'the where' that one of these could lead to a catastrophic failure."
New regulations mean, owners of illegally worn tyres will now face a fixed charge notice of €80 and up to four penalty points if convicted in court. This is certainly not the only reason a driver should have safe tyres on their vehicles.
Even with these measures, it would seem that drivers are still not getting the message. If you want to check the tread depth of your tyre, a two Euro coin or even a one Euro coin is a handy tool for measuring the main grooves in your tyres.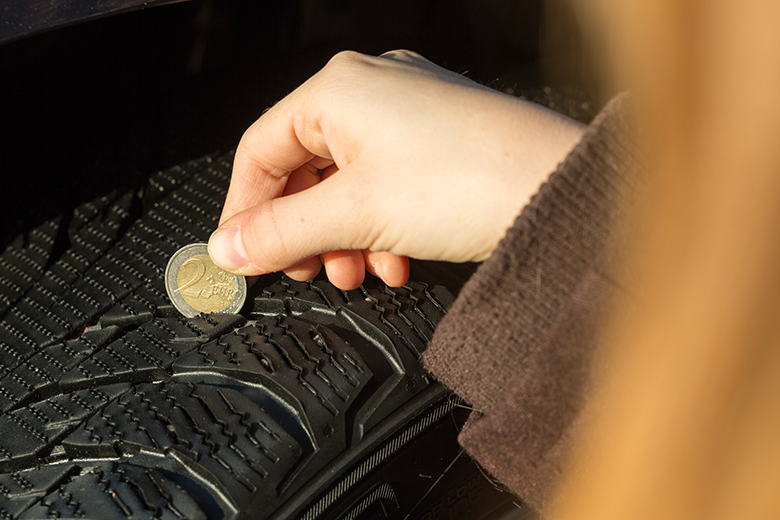 If the silver edge of the coin remains visible from the groove, less than 4 mm of tread is remaining. A match can also be used to measure the tread depth. A regular match is less than 5 centimetres long and has 3–4 millimetres of sulphur at the end.
MyVehicle.ie would recommend that all drivers check their tyres today and if new ones are needed, don't delay in replacing them so you can protect yourself, your family and any other road users from what could be a lethal accident waiting to happen.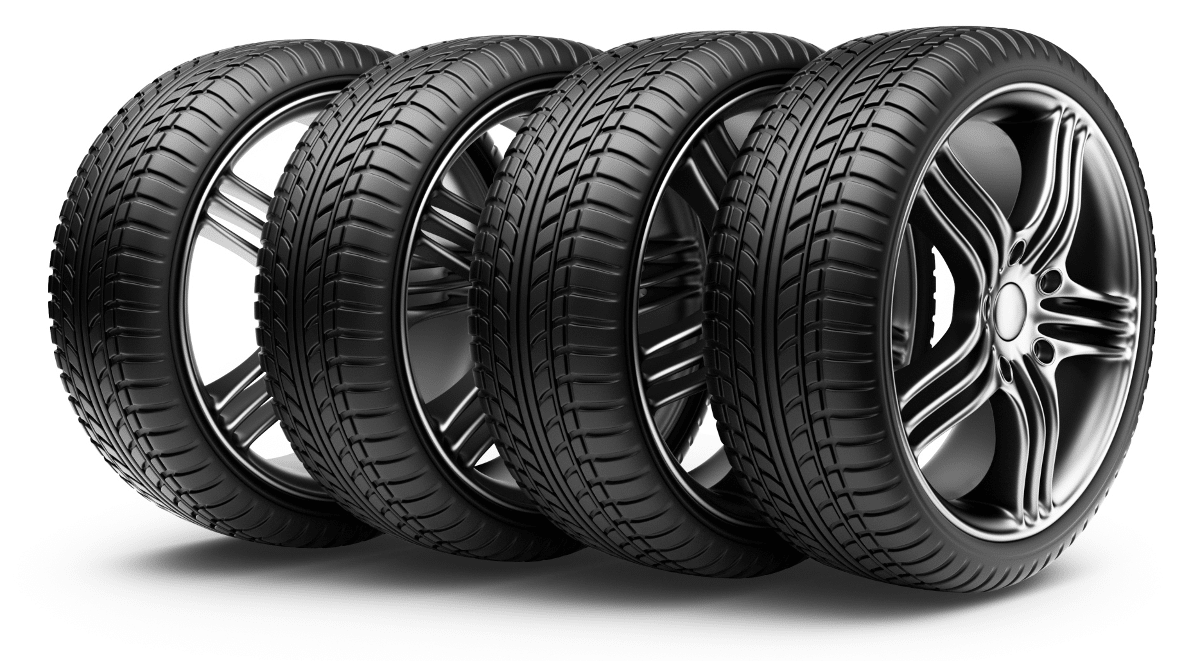 Author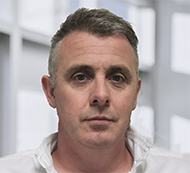 Justin Kavanagh
Justin Kavanagh is a recognised leader in automotive intelligence and vehicle data supply to the entire motor industry. He has almost 20 years experience in building systems from the ground up. As the Managing Director of Vehicle Management System, he understands the need and importance of trustworthy and reliable vehicle history and advice to both the trade and the public.
Follow me on LinkedIn
---