Dublin's clamping black spots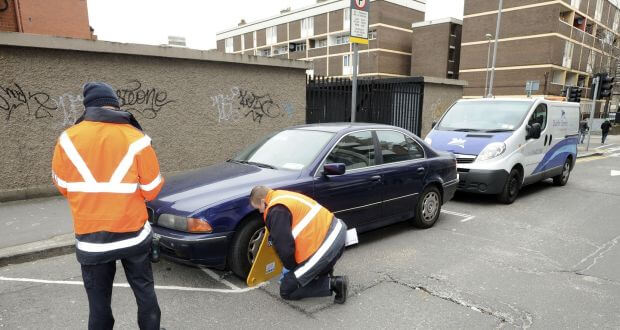 Clamping black spots
According to the latest figures obtained by The Irish Times under the Freedom of Information Act, you are more likely to get clamped on Mespil Road, Waterloo Road and Gardiner Street.

More than 56,000 vehicles were clamped in the Dublin City Council area last year which equates to an average of 153 a day.

All these clamped vehicles brought in a revenue of €4.2 million for the local authority which is quite a substantial amount of money.

At €80 per clamping incident, Mespil Road in Dublin 2 is the street where you are likely to get clamped.

This street alone brought in €74,160 in revenue to the Council for the council. Waterloo Road which is close by, generated the second largest revenues through clamping at €68,640, ahead of Gardiner Street Lower in Dublin 1 (€58,000), Merrion Square West (€55,360), South Circular Road (€51,600) and Burlington Road (€50,400).

Back in 2015, Ormond Quay was the capital's biggest clamping hot spot but it has fallen to seventh place bringing in €50,160 ahead of Wolfe Tone Street (€42,400), Earlsfort Terrace €41,360 and D'Olier Street €39,440.

Revenue through clamping increased by about €100,000 year on year to €4.21 million as the total number of vehicles clamped.

The figures do not take into account clamping on private lands, where release fees are usually in the order of €125.

Dublin City Council have said that all revenue generated from clamping will go back into traffic-related expenditure such as speed ramps, yellow junction boxes and disabled parking bays.

The council was was unable to provide information relating to the number of vehicles clamped for being parked in the wrong colour designated zone. There are green, yellow or red zones in the city, which are indicated on the top of street parking signs. If a driver pays to park in a red zone but accidentally parks in a green or yellow zone, then they will be clamped.

Most of the clamping came as a result of the usual "pay and display offences" for which there were 30,444 enforcement's last year.

If you have been clamped before, you will know the pain but believe it or not, it's nothing compared to two individuals in Dublin as it was revealed last year that two Dublin motorists had incurred costs totalling almost €9,000 after being clamped 54 times each in the previous four years.

Some City Councillors have called for a review of Dublin's clamping system because they believe that the clamping situation in Dublin right now is "unreasonable" and "unfair" towards the city's motorists.

Dermot Lacey who is a Labour Party Councillor said that he had originally been in favour of clamping but now believes the system has become punitive.
"If you look at Mespil Road, for example; Dublin City Council recently had to change the signage in this area, as it was unclear for motorists that it was a clamping zone,"





"I do accept that clamping has to be a control of traffic in the city centre, but I think when you see cars being clamped on half empty streets then this is most definitely an issue."
Top 10 Clamping Streets in 2016:
Mespil Road €74,160

Waterloo Road €68,640

Gardiner Street Lower €58,000

Merrion Square West €55,360

South Circular Road €51,600

Burlington Road €50,400

Ormond Quay Upper €50,160

Wolfe Tone Street €42,400

Earlsfort Terrace €41,360

D'Olier Street €39,440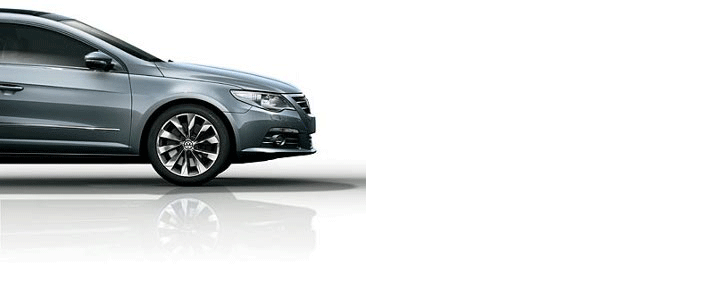 Author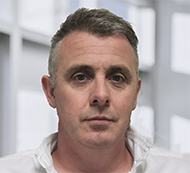 Justin Kavanagh
Justin Kavanagh is a recognised leader in automotive intelligence and vehicle data supply to the entire motor industry. He has almost 20 years experience in building systems from the ground up. As the Managing Director of Vehicle Management System, he understands the need and importance of trustworthy and reliable vehicle history and advice to both the trade and the public.
Follow me on LinkedIn
---