Toyota in Ireland may establish their own private bank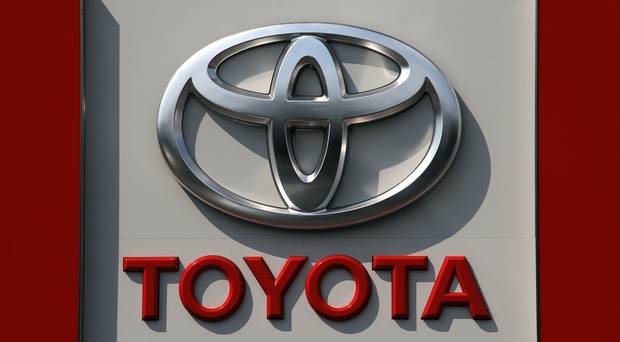 The Toyota Motor Group is believed to be in the process of establishing
its own bank in Ireland so it can provide car finance directly to customers but they are not talking.
If the rumours are true, it would mean that Toyota would join a growing list of car manufacturers who are setting up private banks in Ireland, including Volkswagen.
Toyota Ireland trades as an unlimited company which means it does not have to file its accounts publicly.
As an unlimited Company, Toyota's members are directly liable, without limitation as to the amount, for an unlimited company's debts on insolvency.
Car manufacturers are now offering consumers attractive financing deals in a low-interest rate environment.
This move comes in an environment when sales have been hit by weakened sterling, which has resulted in thousands of Irish consumers buying UK imports.
New car sales in Ireland fell by 10 per cent year-on-year in April but used car imports rose almost 30 per cent.
In the first four months of this year, 74,180 new private cars were registered in Ireland. That was a 10.9 per cent drop on the same first four months of 2016, according to the latest CSO figures.
When it comes to Toyota, the first four months of the year was seen the car giant take a 9.94 per cent share of new car registrations.
Volkswagen was second, with 9.7pc, closely followed by Ford and Hyundai, each with 9.63pc.
Overall, Toyota's profits as a group fell in its last financial year for the first time in over five years.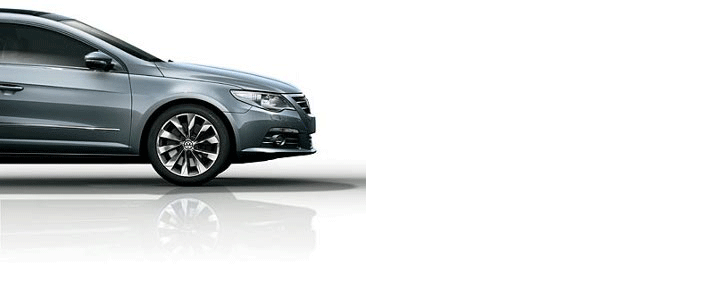 Author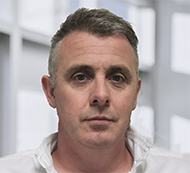 Justin Kavanagh
Justin Kavanagh is a recognised leader in automotive intelligence and vehicle data supply to the entire motor industry. He has almost 20 years experience in building systems from the ground up. As the Managing Director of Vehicle Management System, he understands the need and importance of trustworthy and reliable vehicle history and advice to both the trade and the public.
Follow me on LinkedIn
---