Toyota recall amid fears of faulty brakes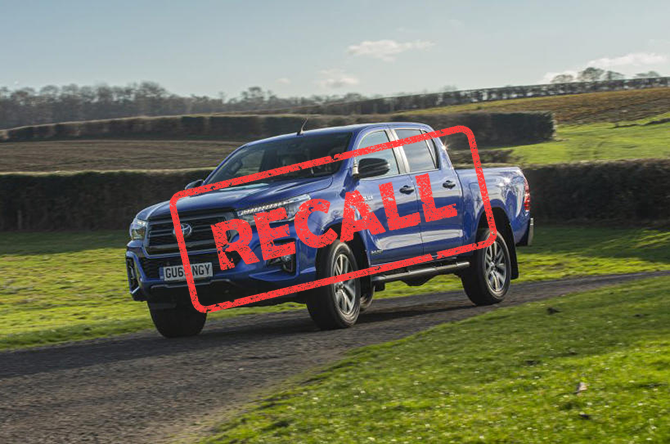 Toyota recall
Toyota has recalled cars across Ireland amid fears of a faulty braking problem that could pose a "safety issue."
The nearly 200 motors affected by the recall is the Toyota Hilux passenger vehicle. Toyota Ireland are urging the affected customers to repair or replace the affected parts.
The recall issue is with vehicles produced between September 2018 and March 2019. The safety issue is with the brake booster on the affected vehicles, which could in the worst-case scenario result in the loss of braking.
The Competition and Consumer Protection Commission (CCPC) issued a statement on their website:
"Toyota Ireland Unlimited Company is carrying out a voluntary recall of certain Hilux passenger vehicles.
"The affected vehicles were produced between September 2018 and March 2019.
"A safety issue has been identified with the affected vehicles where in the brake booster of the subject vehicles, due to improper molding condition of the resin piston, the strength of piston could degrade.
"If this were to occur, the piston may break by operating the brake pedal repeatedly, and in the worst case, loss of braking assist while driving could increase the vehicle stopping distance.
"There are approximately 196 affected vehicles in the Republic of Ireland."
Author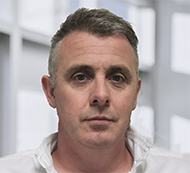 Justin Kavanagh
Justin Kavanagh is a recognised leader in automotive intelligence and vehicle data supply to the entire motor industry. He has almost 20 years experience in building systems from the ground up. As the Managing Director of Vehicle Management System, he understands the need and importance of trustworthy and reliable vehicle history and advice to both the trade and the public.
Follow me on LinkedIn
---