Traffic Cameras Cause Panic In Waterford City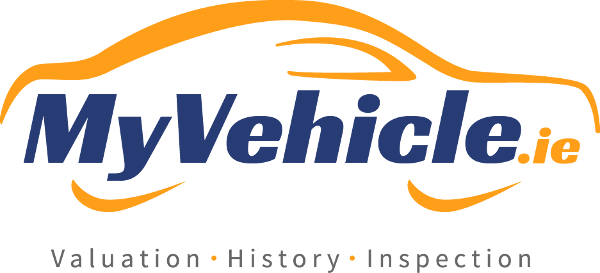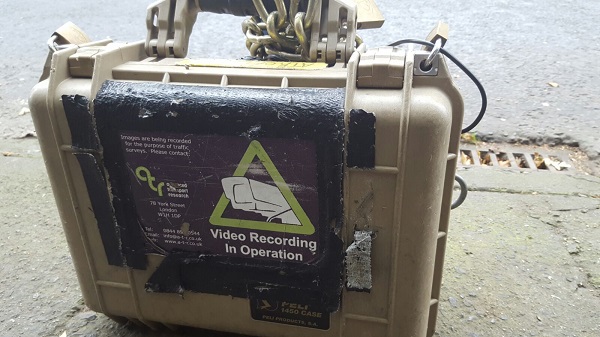 Waterford City and County Council have reassured the public that their mobile traffic cameras are not bombs!
Gardaí were alerted by several concerned members of the public to what were perceived as suspicious devices at the roadside. Apparently, some individuals mistook these non-explosive devices as bombs.
Seemingly, Gardaí received a report of a suspicious device in Ardkeen, Co Waterford at around 2:45 a.m. yesterday morning but have decided not to investigate the incident.
As part of a traffic survey, Waterford City Council placed traffic cameras in a number of "strategic locations" as part of a traffic survey.
The equipment consisted of CCTV cameras powered by battery packs contained in black peli-cases at base of pole.
Several members of the public mistook these camera devices for bombs and alerted Gardaí, who informed the Council of the reports.
The Council had to act quickly to reassure the public by means of social media engagement.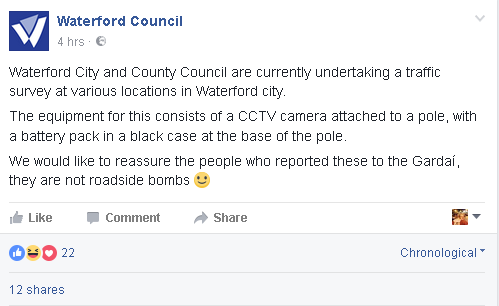 It was reported that a representative of Waterford County and City Council said: "Gardaí alerted us early this morning and we informed the public of the survey shortly after."
Author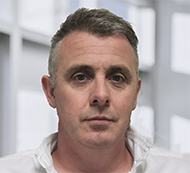 Justin Kavanagh
Justin Kavanagh is a recognised leader in automotive intelligence and vehicle data supply to the entire motor industry. He has almost 20 years experience in building systems from the ground up. As the Managing Director of Vehicle Management System, he understands the need and importance of trustworthy and reliable vehicle history and advice to both the trade and the public.
Follow me on LinkedIn
---