U.S. regulator closes investigation into Tesla car fatality - no evidence of defects

U.S. regulator closes investigation into Tesla car fatality - no evidence of defects
U.S. regulators said on Thursday that they found no evidence of any defects in Tesla cars following the death of a man who was killed while driving his Tesla Model S.
The Tesla car collided with a truck while the autopilot system was engaged. This is the first known fatality involving a semi-autonomous vehicle.
The U.S. National Highway Traffic Safety Administration is not now seeking to a vehicle recall after conducting a six-month investigation into the crash.
The crash drew huge attention and it raised many questions about autonomous vehicle safety systems can perform driving tasks for long stretches with little or no human intervention.
Tesla Motors Inc. said in a written statement that "the safety of our customers comes first, and we appreciate the thoroughness of NHTSA's report and its conclusion."
Joshua Brown, a 40-year-old former Navy SEAL from Ohio, was killed in May 2016 while using the technology in his Model S before a collision with a truck in Florida last May.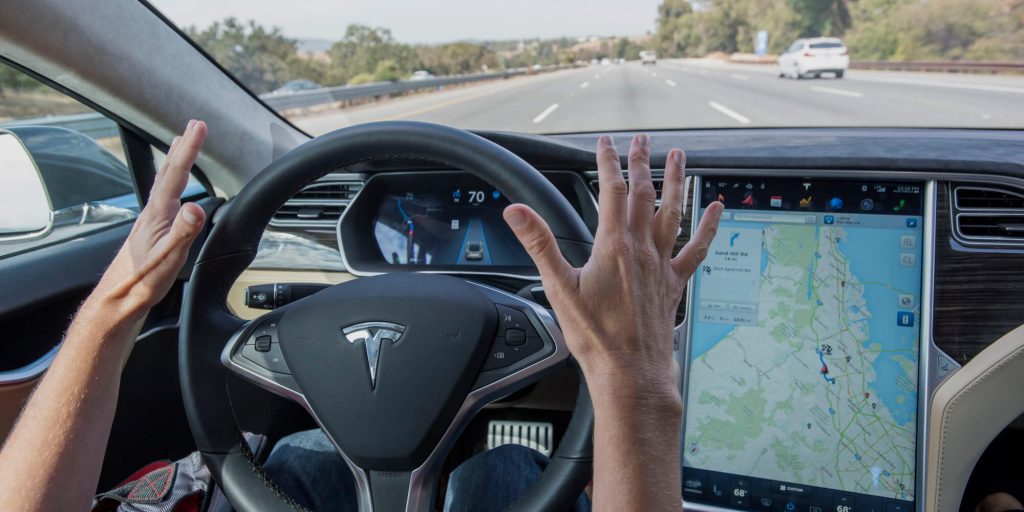 Tesla made improvements to their autopilot system in September adding new limits on hands-off driving and other features.
Tesla has even admitted that if these updated features had been in the car which was in the collision, it may have prevented the fatality.
The NHTSA said that it was a possibility that drivers could get confused about whether the system or the driver was in control at any specific time. The transport agency also said that its decision to close the investigation was not based on the roll out of new software updates by Tesla in September.
The investigation was closely watched by automakers who are introducing semi-autonomous features and pursuing fully self-driving vehicles. Brown's death raised questions about whether regulators have the authority to oversee rapidly developing vehicle technologies.
When the U.S. National Transportation Safety Board investigated the crash, they found out that Brown's Model S was travelling at 74 miles per hour in a 65-mph zone. He had just set the cruise control to 74 MPH just 2 minutes prior to the crash.
The agency said he "should have been able to take some action before the crash, like braking, steering or attempting to avoid the vehicle. He took none of those actions."
Tesla introduced their new restrictions on the Autopilot system after concerns arose that the technology lulled users into a false sense of security through its "hands-off" driving capability. The updated system temporarily prevents drivers from using the system if they do not respond to audible warnings to take back control of the car.
Author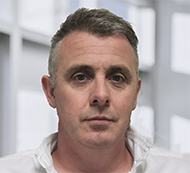 Justin Kavanagh
Justin Kavanagh is a recognised leader in automotive intelligence and vehicle data supply to the entire motor industry. He has almost 20 years experience in building systems from the ground up. As the Managing Director of Vehicle Management System, he understands the need and importance of trustworthy and reliable vehicle history and advice to both the trade and the public.
Follow me on LinkedIn
---