UK car production sinks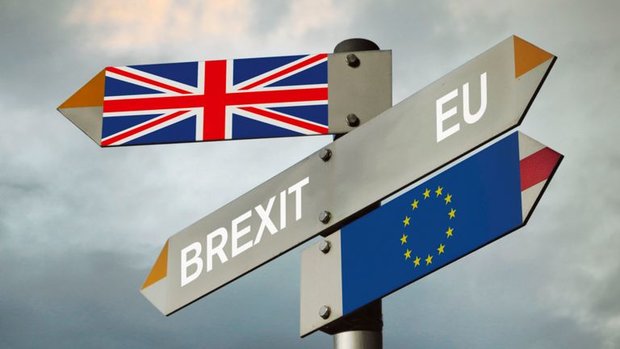 UK manufacturers face huge challenges as car production plummets
UK car manufacturers are facing huge challenges as production falls ahead of Brexit on October 31 and at a time of falling global demands.
The car industry there is under pressure to continue their research and development into electric cars and more investment into an electric future. They are even admitting they are facing "multiple seismic challenges simultaneously".
It is reported that UK car sales have dropped for the 12th consecutive month. At the moment, the industry is investing heavily in battery technology. The irony is that electric and hybrid sales only account for 2% of the market currently.
There would seem to be confusion over the future of petrol and diesel internal combustion engines and this is accounting for the drop in total UK car sales.
Car demand is also under pressure around the world, due to the effect of the US-China trade war.
Some UK manufacturers have even shut manufacturing plants such as Ford and Honda. Ford alone has shut plants at Swindon and Bridgend but they claim that this has nothing to do with Brexit.
In the UK, 80% of the cars are produced for export with the EU being their biggest market.
According to the SMMT said new car output in the UK during May was 15.5% lower than in the same month a year ago.
The UK has reported a 26% decline in their production levels specifically for their home domestic market and they have also seen a drop in their overseas orders by 12%.
The decline over the past year in the UK is causing serious concern for the whole car industry and this underlines the importance of a good outcome with the Brexit negotiations. The UK's SMMT chief executive, Mark Hawes said:
"The sector is facing multiple seismic challenges simultaneously: technological, environmental and economic.
"The ongoing political instability and uncertainty over our future overseas trade relationships, most notably with Europe, is not helping and, whilst the industry's fundamentals remain strong, a brighter future is only possible if we secure a deal that can help us regain our reputation as an attractive location for automotive investment.
"No deal is not an option," he concluded.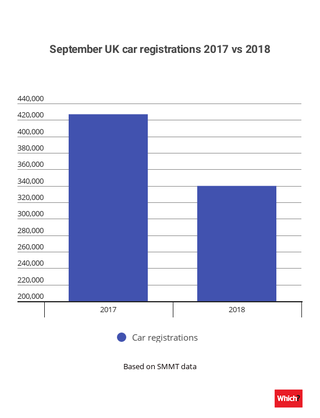 Author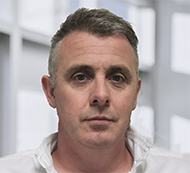 Justin Kavanagh
Justin Kavanagh is a recognised leader in automotive intelligence and vehicle data supply to the entire motor industry. He has almost 20 years experience in building systems from the ground up. As the Managing Director of Vehicle Management System, he understands the need and importance of trustworthy and reliable vehicle history and advice to both the trade and the public.
Follow me on LinkedIn
---