UPS to have a Fleet of Autonomous Vehicles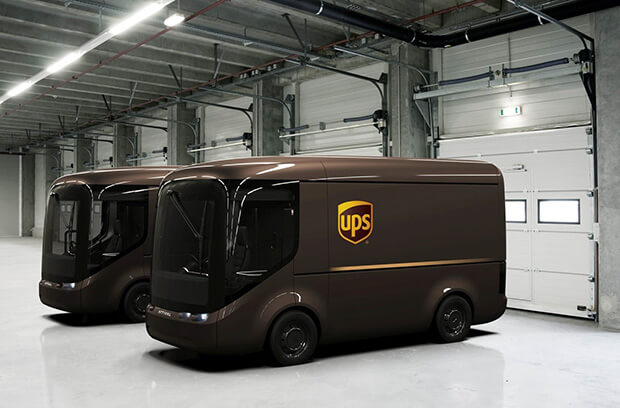 UPS is considering a fully autonomous future for its fleet. The company is caught in the middle on whether to aggressively pursue autonomous vehicles.
Richard Peretz, UPS CFO told media, "In autonomous, we are kind of in between," He went on to say that their autonomous driving efforts are being done in test environments and not on public roads at this time. "The driver is an important part of the value proposition for our customers,"
In a UPS acknowledges the inevitable army of self-driving vehicles likely to disrupt many industries:
UPS see the benefit of self-driving vehicles and they believe it will transform the way businesses and services connect with their customers and users. They recognise that self-driving vehicles will boost efficiency even more in the future.
Self-driving vehicles are able to adapt to different uses and can also reduce operating and ownership costs including that of improving delivery schedules. In Australia, for example, the mining conglomerate, Rio Tinto has started to use self-driving trucks at two of their iron ore mines, which is seeing the benefit of reduced costs and fewer accidents.
Healthcare services would also be transformed with faster emergency response times and autonomous vehicles that transport patients to medical appointments or even deliver medication and supplies.
Self-driving vehicles can also make faster deliveries for industrial and retail sellers guided by more accurate maps that know the location and distance between homes or loading docks. The vehicle could find buyers anywhere, guided by GPS data from the consumer's mobile device.
The supermarket chain in the United States, Walmart is also thinking about the same autonomous future and how it may disrupt shopping deliveries. Walmart is the world's largest retailer and it too has linked up with Alphabet's Google's' driverless car platform Waymo for a pilot program in Phoenix to advance the technology's use.
Users of Waymo's "early riders" program will be able to use driverless shuttle service to and from Walmart to pickup orders placed online. UPS' international business continues to do well despite rising trade tensions.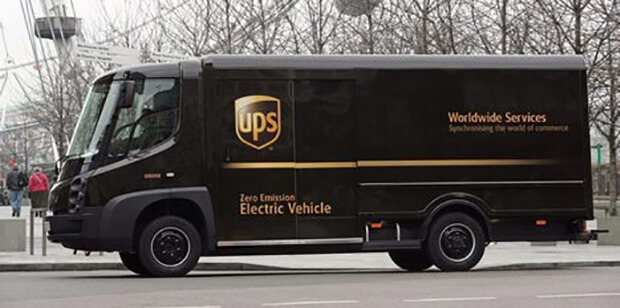 Author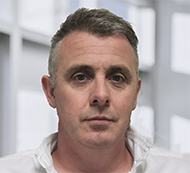 Justin Kavanagh
Justin Kavanagh is a recognised leader in automotive intelligence and vehicle data supply to the entire motor industry. He has almost 20 years experience in building systems from the ground up. As the Managing Director of Vehicle Management System, he understands the need and importance of trustworthy and reliable vehicle history and advice to both the trade and the public.
Follow me on LinkedIn
---