'Urban Villages' to Benefit from Expanded Bikes Scheme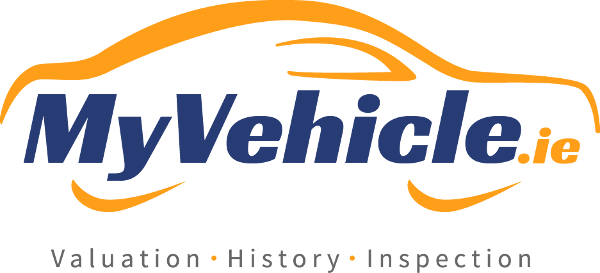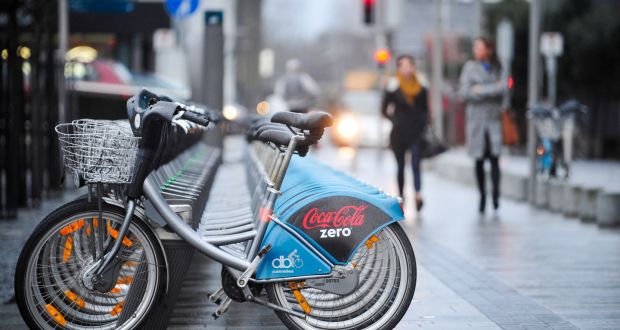 The Dublin Bikes Scheme is set for expansion into 'Urban Villages' such as Ballymun, Finglas, Terenure and Ballyfermot.
Dublin City Council have said that the bikes project has largely stalled in recent times due to the difficulties in suitable advertising sites to fund the project and its expansion.
Six years ago, the council proposed a 14-stage expansion of the project from 2011 to 2016 and this latest move is part of this expansion project. Up until now, the bikes project has seen some stagnancy, so the proposal to expand into the 'Urban Villages' is part of this projects rejuvenation plan.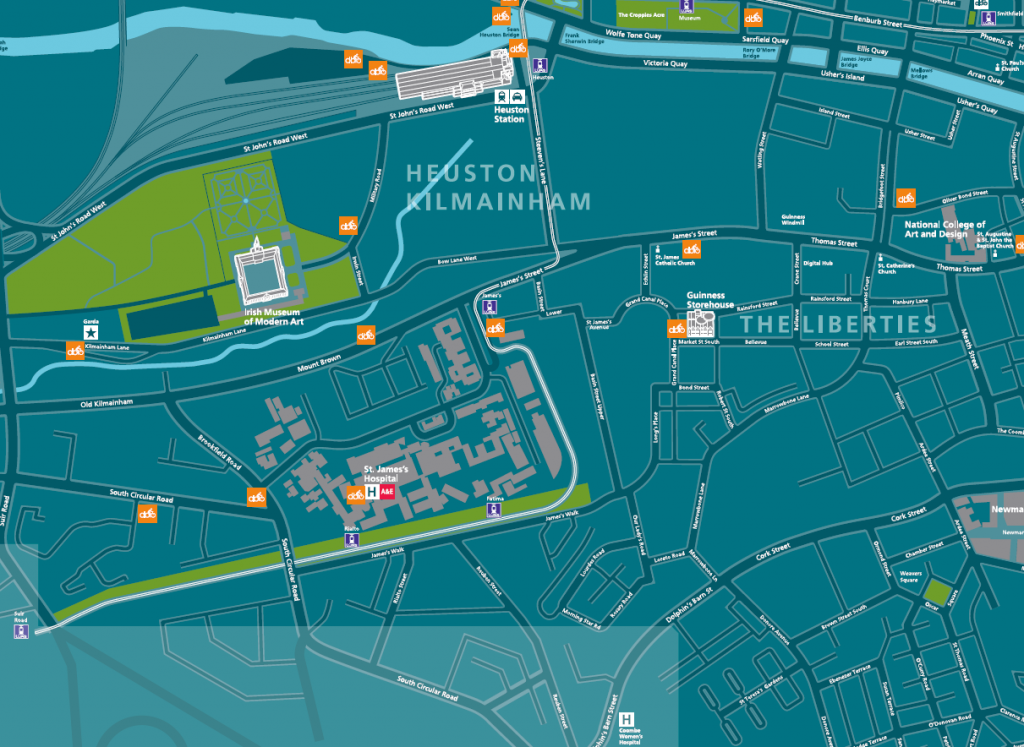 It is proposed that new bike stations will radiate outwards from the City Centre, where the bikes scheme first began in 2009. There have been delays in implementation of the scheme as the expansion has yet to get beyond phase two, which seen bike stations expanding into the docklands and Heuston Station.
To bring the project on, the council have plans to fast-track delivery of bikes to the suburbs instead of gradually widening out from the City Centre. The new bike stations will be strategically placed along the primary routes from the City Centre, out towards the Urban Villages in what they term an 'Octopus' shape.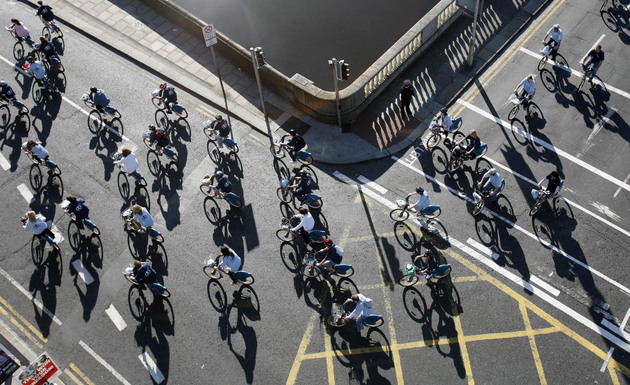 Funding model
Assistant council chief executive Jim Keogan said, funding will be generated by a  "sustainable longer-term funding model of significant order of magnitude"
He went on to say,  "The council's corporate policy group agreed we would carry out a review of the strategy with a view to targeting the expansion of the scheme to the suburbs. In tandem with this we would prepare a new outdoor advertising strategy."
The new Bikes Scheme strategy will utilise "new advances in digital technology" in the form of advertising display screens throughout the main access route including near junctions of the M50.
In order for the plan to succeed, it will depend on the designated area accepting the advertising units.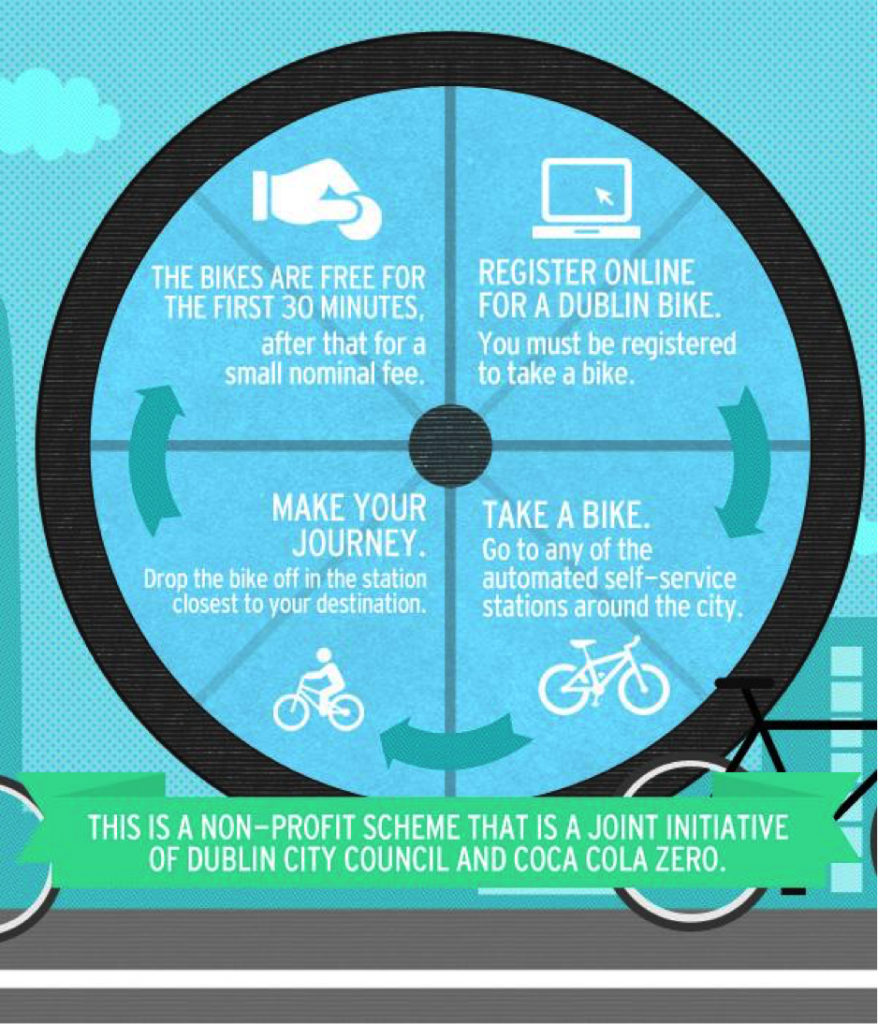 [maxbutton id="1"]
---