Vehicle alert warning to prevent overheating car deaths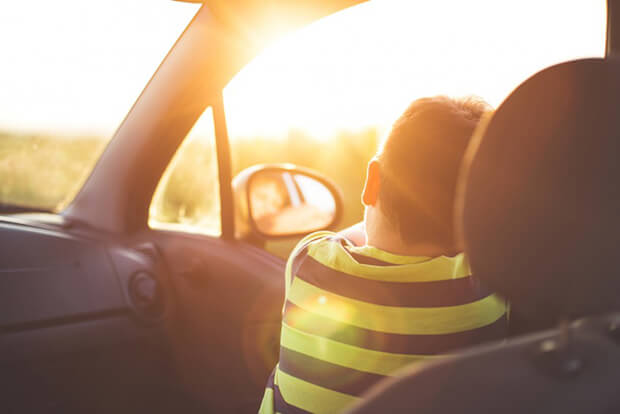 Vehicles to send alerts to avert heated car deaths
Car manufacturers in the United States are planning to install an early warning system in cars that can alert car owners to the danger of occupants overheating.
Systems that can remind parents and guardians to check children in the back seat may become a requirement by law but all major U.S. car manufacturers have decided to implement the warning systems in all new cars by 2025.
American carmakers said they have agreed to equip nearly all American vehicles with these systems in an effort to avoid deaths of young children left behind in hot cars.
The United States Congress has been debating making the requirement for all new cars in the coming years and so the manufacturers are preempting the decision by announcing that they will install the rear seat reminder systems by 2025.
More than 800 children have died from heatstroke in parked vehicles in the United States in the past 20 years and so the 20 carmakers, who represent 98 per cent of all vehicle sales in America want to introduce the early warning system to save children's lives. Last year 53 children died from heatstroke when left in parked vehicles.
The system will have both audible and visual alerts by 2025 or a year later if a redesign of the system is involved.
Some of the manufacturers involved are General Motors, Ford Motor, Volkswagen, Toyota Motor, Hyundai Motor and Honda Motor. Fiat Chrysler said they will eventually adopt the reminder technology on all vehicles worldwide, but timing by region will vary. Hyundai said it will make the system standard on most US vehicles by 2022.
Since 2016, General Motors has provided an audible alert and a visual reminder on the vehicle dashboard to check for a child before exiting. The system alerts the driver to the presence of a child if a rear door was opened at the start of a trip.
Some cars have ultrasonic sensors that can detect the movements of children and pets. A Hyundai system will honk the horn and send an alert to the driver's smartphone if it detects movement.
More advanced systems are being proposed by safety advocates that would actually detect the presence of a child in the back seat and are looking for this to be mandated.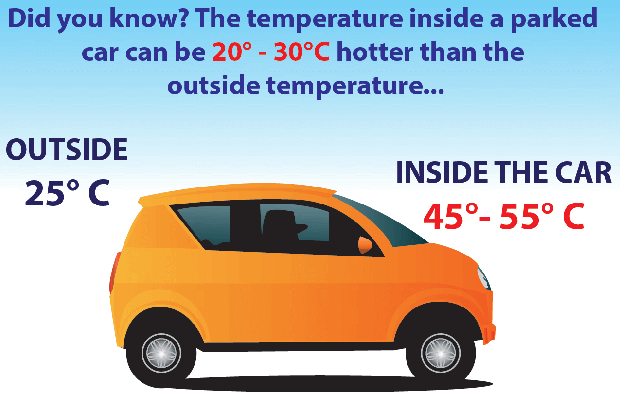 ---