Vehicles with Outstanding Finance - August 2016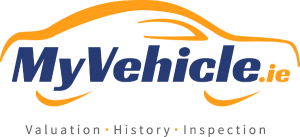 With 1 in every 6 Irish vehicles have outstanding finance owed, it's really important to make sure you get a car history report before purchasing. Out of the cars checked, Dublin registered vehicles plates were the highest with 61% finance owed. By purchasing a car with outstanding finance, you could be making one of your most costly purchases you will ever make. If you make the mistake of purchasing a car with outstanding finance, you may be held liable for the outstanding finance, whatever the amount may be.
It is crucial to know, if a clueless buyer (one who does not know that the car is still on finance) purchases the vehicle, he will have no right or entitlement to that car. In other words, the buyer will not be able to sell the vehicle onwards as they will have no right or title over the vehicle. In our latest study, we discovered, for the month of August, vehicles that had finance owed. We can see that the most common vehicle with outstanding finance on it, was BMW 520. Hyundai I30 & Volkswagen Golf followed the list with second and third position.
When we studied the 'Make' of the total number of vehicles with the outstanding finance, Volkswagen was found to top the list. Almost 14% of all the vehicles with outstanding finance, were of the make Volkswagen. Audi, BMW and Hyundai followed respectively.
For all these reasons MyVehicle.ie strongly advises customers to do a finance check on a vehicle before purchasing it. MyVehicle.ie performs Irish HPI check for outstanding finance and each finance check is queried with the Central HPI Finance Database in Ireland, which is updated by every Financial Institution in Ireland.
Author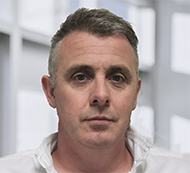 Justin Kavanagh
Justin Kavanagh is a recognised leader in automotive intelligence and vehicle data supply to the entire motor industry. He has almost 20 years experience in building systems from the ground up. As the Managing Director of Vehicle Management System, he understands the need and importance of trustworthy and reliable vehicle history and advice to both the trade and the public.
Follow me on LinkedIn
---