Volkswagen gets initial backing from US court for diesel settlement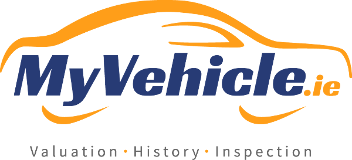 ---

Volkswagen gets initial backing from US court for diesel settlement
A US court has given the green light in principle for VW to pay $1.22bn to either fix or buy back 80,000 cars which were directly affected by the emissions scandal.
Volkswagen may have to pay over $4bn unless it gets the regulatory clearance from authorities in the United States for the payback plan, which covers three-litre diesel engines.
Volkswagen has already agreed on a deal which covers over 475,000 two-litre cars and that deal will get the final ruling in May.
The settlement brings VW to an important milestone as the German car parts supplier to Volkswagen has proposed a settlement of $327.5m to US diesel VW owners.
Volkswagen has now promised to spend up to $25bn in the United States alone to settle claims from car owners, environmental regulators, US states and dealers.
The American authorities have taken the issue extremely seriously and this has been evidenced by the arrest of seven current and former VW executives and charging them with wrongdoing.
Volkswagen had previously agreed to spend up to $10.03bn to buy back the 475,000 polluting two-litre cars.
These vehicles were fitted with software that allowed them to evade emissions rules during testing.
The
Federal Trade Commission
in the United States has said that all the three-litre diesel cars would be fully compensated "through a combination of repairs, additional monetary compensation, and buybacks for certain models".
It looks like owners of 2009 to 2012 models could be compensated between $26,000 to $58,000 depending on the model, mileage, and trim of the car.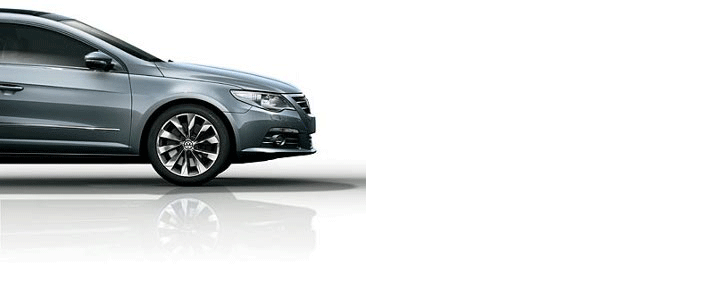 ---