Volkswagen to build 10 million e-cars in first wave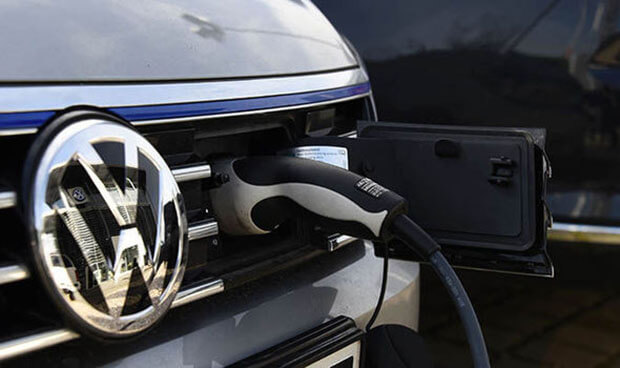 The Volkswagen group is planning to build 10 million electric cars in its first wave of production. The company will invest $6 billion euros in EV production, with a total of which 1.3 billion euro invested in its German plants, Braunschweig, Salzgitter and Kassel.
The electricc vehicles will be based on their new modular MEB platform, the German car maker said on Monday, as it targets the launch of worldwide mass production towards the end of 2022.
The VW MEB platform is a modular car platform for specifically developed for electric cars developed by the Volkswagen Group and its subsidiaries. The same modular platform is used by Audi, SEAT, Škoda and Volkswagen. Thomas Ulbrich who is Volkswagen head of electric mobility, said:
"In the first wave alone, around 10 million VW group cars will be based on this platform."
At the moment Volkswagen builds 27 models for four group brands based on the MEB modular electrification kit. The main focus firstly is the Volkswagen ID model which will roll off the production line at the VW plant in Zwickau, Germany, late next year.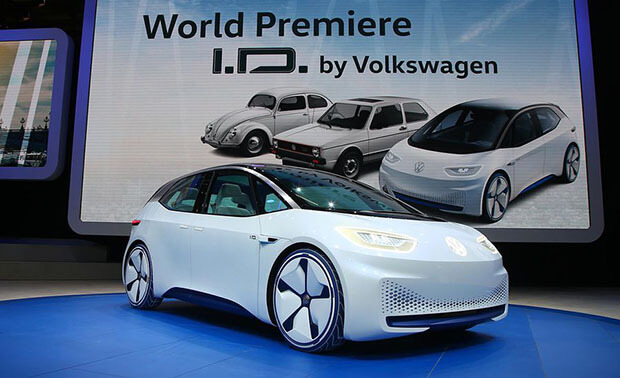 Volkswagen have a very ambitious plan to become the world leader in green transport, specifically after the diesel emissions scandal from three years ago. Thomas Ulbrich, who is the company's head of electric mobility, said in a presentation in Dresden:
"In the first wave alone, around 10 million VW group cars will be based on this platform,"
Volkswagen didn't give a timeline for the plan, but they stand by their existing target of selling 3 million units per year by 2025 of the 50 battery-powered group models it plans.
VW is pushing into volume production of electric cars as their main U.S. E.V. rival Tesla struggles to scale up manufacturing of its Model 3, which is their first car to target the mass market. BMW and Daimler also plan to ramp up their own EV production in coming years.
---