The importance of a pre-purchase car inspection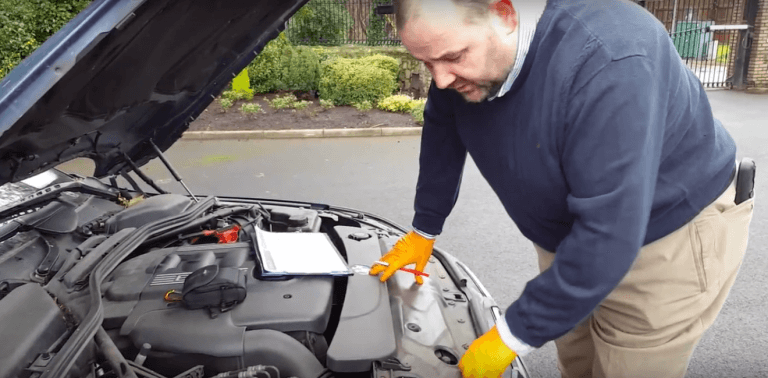 Pre-Purchase Car Inspections
A pre-purchase vehicle inspection is a detailed and thorough inspection to ensure that a vehicle is in a good mechanical condition, safe and roadworthy and is carried out by a mechanic and an automotive engineer assessor that is qualified and experienced, offering invaluable feedback.
The engineer will inspect the exterior of a vehicle for signs of major or minor body repair. The engineer will then check the interior of a vehicle to ensure that all the instruments and controls are working correctly.
They will also ensure that the interior's wear and tear are in line with the vehicle's age and mileage.The engineer will then check all mechanical aspects of a vehicle from the engine, lights, indicators, tyres, etc.
Finally, the engineer will test drive the vehicle to ensure that the vehicle's road handling, braking, steering and overall performance of the vehicle are all in order and working correctly.
An engineer will inform you what a vehicle requires and will make recommendations in terms vehicle's overall condition and if the vehicle is in their option worth the price that the seller is asking for it. This can and does help with negotiating a final price for a vehicle.
MyVehicle.ie can provide a highly qualified Automotive Engineer Assessor to go to a location of your choice and carry out a detailed pre-purchase vehicle inspection, which will include the following:
Full 101 multipoint check
Interior Vehicle Inspection
Seatbelts and SRS Inspection
Bodywork Exterior Inspection
Rear Luggage Compartment Inspection
Under-Bonnet Vehicle Inspection
Wheels and Tyres Inspection
Vehicle Brakes Inspection
Steering and Suspension Inspection
Vehicle Lighting and Electrics Inspection
Underbody Vehicle Inspection
Full Vehicle History & Finance Check
For anyone thinking of buying a used vehicle, it's vitally important that you check a vehicle's current mechanical condition and more importantly a pre-purchase vehicle inspection provides peace of mind knowing that a vehicle you are considering purchasing is in good mechanical condition, safe and roadworthy.
A Pre-Purchase Inspection only costs €249, where you can access the services of a fully qualified engineer to carry out an inspection on your car, potentially saving you substantial amounts of money. Our engineers are available nationwide and can carry out an inspection on any vehicle.
Importance of an On-site Vehicle Inspection:
Can potentially save lives by identifying major repair defects
Can save money by highlighting any necessary work required
Will clarify if the vehicle is safe and roadworthy
Gives confidence that you're making a good choice
So if you are considering buying a used vehicle, whether privately or from a garage, make sure that you have an engineer inspect the vehicle for you. Purchase a MyVehicle PrePurchase Inspection Now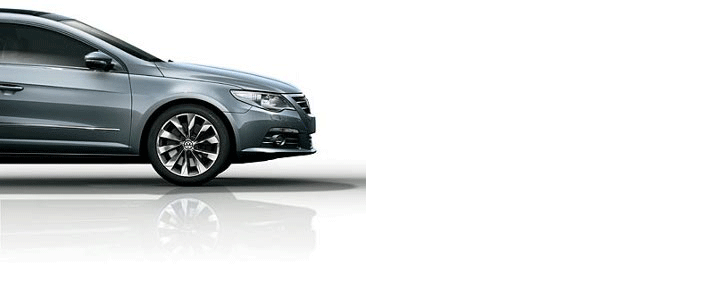 Author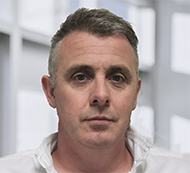 Justin Kavanagh
Justin Kavanagh is a recognised leader in automotive intelligence and vehicle data supply to the entire motor industry. He has almost 20 years experience in building systems from the ground up. As the Managing Director of Vehicle Management System, he understands the need and importance of trustworthy and reliable vehicle history and advice to both the trade and the public.
Follow me on LinkedIn
---