What is a Pre-Purchase Vehicle Inspection?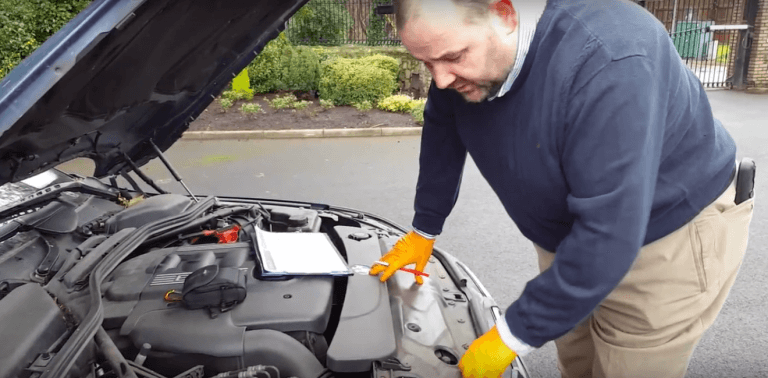 A pre-purchase vehicle inspection is a detailed and thorough inspection to ensure that a vehicle is in a good mechanical condition, safe and roadworthy and is carried out by a mechanic and an automotive engineer assessor that is qualified and experienced, offering invaluable feedback.
They will also ensure that the interior's wear and tear are in line with the vehicle's age and mileage.The engineer will then check all mechanical aspects of a vehicle from the engine, lights, indicators, tyres, etc.
Finally, the engineer will test drive the vehicle to ensure that the vehicle's road handling, braking, steering and overall performance of the vehicle are all in order and working correctly.
An engineer will inform you what a vehicle requires and will make recommendations in terms vehicle's overall condition and if the vehicle is in their option worth the price that the seller is asking for it. This can and does help with negotiating a final price for a vehicle.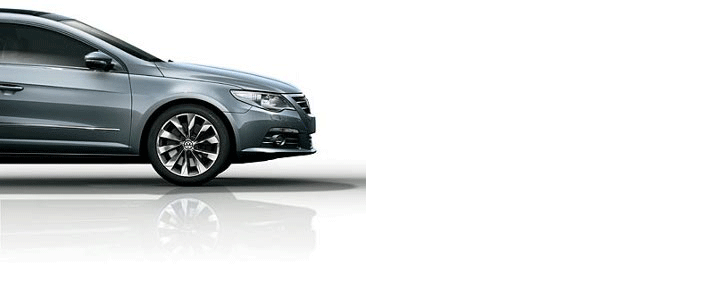 ---
---