What is Shared Mobility?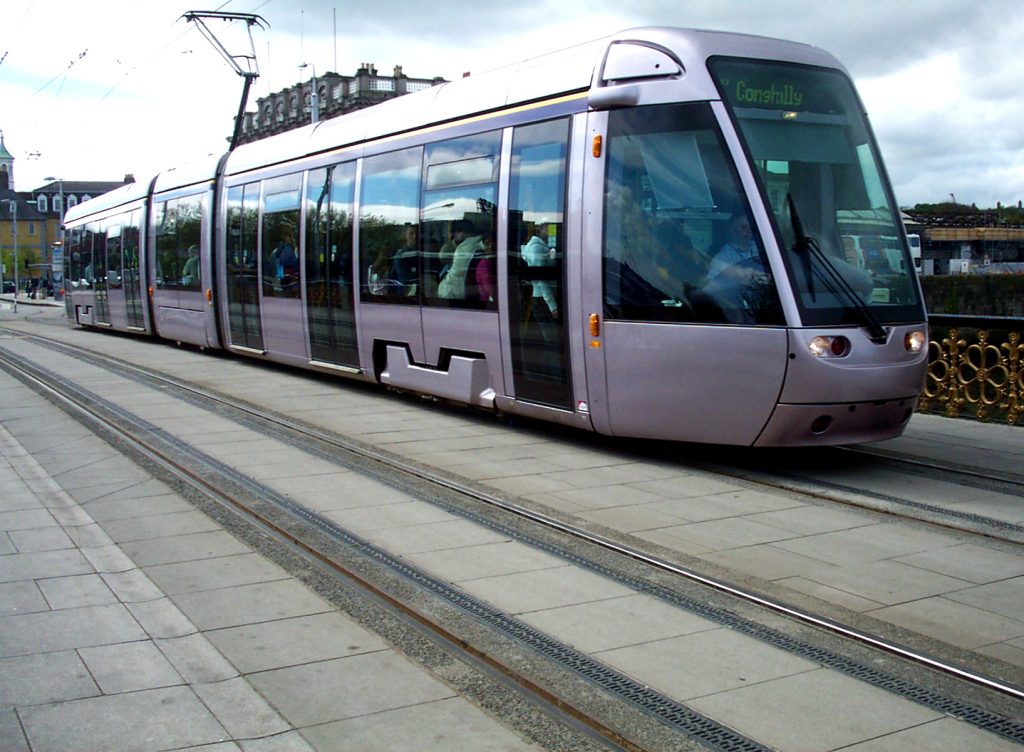 Shared Mobility
Shared mobility services are transportation services shared amongst different users.

These include: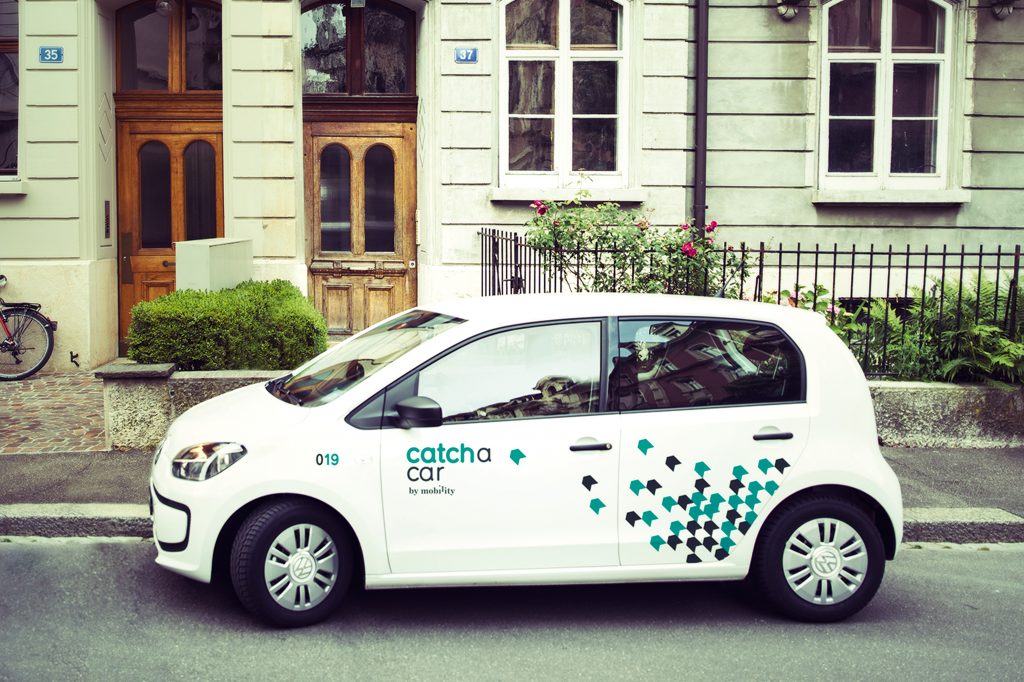 Shared transportation has grown rapidly over the years especially due to environmental, energy and economic concerns which have intensified the need for sustainable alternatives.

Also with many advances in electronic and wireless technologies, it has made sharing assets easier and much more efficient. Motor manufacturers, rental car companies, and other entrepreneurial start-ups have come up with new solutions to aid shared mobility.

Large physical networks have been created connected to mobile applications designed to alter routes, fill empty seats and combine fare media and real-time departure and arrival information.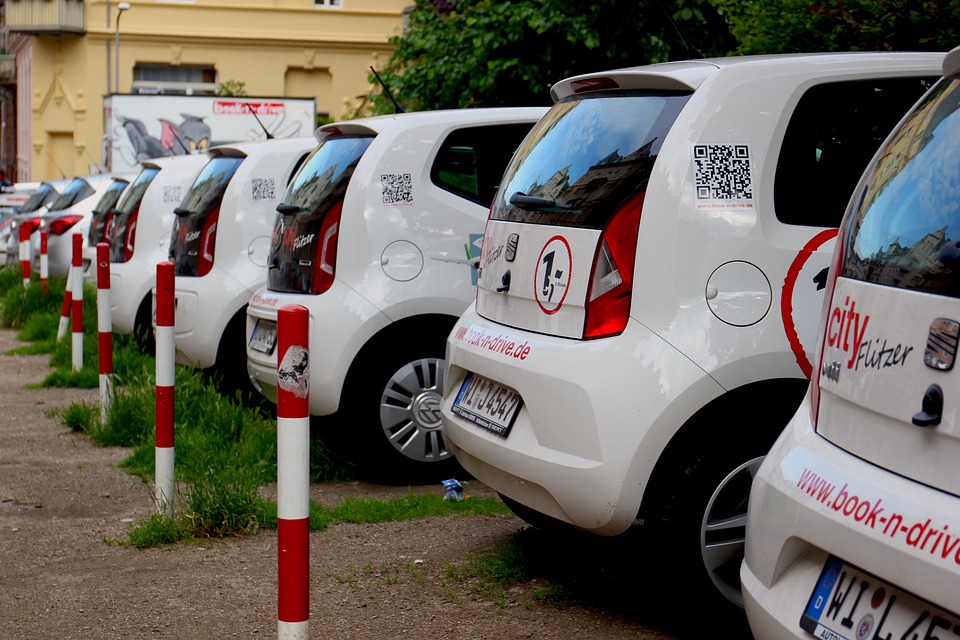 These new services represent innovative responses to the demand for new options and offer an opportunity to:


Provide more mobility choices
Reduce traffic congestion
Mitigate various forms of pollution
Reduce transportation costs
Reduce fossil fuel consumption
Reduce pressures on parking spaces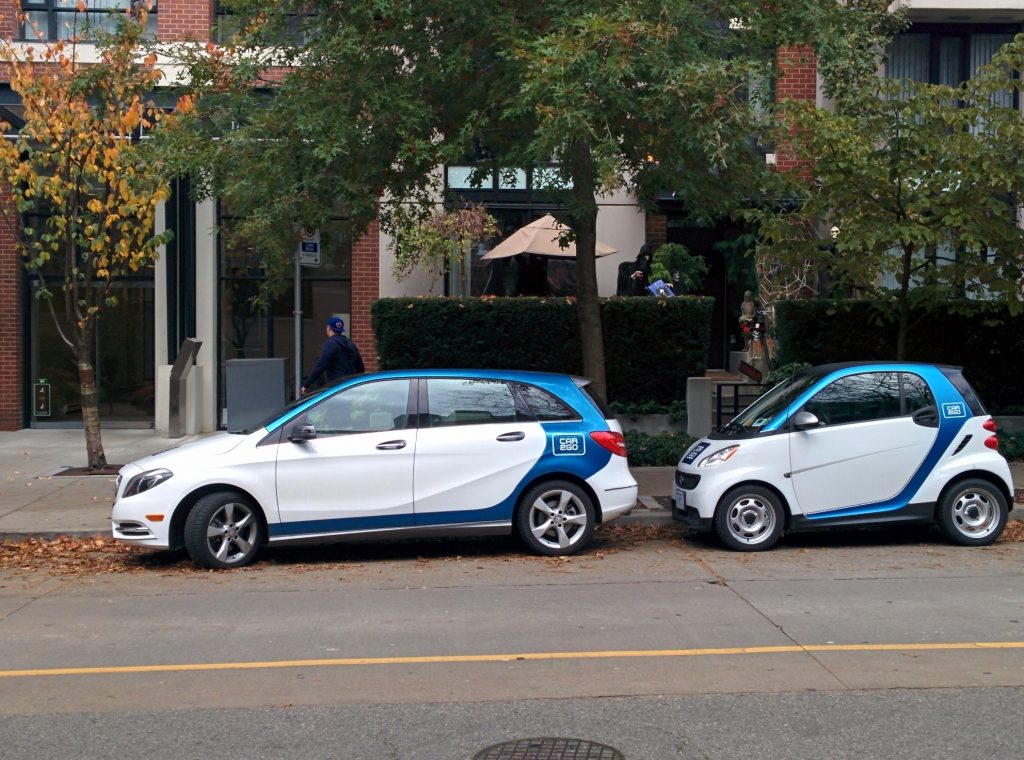 One of the most commonly understood share mobility concepts would be car-pooling. Car-pooling is where two or more commuters can share a journey in one of their own vehicles. The best carpooling arrangements are usually very flexible as it does not have to be every day. Carpoolers usually share the driving and expenses or one person may drive most or all of the time, in which case the passenger shares operating expenses with the driver.

The car-sharing concept has morphed into a business model in recent years. These services provide members of the car-sharing network with access to a car for short-term – usually hourly – use.

The shared cars are located across a network in strategic locations within a metropolitan area where you can access the car at any time with a reservation and charged either by time-limit or by the mile. The great advantage of this model is that it provides some of the benefits of a personal vehicle without the costs of owning it.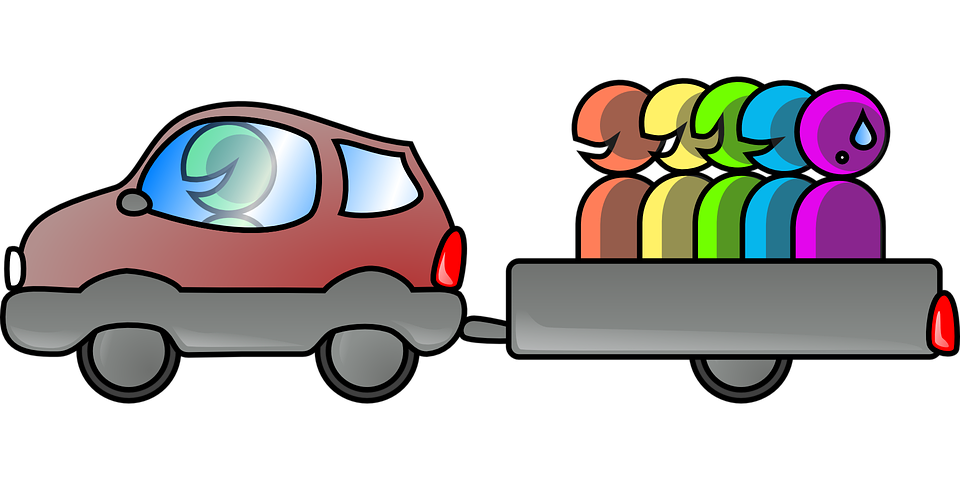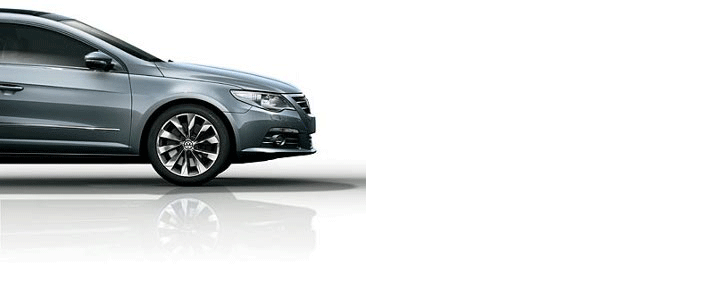 ---
---