The World's Oldest Car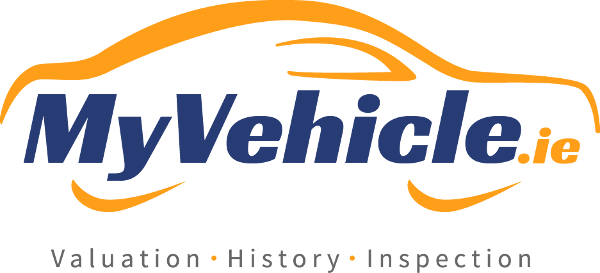 La Marquise
The world's oldest car 1884 Model, 'La Marquise' made by Frenchmen DeDion, Bouton and Trépardoux was sold at auction for $4.6 million. The four-seater Marquise is a 3-wheeled water powered car and predates the "birth of the automobile," It was officially billed at auction as "oldest running motor car," in the world.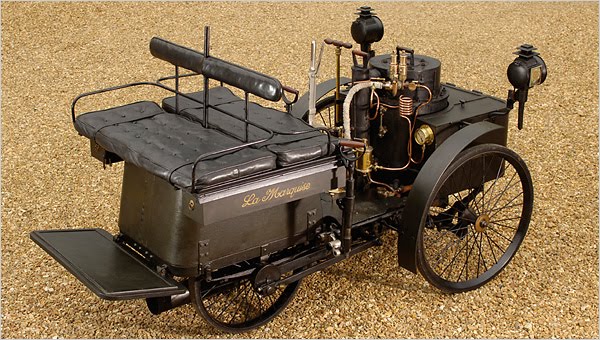 Winner at World's First Car Race
The car also made history in 1887 when the Count of Dion drove La Marquise in an exhibition which has been recognised as the world's first car race. It was easy for La Marquise to be the winner that year as no other automobile turned up to compete. It made the 20 or so mile round trip from Paris-to-Versailles round trip at an average speed of 16 miles per hour (26 km/h).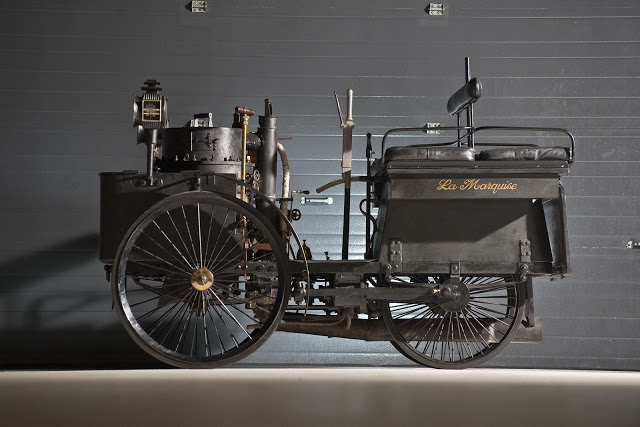 Fastest Car 1887
Only 20 "La Marquise" cars were ever produced and only 6 are left in existence. Not unlike a steam train, In order to drive it, you have to heat the water reservoir with solid fuel, like coal, wood and even paper for about a half an hour before you can build up enough steam to power the car to an average speed of 18 miles per hour (29 km/h).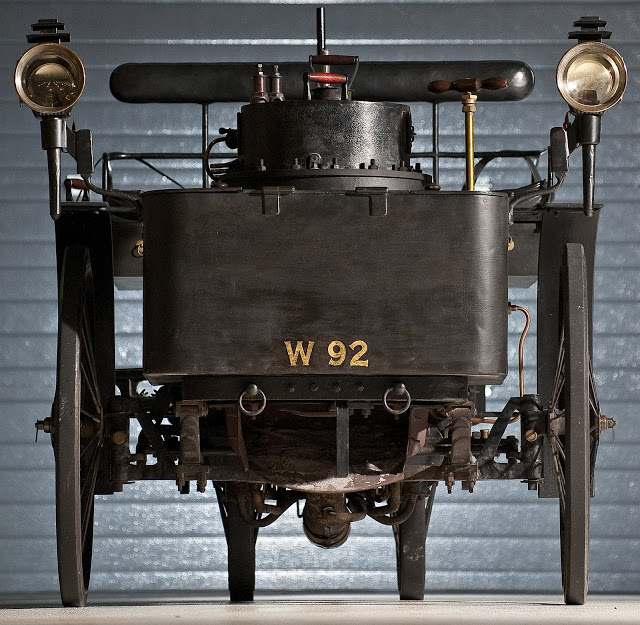 As the oldest car in the world it had the auspicious privilege of exhibiting the number '0' on its plates in 1996 London to Brighton Veteran Car Run.
Record Price at Auction
The vehicle was sold to an anonymous buyer at the 2007 Pebble Beach Concours d'Elegance for $3.52 million and it was re-sold again in 2011 for $4.6 million, a record price for an early automobile.
Author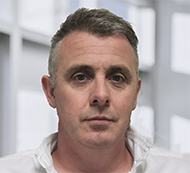 Justin Kavanagh
Justin Kavanagh is a recognised leader in automotive intelligence and vehicle data supply to the entire motor industry. He has almost 20 years experience in building systems from the ground up. As the Managing Director of Vehicle Management System, he understands the need and importance of trustworthy and reliable vehicle history and advice to both the trade and the public.
Follow me on LinkedIn
---