'Sketchy' welding on Subaru vehicles calls for recalls
It has come to light that 2,107 Legacy and Outback models from the Japanese car manufacturer have had to be recalled. The reason for this being 'sketchy' welds beneath the windshield. Vehicle recalls are not something any car manufacturer wants, what's worse though is the need for the entire vehicle to be replaced.
Subaru has had this issue not once but twice. Only a short time ago, the Ascent SUV had this issue and they planned to destroy all 293 vehicles affected. Now the Legacy and Outback vehicles are having the same kind of issue with the 2019 model.
According to the National Highway Traffic Safety Administration, it is the welding that proposes the safety risk. The welds are found at the rear of the engine bay, beneath the plastic cowl at the base of the windshield. The timeline of this manufacturing fault is between May 31, 2019, through June 6, 2019. This means that only 142 Legacy could be affected, while 1,965 Outbacks could have bad welds. Although the company believes that only 12 percent of these vehicles actually have a fault. It was also reported that only a handful of these vehicles were actually sold.
Regardless of this information, there is still a danger to anyone driving the vehicle with an increased risk of injury in a crash. The company has proposed that ' The issue can be fixed, but with so few cars believed to be in public hands – and with all of them being less than two months old – Subaru is simply offering owners of affected vehicles a buyback or replacement vehicle as opposed to waiting for a repair'.
Subaru intends to notify vehicle owners of potentially affected vehicles within 60 days.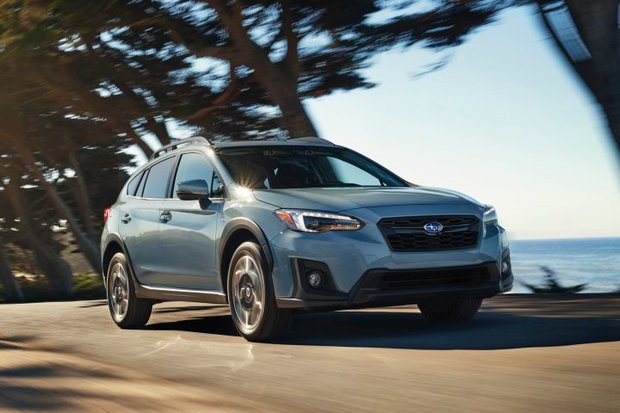 Author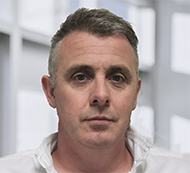 Justin Kavanagh
Justin Kavanagh is a recognised leader in automotive intelligence and vehicle data supply to the entire motor industry. He has almost 20 years experience in building systems from the ground up. As the Managing Director of Vehicle Management System, he understands the need and importance of trustworthy and reliable vehicle history and advice to both the trade and the public.
Follow me on LinkedIn
---