One million electric cars on the road by 2030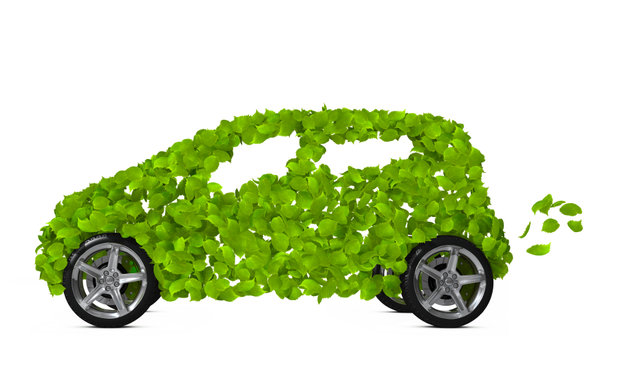 Unrealistic climate action plan target of 1m electric vehicles on roads by 2030
With the climate crisis being at the forefront of the news and peoples concerns, the government have come up with an action plan with the intention to have 1m EV's on the road by 2030.
Many believe that it is ridiculous to think this is possible, following reports that the state fleet has only 13 vehicles out of thousands registered throughout departments and agencies. Why should we be expected to abide by this when they are not doing so? Fianna Fail's, Robert Troy has said:
"It's all very fine for the Government to publish a plan saying they want to 'nudge citizens' to make changes when they are not making any changes themselves, they should be leading by example."
The government are providing excuses as to why this is the case. Mr Ross has admitted that there were barriers to switching to EVs, including limited vehicle choice and range anxiety.
This ambitious plan to have 1m EV's on our roads by 2030 as these shocking figures come out is being doubted.
The minister for transport, Shane Ross confirmed that of the 6573 vehicles that are owned by the state, just 13 of these are electric. What's worse is that the National Transport Authority announced that it has planned to buy another 200 diesel buses ahead of a ban on their purchase next month. I think it's safe to say this is not a step in the right direction.
In light of this information, other ministers are questioning the new proposed climate action plan and the likelihood of meeting its targets. They have also stated that they will ban all petrol and diesel-run vehicles on top of 1m EV's.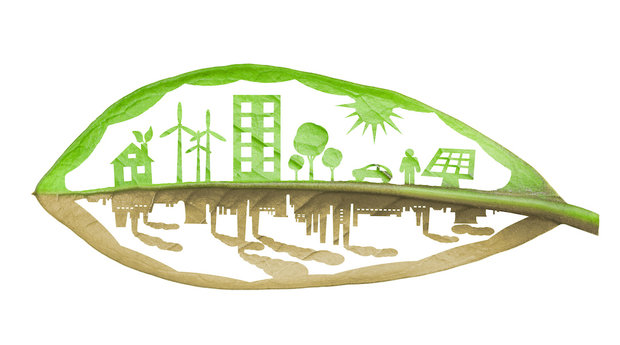 According to Mr Ross, figures for the end of May show there were 11,418 EVs registered - 6,892 fully electric and 4,526 hybrids. This is still a long way off reaching 1m EV's in just 10 years.
Not only this but the society of motor industry Ireland have said they do not believe the government will not reach their target but if there are any changes in tax bands this has a further effect on the industry.
"It is important to note that this transition is not deliverable in the short term, as it will take a number of years to achieve, longer than is proposed in the plan," said Brian Cooke, Simi director-general.
This is not the first time an Irish government has made grand electric vehicle plans. A decade ago the then government set a target that 10 per cent of the Irish vehicle fleet would be electric by 2020.
At the time it would have amounted to 240,000 electric vehicles on our roads by 2020. We're likely to be 230,000 shy of this target by the end of next year.
How likely is it that we will exceed this 10 fold in the same period of time. To reach this target nearly every new vehicle bought between 2020 and 2030 would ultimately have to be electric. Of the 79,310 new cars registered 1,901 were electric.
It is not that people are not willing to buy them however, the amenities are not available to sustain this as well as the price of EV's. you could pay €25,000 for a small electric car or up to €80,000 for a larger vehicle and these are prices after availing of the government grant. This is not realistic for people.
As well as this, the Environmental protection agency (EPA) who are the state environmental body does not own a single electric vehicle, out of the 32 vehicles they have, 26 are diesel. The supposed environmental watchdogs who oversee greenhouse gas emissions had promised they would green their fleet 3 years ago but has only now put in the order for 6 EV's.
Diesel is the worst fuel choice which has been proven time and time again, representing the greatest amount of greenhouse emissions. Not only is it detrimental for the environment but also has serious consequences on human health. This target of '1m electric vehicles by 2030' is unrealistic and the sooner the government wake up and realise this, the sooner a new more thought out and effective plan can be put in place.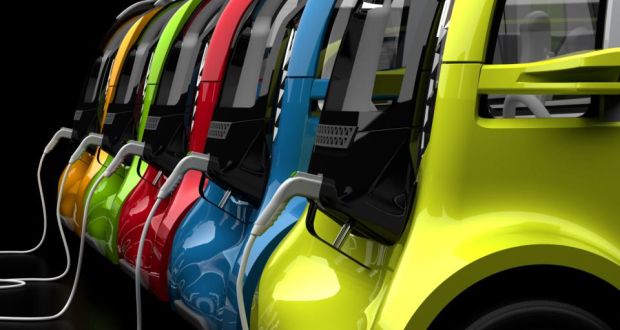 Author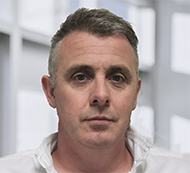 Justin Kavanagh
Justin Kavanagh is a recognised leader in automotive intelligence and vehicle data supply to the entire motor industry. He has almost 20 years experience in building systems from the ground up. As the Managing Director of Vehicle Management System, he understands the need and importance of trustworthy and reliable vehicle history and advice to both the trade and the public.
Follow me on LinkedIn
---