500,000 Volvo vehicles recalled worldwide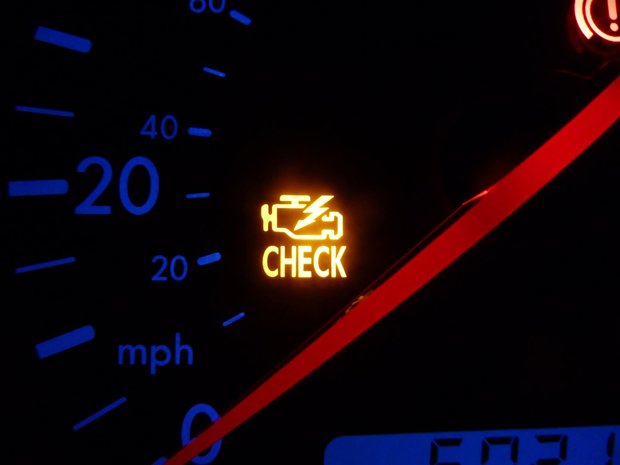 A sum of 500,000 vehicles have been recalled worldwide including 5,200 from the Irish market and a whopping 70,000 in the UK. The reason for this recall is due to a possible fire risk within the vehicle engine.
They have released a list of the vehicles affected by this default being between 2014-2019 on diesel engines. According to the manufacturer, a plastic component of the engine has the potential to melt and deform, resulting in a possible engine fire.
There have been a 'few' fires reported to date but no mention of any injuries.
Volvo has stated that they are taking this situation very seriously and that each customer will be contacted when a fix becomes available. As well as this, they have reported that these vehicles are still safe to drive, however, customers have been warned to monitor if there are any abnormalities or 'symptoms' which could include loss of power, 'unusual smell' or if the engine light comes on.
They have also thanked their customers in a statement: "We are taking full responsibility to ensure the highest quality and safety standards of our cars. We will do our utmost to perform this action without any unnecessary inconvenience to our customers and we apologise for the inconvenience caused and are grateful for our customers' cooperation."
This is not the first time the Chinese owned company have had an issue like this one, they were forced to recall 30,000 diesel cars in the UK in January due to a fuel line fault. Not a great start to the year for them so far.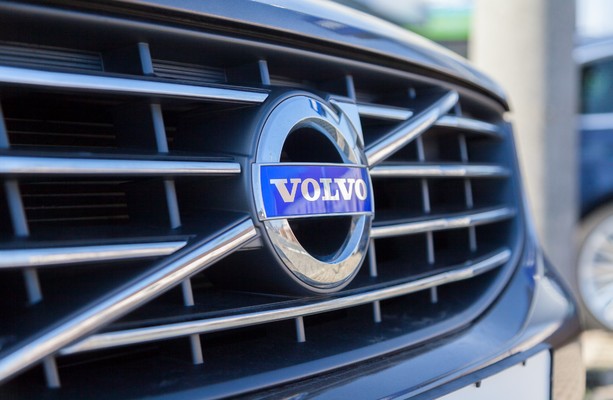 ---