56,000 learners still waiting for driving tests to resume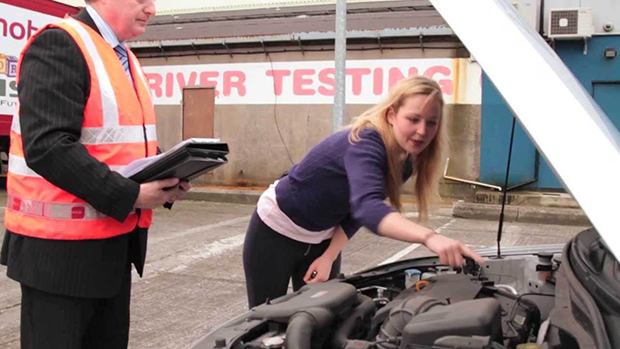 When will driving tests resume in Ireland?
The RSA (Road Safety Authority) has not yet made a decision as to when the driving test will resume here in Ireland, which means that more than 56,000 learner drivers will have to wait longer for their opportunity to pass the test.
Of the 56,000 waiting for the test, about 36,000 of them have already finished their course in lessons. This is not good as learner drivers need as much practice as they can get before they reach test pass standards.
It is expected, though that the RSA will make a decision, possibly as soon as next week after the 29th June? Back on the 6th of June, Shane Ross, the Minister of Transport suggested that truck, bus and motorcycle testing could comeback in "Phase 3" of the lifting of the Covid-19 restrictions.
Most drivers have been restricted from taking tests since the 13th March. It was decided in certain "exceptional circumstances" that "urgent driving tests" for driving emergency vehicles, or medical professionals and "critical supply chain HGV drivers" are allowed.
About 36,511 have completed their mandatory pre-test driving lessons with an instructor and another 19,817 had not yet completed all their lessons before the restrictions were introduced.
Before the lockdown at the beginning of March, the driving test waiting times had come down below six weeks. This was a huge improvement over the terrible wait times back in 2018 when 83,000 learners were waiting up to six months just to get a driving test.
Minister Shane Ross said earlier this month there would be "issues to overcome to recommence car driving tests". The main issue being the maintaining social distancing "as a car driving test means close contact in an enclosed space between the driver tester and the learner driver for periods in excess of 15 minutes"'
"I can assure learner drivers that officials in my Department and the RSA are looking at all available options to get car driving tests started again as soon as possible,"
When you do eventually get to do your driving test, we wish you all the best and happy and safe motoring.
---