Only 8,000 electric cars to be on Irish roads by 2020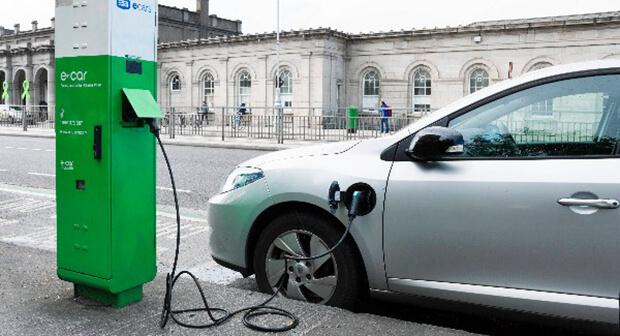 Only 8,000 electric cars to be on Irish roads by 2020
There will be just 8,000 electric vehicles (EVs) on Ireland's roads by 2020, less than half of the Government's repeatedly revised target.
According to the Communications, Climate Action and Environment Minister, Denis Naughten, there are 5,400 electric cars on the road and
there will be just 8,000 electric vehicles (EVs) on Ireland's roads by 2020, which is less than half of the Government's repeatedly revised target.
Back in 2008, it was the aim to have Electric Vehicles make up 10% of the national car fleet equivalent to 200,000 vehicles by 2020. In 2014, that target was downsized to 50,000. Last year, it was reduced to 20,000. Now, according to Fianna Fail's national resources spokesman, Aindrias Moynihan, the projected figure is just 8,000 vehicles. He said that range remained a big issue, exacerbated by the inadequate network.
It is not just the lack of availability of charging points, but also the slow response in getting them up-and-running," he told the minister in a Dáil debate.
Mr Naughten agreed that it was vital that the charging infrastructure is developed but surprisingly he said that the existing capacity of the public charging network was "considered adequate" but admitting that further "maintenance, availability of parking, and the development of infrastructure to meet the growing demand is necessary".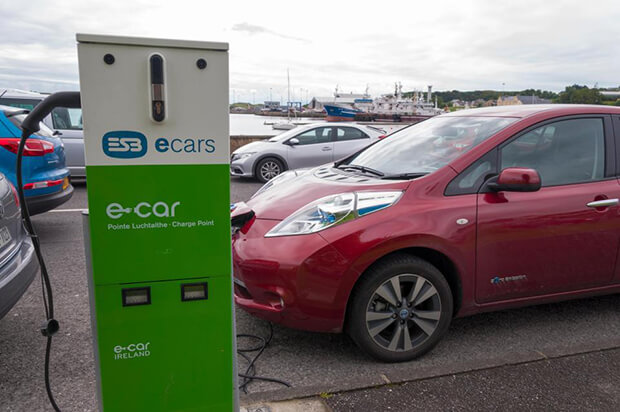 It would seem though that the infrastructure is inadequate as there are only 70 fast chargers in the country at the moment. It also takes a long time to get them repaired as in the case of the Macroom charger, which took six months to be repaired.
On a journey he made from Cork to Dublin last year, Aindrias Moynihan said:
"the Macroom charging point was down, the Copley St point was down, the two points in Portlaoise were down, the point at junction 14 was down, the point at Kildare was down, the Rathcoole point was down, and the Red Cow point was down. That is between the two major population centres. How can that kind of a network be considered adequate?" he said.
The minister said an independent regulatory decision from the Commission for Regulation of Utilities set out the need for the charging infrastructure to operate commercially.
"In the absence of State-led support, this is unlikely to happen in the near term. Capital funding of €1.5m has been allocated in my department's budget this year, therefore, to support the provision of public charging."
Green Party leader, Eamon Ryan, said that €1.5m total "will not cut it" and that the Government was not thinking big enough and not thinking into the future.
However, the minister said the Government had finite resources and had to use the regulatory tools available.
"That is part of the work of the low-emission vehicle task force," he said.





"I am frustrated, like Deputy Aindrias Moynihan, by the progress on this and by progress in government in general. We are making significant progress, however, and, once we have the output from the task force, I intend to try to proceed in every way that I can."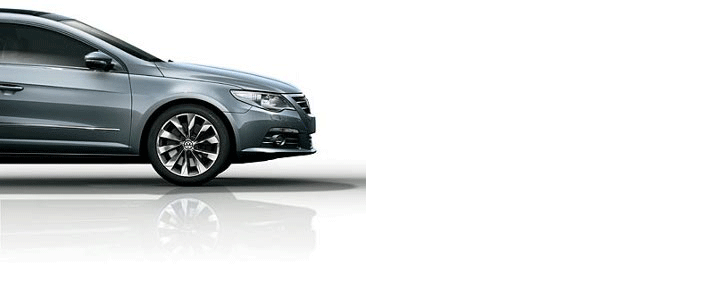 ---
---