Motorists are being 'charged through the nozzle' for fuel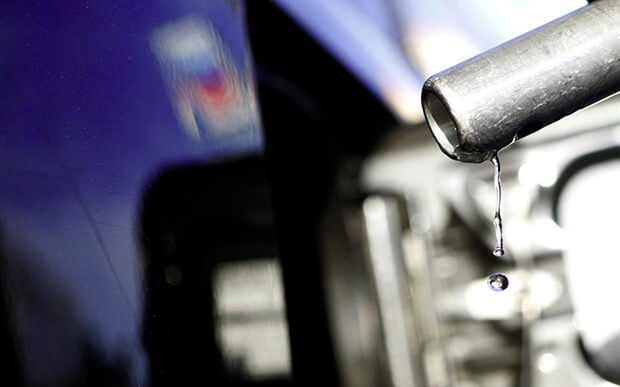 The AA accused retailers of ripping the UK public off as prices for petrol and diesel hover at levels not seen for four years. Motorists and businesses are being warned they are being "charged through the nozzle" for fuel as oil costs fall back.
The fuel sector is being accused of ripping off drivers. The RAC over in the UK is saying it is the biggest leap in petrol prices for at least 18 years, with unleaded shooting up from 123.43p to 129.41p a litre. That means that the cost of filling up a family car's tank has increased by £3.29 in just one month going beyond the £70 mark.
The average price for diesel per litre saw a slightly greater monthly increase of just over 6p a litre. Much of the increases can be explained by Brent crude oil topping $80 a barrel during the month hitting levels not seen for three-and-a-half years.
The increase in oil prices is partly driven by market fears, justified or not, relating to world events such as
tensions with Iran
but in saying that, the price of Brent crude oil has since fallen back to $75, so a lot of the fuel price increases are not justified. These trends towards higher fuel prices at the pumps have also been seen here in Ireland.  The AA has said that wholesale fuel costs had followed suit but pump prices had not. The AA's fuel spokesman, Luke Bosdet said:
"With half term and hot weather bringing drivers out in their millions over the weekend, the fuel trade went after them and charged through the nozzle for petrol and diesel.





"It wasn't enough that the forecourts would have enjoyed bumper sales from cold drinks, ice creams and other summer sales.





"Less than a month ago, the petrol retailers were falling over themselves to warn of pump prices (at) record levels.





"Now that the price of oil has fallen away and fuel costs have followed, in true form, they have kept quiet and carried on charging cash-strapped motorists the maximum for their fuel."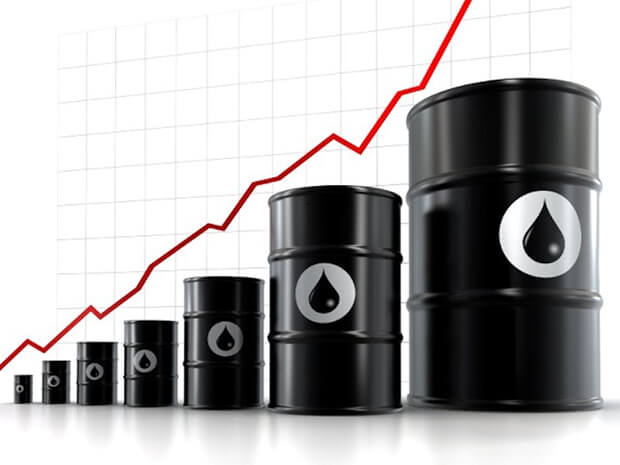 RAC fuel spokesman Simon Williams said:
"May was a hellish month for motorists.





"Sadly, they have been besieged by pump price rises for three months with nearly 9p a litre being added to petrol since the beginning of March.





"The rising oil price together with a weaker pound is a punitive combination for anyone that drives regularly."
It would seem clear then that current fuel prices at the pumps are 1-2p per litre more than they should be? Howard Cox, the founder of the FairFuelUK campaign which is demanding clarity on pricing across the fuel supply chain, said:
"Greedy opportunistic oil speculators along with Opec and Russia's oil production levels posturing, are using geo-political spats between the USA and Iran to deliberately over-inflate the cost of filling up."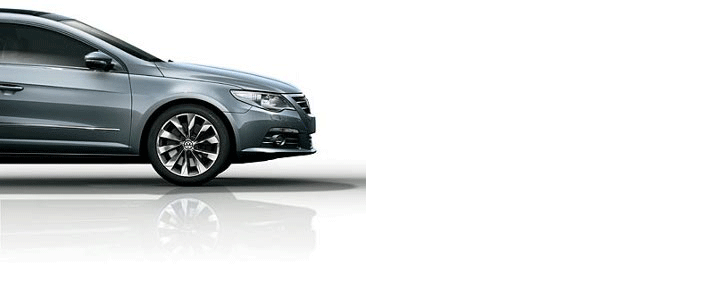 ---
Author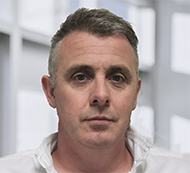 Justin Kavanagh
Justin Kavanagh is a recognised leader in automotive intelligence and vehicle data supply to the entire motor industry. He has almost 20 years experience in building systems from the ground up. As the Managing Director of Vehicle Management System, he understands the need and importance of trustworthy and reliable vehicle history and advice to both the trade and the public.
Follow me on LinkedIn
---