AA and UL research what connected cars will mean for Irish road users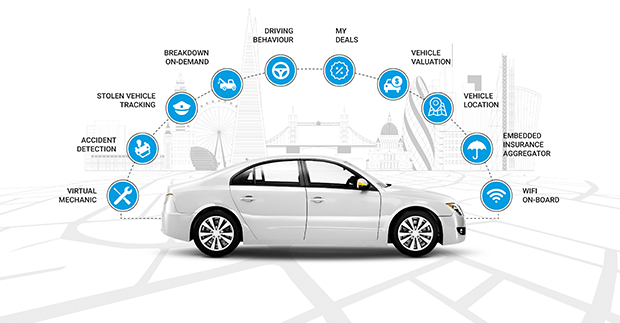 AA and UL research what connected cars will mean for Irish road users
The
AA
and
University of Limerick
have entered into partnership on a new project which will research what connected cars will mean for Irish road users.
The project will involve Irish motorists allowing essential technical data from their vehicles feed into the project database as advances in car tech herald major changes.
This new study in connected car technologies will reveal many of the implications it will have for Irish road users.
Both the AA and The University of Limerick feel that the broader implications in
Ireland
and elsewhere are not fully understood yet and their partnership will look at Ireland as a test bed for new vehicle technologies and assess their likely effects.
AA's commercial director
John Farrell
said:
"There has never been a more exciting time for motoring. New developments like connected cars, automatic emergency and rescue calls and self-driving cars are revolutionary. We want to understand what this will mean for drivers and society. To do that we are working with the perfect partner in UL, one of Europe's most dynamic young universities."
The two Irish organisations will call on the support of
Intelematics
, which is supported by Europe's motoring organisations.
The Irish trial will see 300 AA member's cars fitted with a smart device that will connect to the engine management system and share all essential data from it with the AA in real time. This data will in turn be analysed continually and used amongst other things to assess whether an insurance premium has been calculated fairly.
John Farrell went on to say: "Tracker devices have been around for a while but Intelematics is a lot more than that. Our system features algorithmic learning which will monitor the performance of the car and the driver in all conditions. As we collect that real world data we will be able to predict how the car will perform. In many cases, we will know that a car is going to break down before the driver does."
Dr
Martin Mullins
of the University of Limerick said: "The data and research obtained is part of a broader research agenda that is financed by the
European Commission
in two consortia, VI-DAS[1] and Cloud-LSVA[2]. These include UL along with many leading European research organisations. We are delighted to feature the AA in this important study,".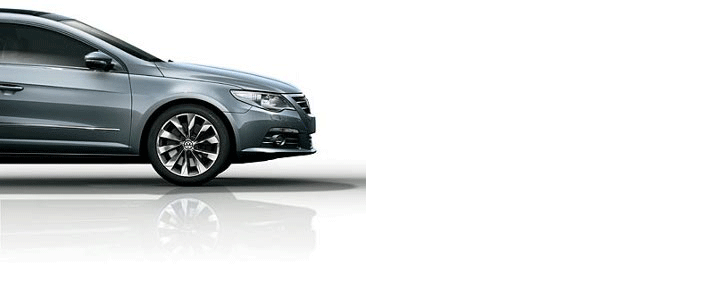 ---
Author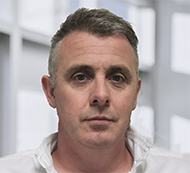 Justin Kavanagh
Justin Kavanagh is a recognised leader in automotive intelligence and vehicle data supply to the entire motor industry. He has almost 20 years experience in building systems from the ground up. As the Managing Director of Vehicle Management System, he understands the need and importance of trustworthy and reliable vehicle history and advice to both the trade and the public.
Follow me on LinkedIn
---