Massive surge in used cars on Irish roads for the month of June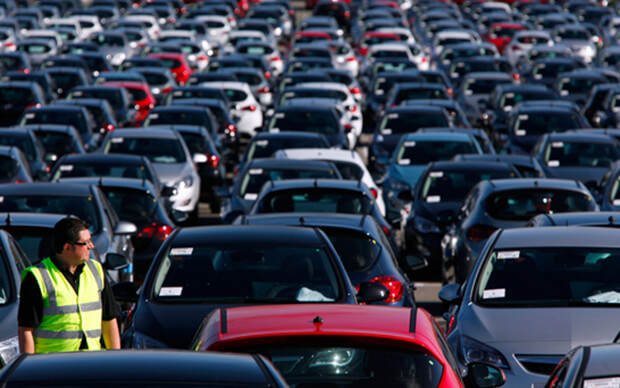 New figures released by the Central Statistics Office (CSO) show there has been a massive surge in used cars being sold in Ireland since the beginning of the year.
In the first six months of 2017, a total of 87,346 new private cars were licensed which was quite a sizable decrease of 10.4% compared with the same period last year.
In contrast to the lower sales of new cars, the number of used cars licensed rose by a whopping 46% compared with the same period in 2016.
Last month in June 2017, for example, 3,585 new private cars were licensed for the first time. This was a decrease of 13.5% new car sales compared with June 2016 in contrast to the total of 7,085 used cars licensed, which was an increase of 29.8%.
Most popular new cars sold in June according to CSO figures:



Volkswagen (9,089)




Toyota (8,580)




Ford (8,162),




Hyundai (8,023)




Nissan (7,373)



Taken all together, these five makes represent 47.2% of all new private cars licensed.
In the first half of 2017, almost two-thirds of new cars licensed were diesel, with 30.6% petrol and 3.7% electric/hybrid.
When it came to goods vehicle sales in June, there was also a decrease of 23.2% in the number of new goods vehicles licensed for the month of June 2017, bringing the total to 1,564.
In total, the number of new vehicles licensed during June was 5,856, compared with 7,018 during the same month in 2016 which was a decrease of 16.6%.
(As always, if you or a family member are considering buying a used car, don't buy until you run a
car check report
with
MyVehicle.ie
where you will find out the true history of the vehicle.)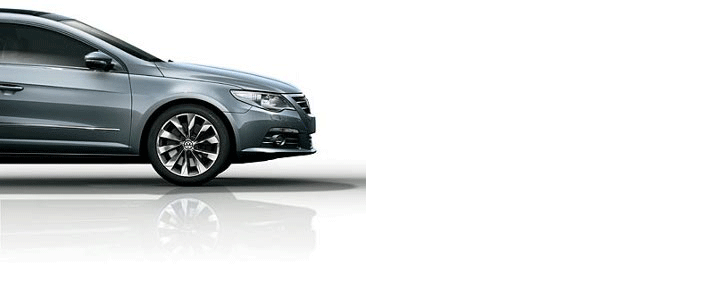 ---
Author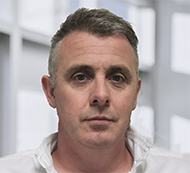 Justin Kavanagh
Justin Kavanagh is a recognised leader in automotive intelligence and vehicle data supply to the entire motor industry. He has almost 20 years experience in building systems from the ground up. As the Managing Director of Vehicle Management System, he understands the need and importance of trustworthy and reliable vehicle history and advice to both the trade and the public.
Follow me on LinkedIn
---