The main advantages of going to a car dealership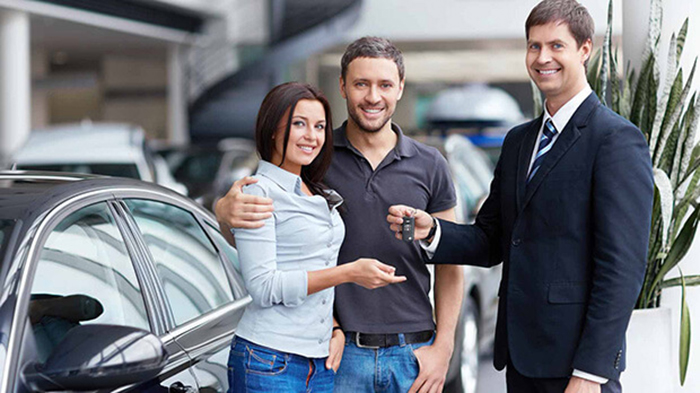 Buying from a dealer
If you are looking to buy a high quality used car at a reasonable rate, one option when deciding where to get your next vehicle is buying from a dealership rather than directly from the current owner through classified advertisements. This can have great advantages for customers looking for a car and there can be a number of benefits to purchasing a pre-owned vehicle through a reputable car dealership rather than from a private seller.
If you decide to buy a pre-owned car from a dealership it will offer you greater assurance and legal protection than from a private seller. It can eliminate many of the risks associated with purchasing a car and a customer is less likely to run into difficulties including other hidden costs associated with the car.
Buying from a dealer gives you more security as you will have a guarantee with your vehicle, which you don't get with a private seller. This means the car has been involved in an official course of inspections and possible repairs of the car.
When buying a certified pre-owned car from a dealer you may be able to receive elements to the car that you wouldn't get if you were to buy a car from a private seller, which can be a great advantage. This could be new tyres, fully serviced, valeted, NCT, CVRT, etc.
The dealer will usually handle all the paperwork and any financing options associated with the change of possession of the car and car registration making it hassle-free for the customers and takes a lot of the pressure off. It also may be easier to look for a loan when doing business with a dealer as they can be considered more trustworthy.
Dealers can regularly provide short-term warranties to cover your car or money-back guarantees for their used cars. The majority of dealers will offer customers an option of trading in your current car against the vehicle that you are considering purchasing, which in the majority of cases is then used as a down payment for your new vehicle and this can make it more affordable for the customer. Some dealers may even offer a cash back option, which means that you don't put as much equity into the new vehicle, spreadings the remaining amount over the lifetime of the finance agreement.
You may cut back time when looking for a pre-owned car as you may only have to visit one or two car dealerships before finding a car while this process could take much longer when dealing with private sellers. They can offer you a wide selection of pre-owned cars in one place, from one supplier.
Author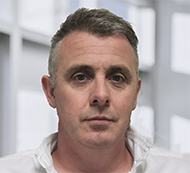 Justin Kavanagh
Justin Kavanagh is a recognised leader in automotive intelligence and vehicle data supply to the entire motor industry. He has almost 20 years experience in building systems from the ground up. As the Managing Director of Vehicle Management System, he understands the need and importance of trustworthy and reliable vehicle history and advice to both the trade and the public.
Follow me on LinkedIn
---