Top selling cars May 2016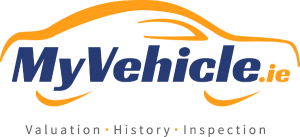 Best selling cars during May 2016
The figures shown below are predictions based on the MyVehicle.ie analysis of the used car marketplace. The market overview displays the top 10 used cars sold by Franchise dealers in Ireland in the month of May 2016. Using MyVehicle's data, the estimated annual running cost of each of these passenger vehicles can be predicted based on an average of 15,000 kilometres per annum.

The statistics answers which of these top cars is the most expensive to run year on year and which are the more affordable types. The estimations of what someone can expect to spend on running these car models annually are based on the base model of each vehicle.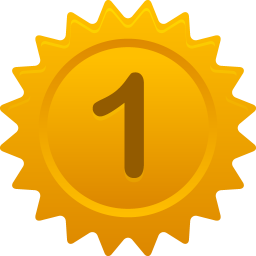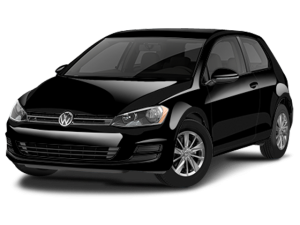 The cheapest model to run yearly from the top 10 used cars sold in Ireland is the 2015 Volkswagen Golf Diesel which is the ninth most popular car sold by franchise dealers across Ireland in May. Our MyVehicle data predicts the annual running cost as €1,366 which includes €140 tyres, €28 NCT, €200 routine service and fuel spend totalling €998.

The Nissan Qashqai stays in second in terms of popularity and annual running cost which comes in at approximately €1465 per year, taking tyres of €140 tyres, €28 NCT, €200 service and €1097 fuel spend into consideration.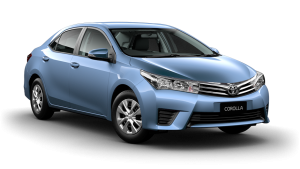 The Toyota Corolla costs €1505 to operate per annum. Fuel spend totals €1037, tyres cost €140 for the car and serving for the year is €300.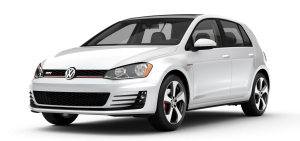 The 2014 Diesel Volkswagen Golf more popular than its 2015 counterpart but it's also more expensive to run annually. It would cost €1605 in total, €1137 for fuel alone and then €300 servicing and €140 for tyres.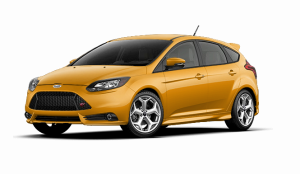 The annual running cost for a 2014 Ford Focus with an average of 15,000km is €1605 in total. This includes the €140 tyres and the servicing charge of €300 for the year. Fuel adds to €1137 on average.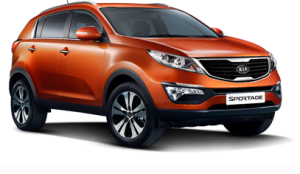 The Sportage comes in 10th place for popularity but is the 6th cheapest car model to drive year on year. Fuel comes in around €1137, €400 for a service, tyres cost €180 and a €28 NCT bringing it to a total of €1745.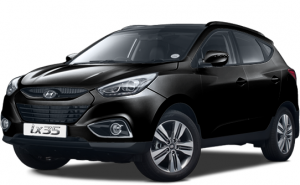 Based off of the 2WD Comfort model, the 2014 diesel Hyundai ix35 vehicle runs annually for €1745. Fuel adds to €1137, tyres equal €180 and €400 checkup.

Although ranking high in the 10 most popular cars sold by franchise dealers, the BMW cars rank lowest in terms of yearly running cost. The 2013 series 3 and 2012 and 2013 series 5 models annual running cost ranges from €2244-€2294. The standard NCT costs €28 and tyres come in at €220 for each model, the highest of all of the cars. Fuel averages at €1500 per year while servicing for this type of car is estimated at around €500. Mechanical faults may be included at a cost of €30.
Author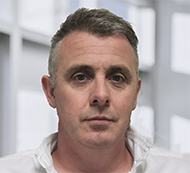 Justin Kavanagh
Justin Kavanagh is a recognised leader in automotive intelligence and vehicle data supply to the entire motor industry. He has almost 20 years experience in building systems from the ground up. As the Managing Director of Vehicle Management System, he understands the need and importance of trustworthy and reliable vehicle history and advice to both the trade and the public.
Follow me on LinkedIn
---