Almost 60 cars vandalised in Dublin with words 'GOD' and 'ISIS' scratched into bonnets
Almost 60 cars were badly vandalised in the Dublin housing estate of Castleknock.
Amongst other things scraped into the paintwork of the cars were the words, 'GOD' and 'ISIS'.
Collectively the attack has caused thousands of euro worth of damage to the vehicles and Gardaí at Blanchardstown are investigating this incident of criminal damage.
Gardai are perplexed by the incident detectives say they have never seen such a level of brazen and sustained vandalism before.
The paint scratch attack occurred in the Castleknock Park area of Dublin, near the Phoenix Park between 11pm on Monday night and 7am on Tuesday morning.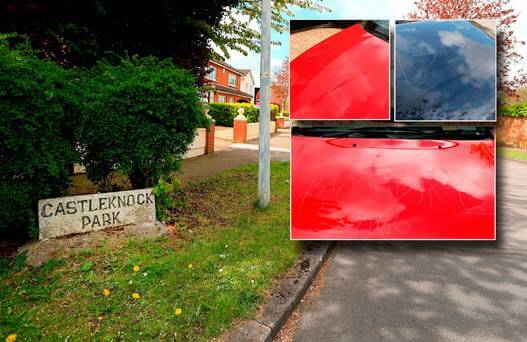 Residents of the normally quiet suburb of Castleknock have expressed shock at the level of the mindless vandalism. It would seem that the cars were targeted randomly throughout Castleknock.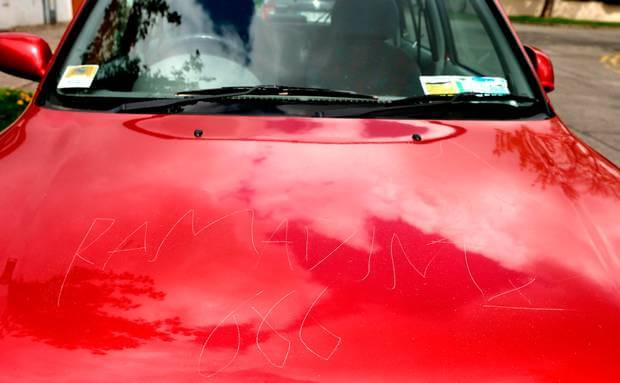 One very angry resident said:
"It will cost around €300 per panel to get this fixed. It is disgusting," Other messages scraped into the cars included the words with the wrong spelling, 'kill your famly'.





Another resident said, "It is disturbing to think that someone could do such a thing. We work hard to pay for our property and then this happens,"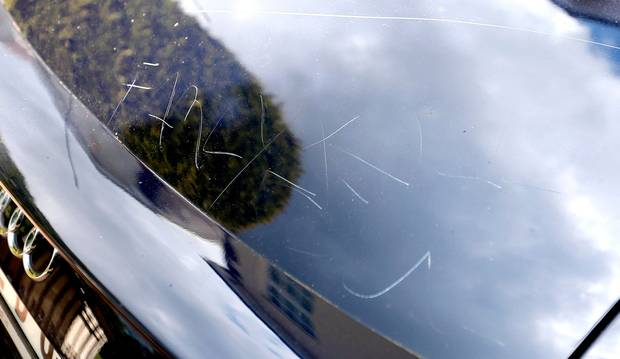 Gardaí are appealing for anyone who may have witnessed anything suspicious in the Castleknock area to contact them.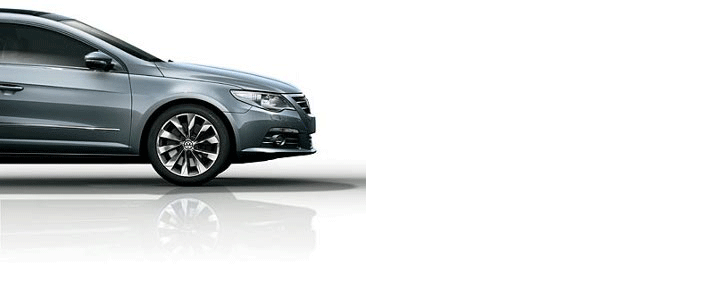 Author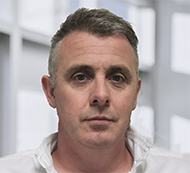 Justin Kavanagh
Justin Kavanagh is a recognised leader in automotive intelligence and vehicle data supply to the entire motor industry. He has almost 20 years experience in building systems from the ground up. As the Managing Director of Vehicle Management System, he understands the need and importance of trustworthy and reliable vehicle history and advice to both the trade and the public.
Follow me on LinkedIn
---