Traditional ICE vehicles coming to an end in Europe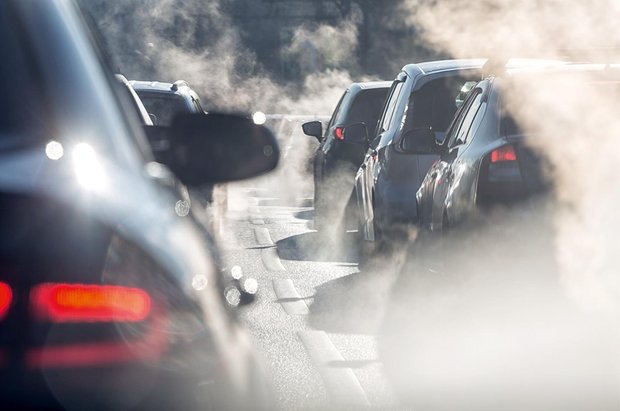 Diesel vehicles are on the way out in Europe
Already in Europe, approximately 12.6 million cars are affected by diesel restrictions in some way or another. Cities across Europe are making it harder for these vehicles to access city centres based on emissions.
It has become so acute that 36 per cent of all sales of diesel cars has dropped across Europe in 2018 and is down from more than half since 2015.
Car buyers seem to be favouring petrol vehicles across the continent which is in stark contrast to here in Ireland where diesel is still by far the most popular fuel type vehicle. This is because, in the past decade or so, the government here has been pushing diesel as a better choice than petrol.
As part of the Irish Governments so-called "Climate Action Plan", they intend to ban petrol and diesel cars by 2030. That is just 10 years from now? You may remember recently, that the Gael Gael leader and Taoiseach, as well as other Ministers of State, arrived in a hybrid bus, one of only three in the fleet to announce the 'grand plan'. These same politicians pushed diesel on Irish motorists for years, by giving tax breaks on the purchase of diesel cars but now they are saying:
"One of the biggest mistakes which were made by the Fianna-Fail-Green government was to encourage people to buy diesel cars. They hallowed our tax base and we now know diesel cars are probably worse for the environment in the round because they damage our air quality. If you want a top 10 list of worst policy decisions in the past couple of decades it was that one,"
It should be pointed out that the majority of ministers in the Cabinet continue to drive diesel cars despite the government's message against them. When the government was questioned about this hypocrisy and why many ministers are still driving a diesel, Varadkar just blamed Fianna Fáil.
"The reason eight ministers have diesel cars is the same reason one million people have diesel cars is that they were incorrectly incentivised to purchase diesel cars by a major environmental policy error made by Fianna Fail and the Greens when they were in government.
"We are going to need to correct that now but not in a way that punishes people. We need to incentivise people over time to move to hybrids and electric cars,"
So the Irish government is promoting 'green' travel, while ministers still drive their diesel cars. It is certainly petty that these people can place blame when they themselves have had eight years to change this policy, but failed to do so.
So now, the government here is following the rest of Europe and encouraging Irish motorists to switch to a hybrid or electric, even though the electric-charging infrastructure is nothing more than abysmal.
Overall in Europe last year, only about 3 per cent of all car sales were made up of hybrid or electric but this is supposed to change by 2030.
Ever since the global Volkswagen emissions scandal in 2015 where Californian and U.S. regulators found that VW was rigging the harmful car emissions tests, diesel manufacturers have come under increasing scrutiny by both regulators and consumers.
Regulators are moving fast against ICE (Internal Combustion Engine) cars in the United States but here in Europe, regulators are moving even faster. There is an accelerated push to remove all diesel cars out of European cities. Even now, some 24 European cities with a combined population of 62 million people will ban diesel cars over the next decade, including 13 cities that will totally end all combustion-engined cars in a bid to hit their emissions targets.
Cities such as Dublin, London, Madrid, Paris, Hamburg and many others will totally ban diesel cars, leaving many motorists with little choice but to buy hybrids or EV battery-electric cars.
Madrid, for example, has begun restricting access to petrol-powered vehicles made prior to 2000 and diesel vehicles prior to 2006. By next year, older diesel and petrol cars won't be allowed to enter Madrid at all. Just this month, Paris has stopped diesel cars older than 13 years from entering the city during weekdays.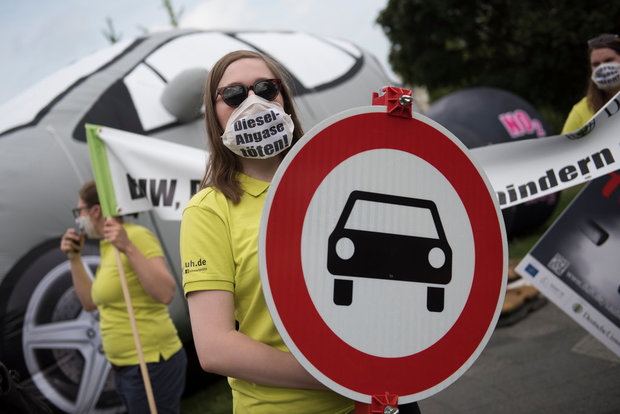 Author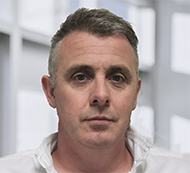 Justin Kavanagh
Justin Kavanagh is a recognised leader in automotive intelligence and vehicle data supply to the entire motor industry. He has almost 20 years experience in building systems from the ground up. As the Managing Director of Vehicle Management System, he understands the need and importance of trustworthy and reliable vehicle history and advice to both the trade and the public.
Follow me on LinkedIn
---