Your go-to guide for buying your first car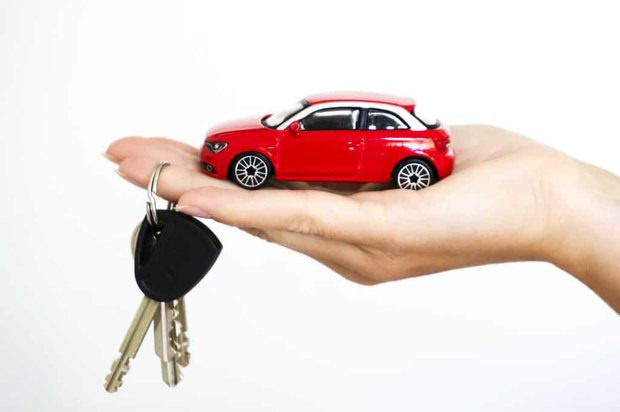 Buying your first car can be very exciting, one of your first tastes of independence as a young adult. Although it can be easy to get caught up in the moment, we do not realise the number of things to consider when choosing the right first car for you! So before you go jumping at the first car that looks nice have a look at some of the tips below when considering your options.
It is always worth considering buying a used car
The reason for this being that most people will have to take out a loan to purchase their new vehicle. The new vehicle begins to depreciate as soon as it leaves the garage and continues to do so for 5 years, meaning that the vehicle owner will more than likely owe more money than the car is worth. At least with a used car, it has already undergone depreciation.
Another reason to go used is that some young people when they buy their first car may not be very experienced drivers yet and have a few bumps and bruises with their car. Buying used means you won't constantly be terrified of ruining the car.
Do your calculations and set a budget
Tot up what your car will cost you each month such as car insurance premiums, car loan repayments, tolls, parking and fuel. Next consider your other obligations such as car tax, NCT, car servicing and general car repairs and maintenance work. There is a lot more to consider than you think, running a car can be very costly.
It is also important to note that insurance for first-time buyers can be very costly so it would be a good idea to shop around once you have selected a vehicle.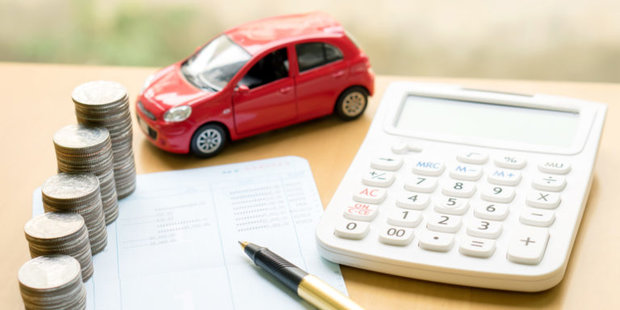 Choosing the perfect car
You may already have some ideas in mind about which make and model of the car you want- this will help to narrow the search. If you decide to buy new then you can just go to your local car dealership and they will assist you here. If you are buying used then the internet is of great use, as well as this there is a lot of great used car dealerships around.
Do your homework
If it is a new car you are buying you are protected by law and covered with a warranty should anything go wrong. Although you should always do a visual check before you leave the garage just to be safe.
When buying a used car your options are to buy either from a dealer or a private seller. A dealer will provide some kind of protection while a private buyer does carry some risk.
Many used car dealers have their vehicles independently checked and will be members of a trade association so you can rest assured you are in safe hands. Used car dealers are required by law to make sure what they sell is of satisfactory quality, fit for purpose, legal to drive and matches its description.
When buying from a private seller you don't have much recourse should something prove to be wrong with the vehicle.
But in the case of ANY used vehicle, it is absolutely paramount that you do not take what anyone says at face value and insist that you do your own check on the vehicle. You can do this check on MyVehicle.ie which will provide you with a full report including the following:
Full Vehicle Identity Check

Irish & UK Finance Check

Irish & UK Insurance Write-Off Check

Damage Alert

Mileage Check

UK Stolen Car Check

Irish & UK Imported Vehicle Check

Previous Taxi / Hackney Check

NCT/CVRT Status & MOT History Check

Road Tax Status & Costings Check

Most recent date of sale & sale history Check

Recorded Model Modifications Check

VIN & VLC Partial Number for Verification

Engine Number Provided

Irish & UK No. of Owners Check

Current Market Valuation
As well as doing a background check on the vehicle you should always consider doing a full body check on the car. Check the paint job, under the bonnet, the tyre thread and spare tyre present, functioning seatbelts, fault lights present, is there a spare key? All of these things are important not only for the vehicle function but also for the safety of the driver and other road users.
Take the car out
The last step in vetting the car is to check how it drives. Take the car for a test drive, if the dealer is against this then you know something is wrong and you should walk away. A few things to check are to test the brakes, test the clutch, steering wheel vibrations and smooth gear shifts.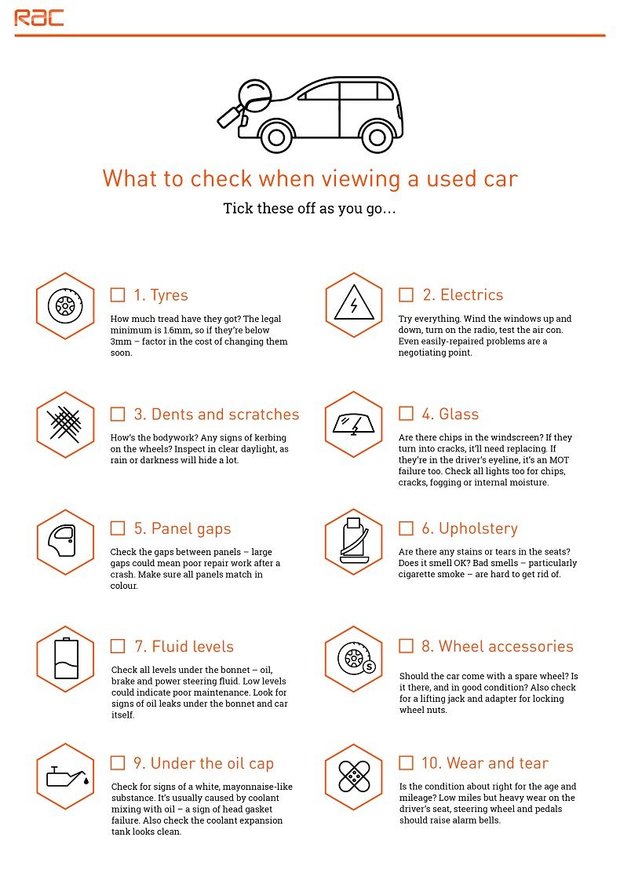 Have yourself taxed and insured before you get on the road
Insurance costs can be incredibly expensive especially for people between the ages of 18-25. Try to choose a car that is part of the lower insurance group, these will also have a lower tax amount with some having none at all. Having these details ironed out before you purchase a car can help you to budget.
These are just a few guidelines any buyer should take into account when considering buying their first car. Remember its only a car if you suspect anything unusual, do not be afraid to walk away!
---