Back to the Future. The new DeLorean flying car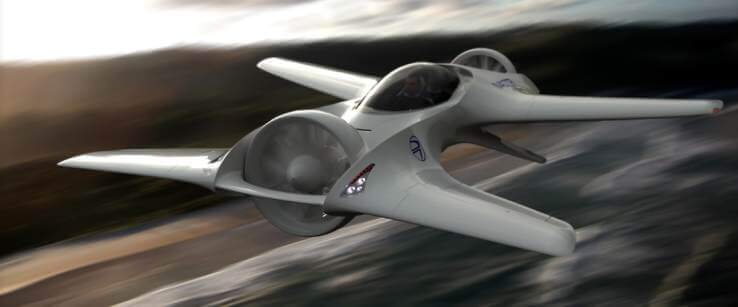 The most famous Irish sports car of the 80's,  the iconic DeLorean from  
Back to the Future
, may see a comeback but this time for real. Well at least without the time travel anyway.
As most of us know the original DeLorean car was turned into a time machine by 'Doc' Emmett Brown but the nephew of John DeLorean, the original founder of the sports car is working on making flying cars a reality, with his own aerospace company.
Paul DeLorean and his company, DeLorean aerospace may not be in the time machine business but they certainly are looking to the future with their own version of a flying car.
They are innovating a vertical take-off and landing craft (VTOL) that would be able to operate in a roughly similar manner as the famous car from the movies and they hope to have a full-sized prototype ready by next year.
DeLorean's first aircraft is called the DR-7 VTOL and it sure looks like something out of a science fiction movie. The website describes the aircraft this way:
Designed for performance, the dr-7 is built like an f1 race car… for the sky. with its monocoque composite body, high-efficiency wing design, and tandem seating configuration, weight is kept to a minimum for unrivalled speed and manoeuvrability.
The aircraft will have two turbines for propulsion, as well as a two-seat cockpit about mid-body. It is envisioned that the aircraft will be a fully electric aircraft.
DeLorean Aerospace has already completed two small-scale models, including a one-third scale engineering model.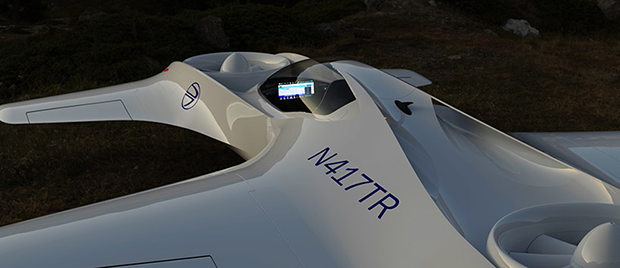 The piloted aircraft will have a range of 120 miles on a full charge.  It will be 20 feet long and have an 18.5-foot wingspan. When it comes to the distances for electric aircraft this will prove to be the biggest challenge for engineers.
Flying cars used to be the stuff of imagination but more and more they are fast becoming targets for actual engineering efforts at big aerospace companies and technology startups.
Who knows, maybe the next
Back to the Future
film will feature an entirely different kind of DeLorean, for which flight is nothing special.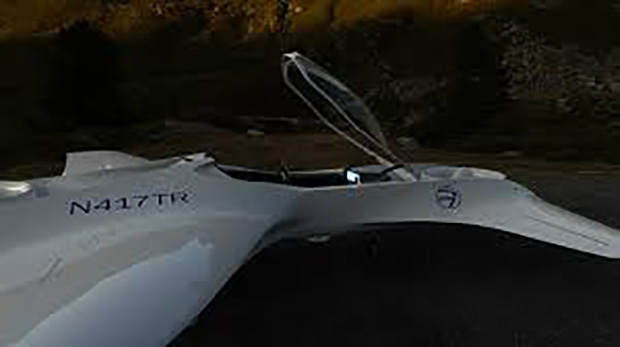 (As always, if you or a family member are considering buying a used car, don't buy until you run a
car check report
with
MyVehicle.ie
where you will find out the true history of the vehicle.)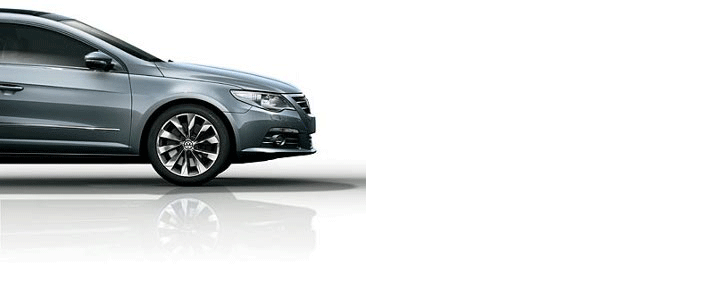 ---
Author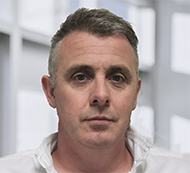 Justin Kavanagh
Justin Kavanagh is a recognised leader in automotive intelligence and vehicle data supply to the entire motor industry. He has almost 20 years experience in building systems from the ground up. As the Managing Director of Vehicle Management System, he understands the need and importance of trustworthy and reliable vehicle history and advice to both the trade and the public.
Follow me on LinkedIn
---