Car Check Report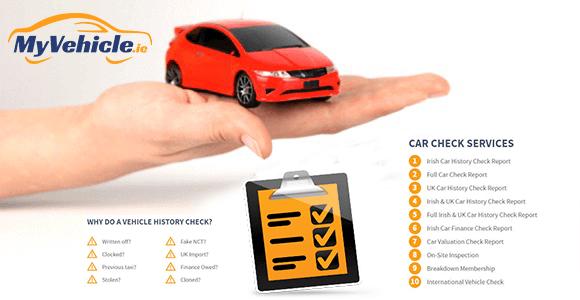 What is a car check report?
The MyVehicle.ie car check report is a comprehensive reported history of a used motor vehicle that has been registered in Ireland, the UK and elsewhere. The car check report is designed to alert you to potentially significant information about a vehicle and its history. Running a MyVehicle.ie car history check report will include essential information about a vehicle which can help you in your decision to purchase that vehicle.

As well as an Irish vehicle car history check, you can also run a UK car history check report and find out the history of the vehicle in the UK. In the UK over 80% of people automatically purchase a car history check, commonly referred to as a HPI Check, when they are considering buying a used car. In Ireland only about 20 per cent of car buyers consider to check a car registration through a car history check website. In this instance, Irish consumers are gradually seeing the benefits of checking a car's history before they buy.
Check car reg before you buy
When you purchase a full car background check, you also get other essential information about the vehicle such as a vehicle identity check, car finance check, car valuation showing what the car is expected to be worth in the current market and a host of other essential data about a used car history.

The report will tell you if the vehicle has suffered damage resulting in a written-off status. You will also find out if the vehicle's odometer reading is consistent with what has been previously reported, or if it has been potentially wound back (based on the reading you provide) which is known as clocking. The car history check will also tell you if the car has been previously stolen as well as other information such as safety and emission ratings for that vehicle.
Car History Check
If you are interested in buying a used car your first port of call should always be to check the car's history through MyVehicle.ie. These car check reports by MyVehicle.ie are extremely important to make sure that you are buying a used car, to avoid potential future problems. The cost of the report is a fraction of the repair cost.
MyVehicle.ie is the most comprehensive resource for researching used vehicles in Ireland. We have simplified the process of researching the car's history, allowing you to compare automotive information from the most trusted sources. Our database contains detailed specifications, features, technical and performance data for almost any car on the market. We gather important vehicle information from official sources which will facilitate your research on the history of a vehicle. When purchasing a vehicle you should always ask for a Car History Check Report from MyVehicle.ie.
Car Check Services
Vehicle Check Includes:
Full Vehicle Identity Check

Irish Finance Check

Valuation

Insurance Write-Off Check

Imported Vehicle Check

Mileage Check

Previous Taxi / Hackney Check

NCT/CVRT Status Check

Road Tax Status & Costings Check

No. of Owners & Owner Type Check

Most recent date of sale & sale history Check

Recorded Model Modifications Check

VIN & VLC Partial Number for Verification

Engine Number Provided

Vehicle Damage Alert
Why do a Vehicle History Check?
Will tell you if the car has been written off?

Has the car been Clocked?

Has the vehicle previously been a taxi?

Has the car ever been stolen?

Is the car displaying a fake NCT?

Is the vehicle a UK Import?

Is finance still outstanding?

Has the car been cloned?
Remember to always run a car check as:
1 in every 6 Irish vehicles have outstanding finance owed

4 in every 10 written-off Irish vehicles back on the road

1 in every 5 Irish vehicles clocked

Increase in Irish vehicles being stolen & cloned

Increase in fake NCT certificates
MyVehicle.ie helping you find the Right Vehicle with the Right History.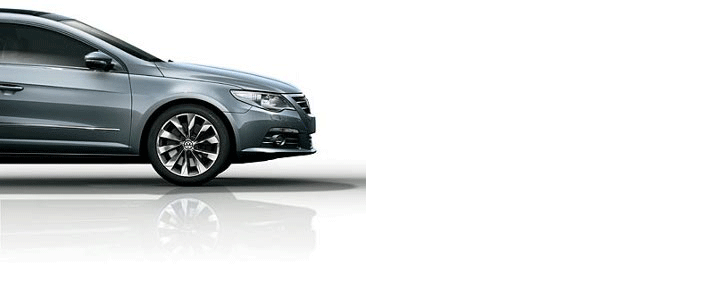 ---
Author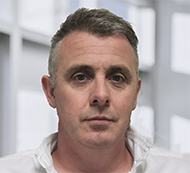 Justin Kavanagh
Justin Kavanagh is a recognised leader in automotive intelligence and vehicle data supply to the entire motor industry. He has almost 20 years experience in building systems from the ground up. As the Managing Director of Vehicle Management System, he understands the need and importance of trustworthy and reliable vehicle history and advice to both the trade and the public.
Follow me on LinkedIn
---