Ban on cars from Dublin's Eden Quay to be abandoned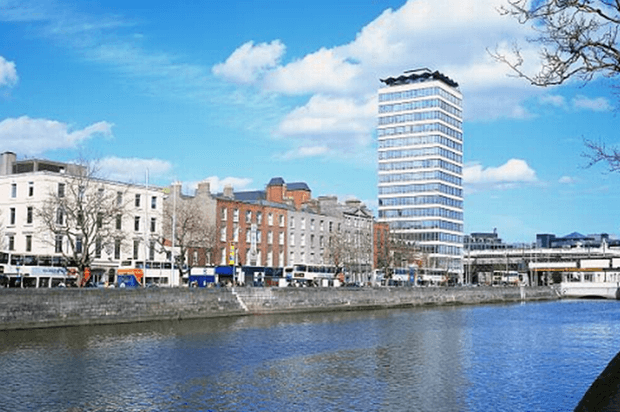 The proposed ban on cars from Eden Quay is now to be abandoned under a revised Dublin City Council traffic plan.
The earlier plan was devised so as to prevent delays to trams the new Luas lines by banning cars from Eden Quay.
The original plan had many objections from the beginning and it seemed quite ill-thought out.
The National Convention Centre made objections to the proposed plan as well as the 3 Arena, and other businesses and car users along the keys.
As a result of the objections, a revised compromise plan is being proposed by the head of technical services at Dublin City Council, Brendan O'Brien.
In the revised plan, traffic will flow in a single lane from Bachelors Walk to Eden Quay and onwards towards Dublin Port.
Plans to divert traffic from parts of the quays into Stoneybatter and Smithfield and the facilitation of a new Liffey Cycleway, have also been abandoned.
Instead, a new boardwalk for bicycles will be built along the River Liffey at Arran Quay and Ellis Quay so that cars do not have to be diverted off the quays.
The newly revised plan will be presented to Dublin City Council's transport committee next Wednesday.
Ciaran Cuffe who is the Transport Committee chairman of the council said he was pleased with the compromise about building a boardwalk cycleway to prevent diversions off the quays.
"But I'm worried that trams and buses will end up stuck behind cars on Ellis Quay after we have spent €360m of taxpayers' money joining up the two Luas lines.
"I'm really worried the trams will end up stuck in traffic.
"I'm worried the parking lobby has got its way,"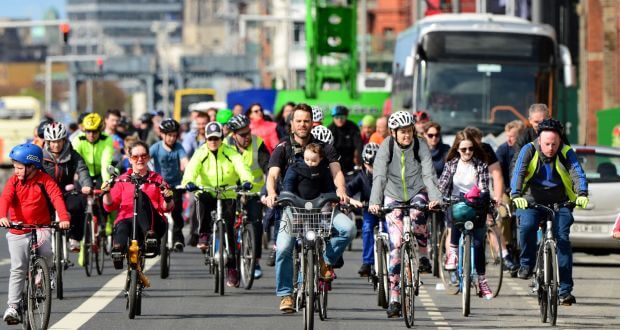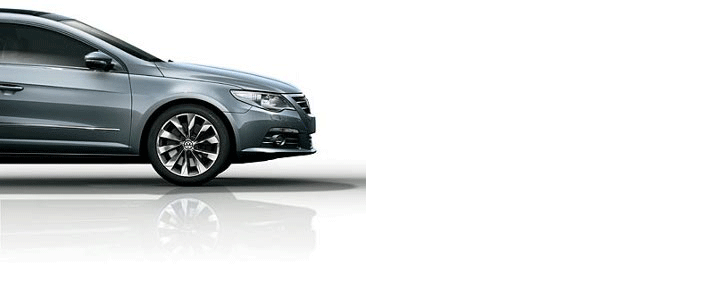 Author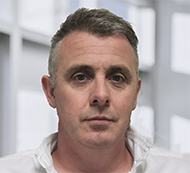 Justin Kavanagh
Justin Kavanagh is a recognised leader in automotive intelligence and vehicle data supply to the entire motor industry. He has almost 20 years experience in building systems from the ground up. As the Managing Director of Vehicle Management System, he understands the need and importance of trustworthy and reliable vehicle history and advice to both the trade and the public.
Follow me on LinkedIn
---