Traffic chaos expected if cars are banned from quays

Traffic chaos on the quays
Dublin City Council is planning to ban cars and lorries from three of the north Liffey quays. In order to accommodate additional bus and bicycle lanes

This will cause massive traffic congestion all over the north side of the city if the ban is implemented.

Some local residents are fearful that all the traffic which usually flows down the quays will be funnelled into the smaller streets around the north inner city creating 'rat runs'.

The purpose of the plan is to ensure the smooth running of the new inter-connecting Luas line and if the plan goes ahead, cars travelling east along the Liffey will be required to turn left onto O'Connell Street.

All cars and trucks will not be permitted to continue straight onto Eden Quay, which would be restricted to public transport.

Traffic travelling East on the north quays will also be prohibited from turning right onto O'Connell Bridge.

The plans for a continuous cycle path along the Liffey would see traffic banned from Ellis Quay and Arran Quay.

Cars heading east would have to turn left onto Blackhall Place at James Joyce Bridge and could not rejoin the quays until Church Street.

If we are forced to turn left onto O'Connell Street, then the shortest diversion route to get back onto Custom House Quay would be 2.7km. At the moment, that journey is only 550m.

The diversion would take you up O'Connell Street, Parnell Square, onto Gardiner Row and onward to Denmark Street, in front of Belvedere College, before turning right onto Mountjoy Square and back down Gardiner Street towards the Custom House.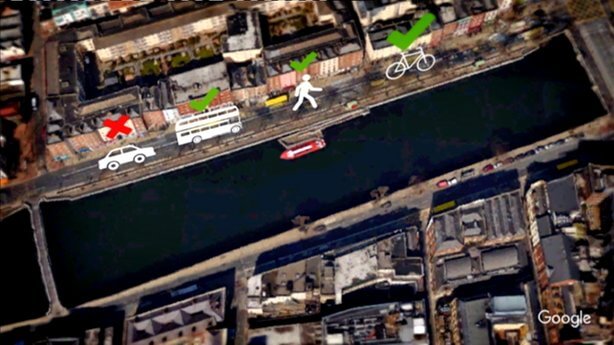 The residents from the Mountjoy Square Society said they have battled the council for years to be recognised as a residential area and these proposed changes could have a very bad impact on the area.
Karin O'Flanagan, chairwoman of the society said: "We had agreed plans for a zebra crossing, but this would cut off the west side of Mountjoy Square from the Park,"

"We thought the council had aspirations for a civic plaza at Parnell Square, now it's going to be a major traffic artery."
Joe Costello, who is the Labour spokesman for urban regeneration has written to city manager Owen Keegan warning of a "tsunami of traffic" if the Ellis and Arran Quays diversion goes ahead. He was also "deeply concerned" about the O'Connell Street route.

The Independent councillor Nial Ring also wade in on the argument when he said that councillors were being excluded from the decision-making process, and public consultation on the routes was "just a PR exercise".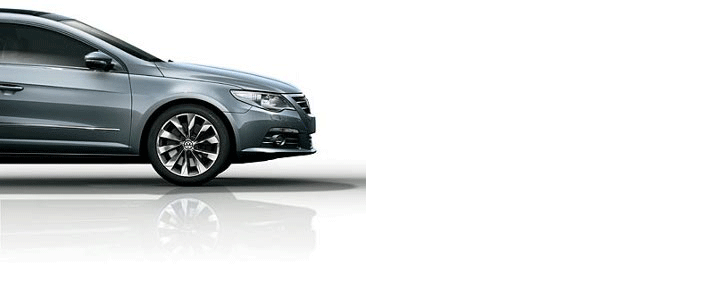 Author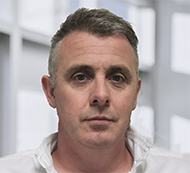 Justin Kavanagh
Justin Kavanagh is a recognised leader in automotive intelligence and vehicle data supply to the entire motor industry. He has almost 20 years experience in building systems from the ground up. As the Managing Director of Vehicle Management System, he understands the need and importance of trustworthy and reliable vehicle history and advice to both the trade and the public.
Follow me on LinkedIn
---