Bluestone Finance launches an Artificial Intelligence sales tool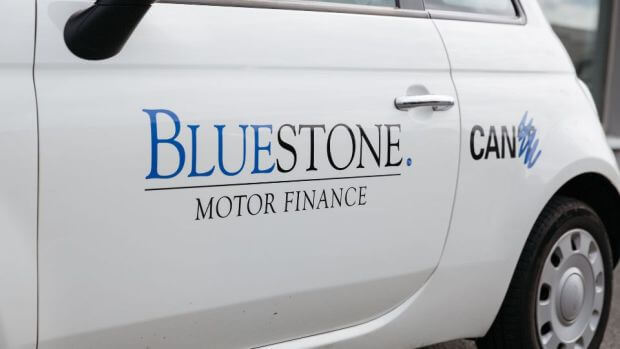 A.I. for the Irish Motor Industry
Bluestone Motor Finance has launched an A.I. sales tool for the Irish motor industry.
The Artificial Intelligence (AI) tool will provide a real-time, automated approvals process for their more than 600 motor dealership clients around the country.
According to Bluestone, the A.I. uses algorithms to determine the credit suitability of a customer within seconds.
They claim that the technology will replace the need for manual underwriting and will enable dealerships to complete a sales transaction at a single meeting.
Bluestone makes an assessment through a prudent affordability process which ensures the product is the right fit for the applicant. Donal Murphy, Managing Director of Bluestone Motor Finance, said to media sources:
"Globally, technological advancements and innovation are changing the way we do business. The motor industry is not immune from these developments and so Bluestone is delighted to embrace innovation that leads to better service. Our new AI sales tool streamlines and makes more efficient the sales and approvals process, whilst ensuring we maintain a prudent approach to motor finance.
"We strive to deliver exceptional service and by using artificial intelligence, we can now provide an immediate decision on 30% of applications for motor finance. We aim to increase this to 40% of automated finance decisions in 2019."
Bluestone specialises in providing finance to the self-employed, first-time borrowers, returning emigrants, or anyone who may have had a bad credit history in the past but who can now demonstrate their ability to make repayments.
Bluestone has financed in excess of €200 million of motor vehicles since entering the Irish market in late 2014.
---