BMW opens new campus for self-driving cars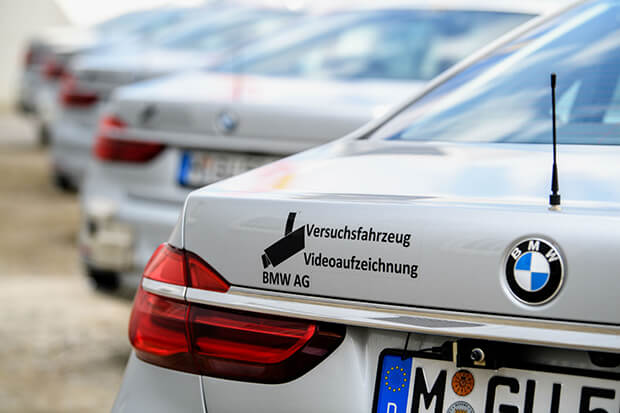 BMW has opened new a brand new campus for self-driving cars near Munich, in preparation for introducing its own self-driving car to the auto market.
Germany has certainly been focused on the electric self-driving car market, with German companies holding nearly
50 percent of the patents
in the world for driverless car technology.
BMW is taking this vested interest a step further by opening Germany's first interdisciplinary campus for self-driving cars in Unterschleißheim, (don't worry, we cannot pronounce it either) near Munich, at a ceremony attended by Bavaria's minister president, Markus Söder.
They plan to roll out a model of one of the vehicles themselves by 2021. Head of development at BMW, Klaus Fröhlich, referring to an incident in March in which a woman in the US was hit and killed by a driverless car, said, "The challenges of self-driving cars are enormous,".
With the proper design, these vehicles can actually minimise accidents and improve the flow of traffic.
The development centre will be 23,000 square metres in size, or about the size of three football pitches. More than 2,000 people will eventually work at the new centre. It will also host partner organisations such as chip manufacturer Intel, in order to focus on several fields from software development to road testing. A total of 40 test cars will zip around the premises.
The BMW self-drive campus is currently still under construction, some airy offices have already opened, accommodating teams that are working on artificial intelligence and the sensors for the vehicles themselves.
BMW will also increase their research and development expenditure this year by one billion to close to seven billion euros. BMW already holds 467 patents for self-driving car technology.
In August 2017, Germany's transport ministry published its first set of ethical guidelines for self-driving cars, placing protecting people ahead of protecting property or animals.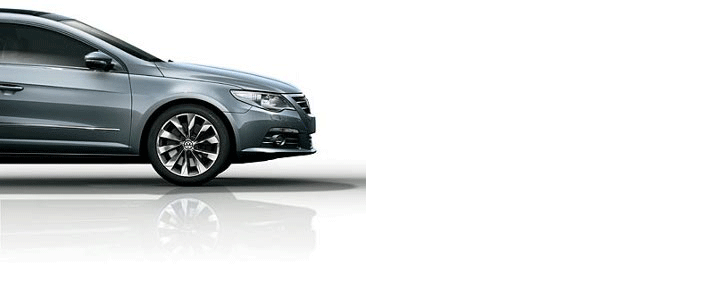 ---
Author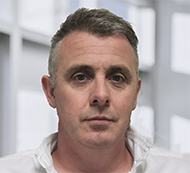 Justin Kavanagh
Justin Kavanagh is a recognised leader in automotive intelligence and vehicle data supply to the entire motor industry. He has almost 20 years experience in building systems from the ground up. As the Managing Director of Vehicle Management System, he understands the need and importance of trustworthy and reliable vehicle history and advice to both the trade and the public.
Follow me on LinkedIn
---