BMW Transitioning to Electric Cars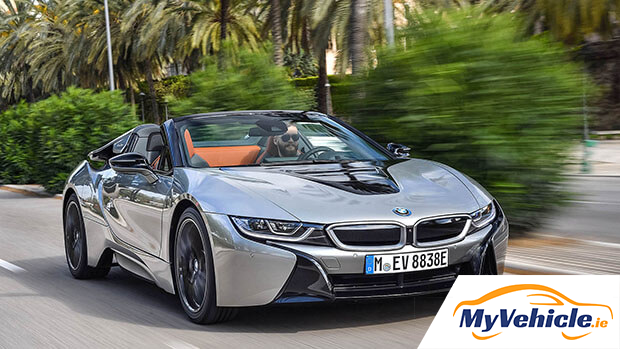 BMW has sold more than 250,000 electric cars in the last two years. In 2017, the sold 100,000 EV's and approximately 150,000 in 2018 and by 20125 they hope to have about 25 Electrified Vehicles in their range.
BMW has rolled out vehicles like the i3 and i8 in the last few years and who would not want a BMW i8. They are continuing to hybridise many of their existing vehicles and sales are increasing.
They are already producing their fifth-generation electric powertrain with the introduction of the iX3 in 2020. BMW also say that they are committed to the elimination of rare earth materials in the production of battery cells for electric vehicles.
The BMW's vice president of electric vehicle development, Stefan Juraschek was asked about BMW's fifth-generation electric drive system, and he said,
"A crucial advantage of this fifth-generation system is that the electric motor, transmission and power electronics now form a single, highly integrated electric drive component. This extremely compact unit takes up far less space than the three separate components used in preceding generations. Its modular construction means that it is scalable, too, allowing it to be modified to suit all sorts of different installation spaces and power requirements".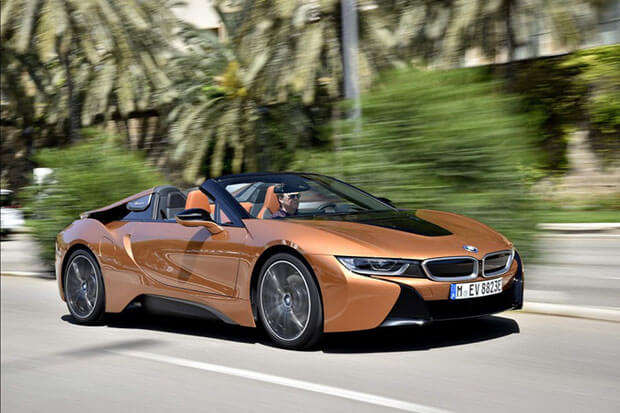 BMW's modular electric drive system now allows for "easy" construction of a range different vehicle types.
"In future, we will be able to swiftly decide which models we are going to equip with what mix of all-electric drive, plug-in hybrid drive or exceptionally efficient combustion engines. This will let us partially or fully electrify each model in accordance with market demand, creating the basis for the mass-market introduction of pure battery electric vehicles in the future".
BMW said it is moving to eradicate the use of rare earths in the production of electrified vehicles.
"We are also endeavouring to gradually lower the proportion of critical raw materials that are used. For example, one of the key objectives of our research and development activities is to bring about a substantial reduction in the proportion of cobalt in battery cells.
"The electric motor in our fifth-generation electric powertrain is another illustration of this, as it is completely free of rare earths."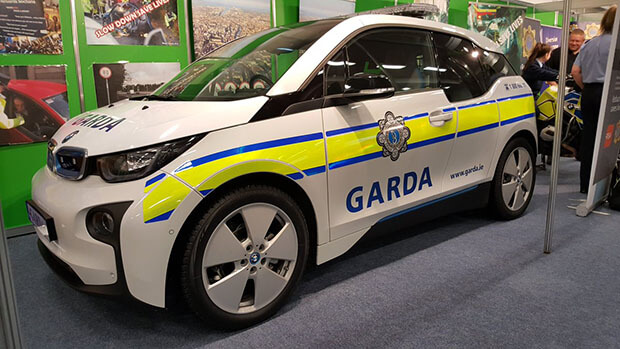 Garda BMW i3
BMW is collaborating with other partners to produce a different type of electric battery cell from other car makers. BMW has said why it continues to develop its electric motors in-house. Juraschek said:
"When the development plans for the BMW i3 became tangible, there wasn't a single electric motor on the market that would have met all our criteria. And today we are still just as unwilling to make any compromises when it comes to key performance characteristics, such as space requirements, output and weight. Drive systems have always been an area that has set the BMW Group apart from the competition. And exactly the same applies to electric drive systems,"
BMW has also commented on the growing issue of the disposal of electric batteries once their life cycle has been exhausted. They are working with partners to recycle the batteries as stationary storage devices to capture and release electricity generated by renewable sources.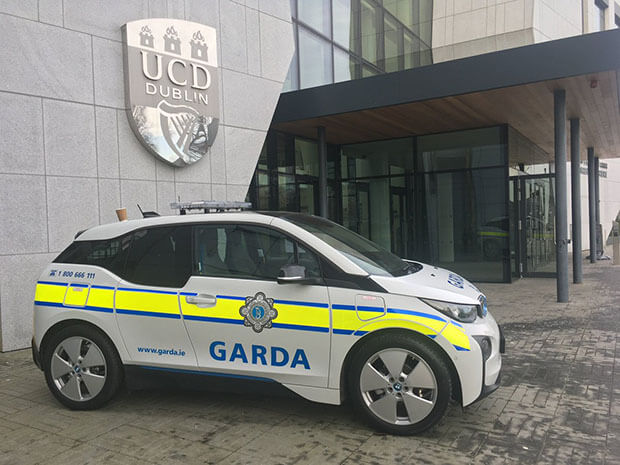 Author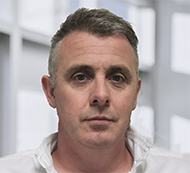 Justin Kavanagh
Justin Kavanagh is a recognised leader in automotive intelligence and vehicle data supply to the entire motor industry. He has almost 20 years experience in building systems from the ground up. As the Managing Director of Vehicle Management System, he understands the need and importance of trustworthy and reliable vehicle history and advice to both the trade and the public.
Follow me on LinkedIn
---