Brexit set to hit the second-hand car market in Northern Ireland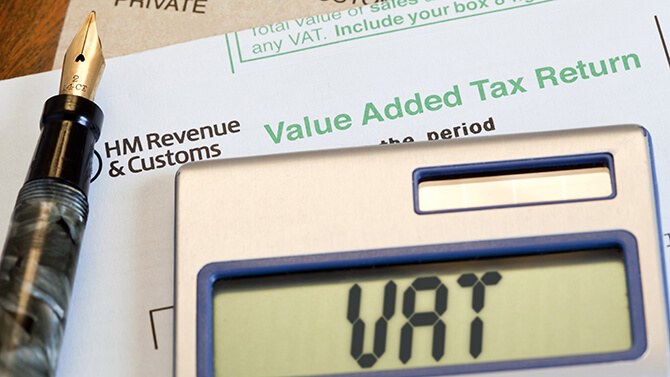 Brexit could make second-hand cars more expensive in Northern Ireland
Brexit changes which may very well be introduced from January which could make it more expensive for Northern Ireland car dealers to source their cars from the rest of Great Britain.
Currently, when NI car dealers and traders buy a vehicle in any other part of Great Britain and import it into Northern Ireland, they only have to pay VAT on their profits.
From January 1, NI dealers may very well have to pay VAT on the full amount of the vehicle? This will obviously reduce their profit margins and this cost may very well be passed on to consumers.
If, for example, a dealer buys a car for £8,000 and sells it on for £10,000 making a £2,000 profit, the VAT payable could rise from £333 to £1666.
The rest of the UK and Great Britain is a huge second-hand market for NI traders, either through auctions or from vehicles coming off lease terms.
Margin scheme
From January many EU rules will come into force which will affect trade between Northern Ireland and the rest of Great Britain.
One of the important changes will affect what is known as the VAT margin scheme.
The VAT margin scheme is an arrangement which allows VAT to be paid on the profit rather than the full price, but from January 1, Northern Ireland will become a part of the European Union scheme rather than the one that the rest of the UK is a part of. The official guidance from HMRC states:
"In line with EU rules, margin schemes involving goods, such as the second-hand margin schemes, will not usually apply for sales in Northern Ireland where the stock is purchased in Great Britain.
"Margin schemes will remain available for sales of goods that are purchased in Northern Ireland or the EU, whether sold to customers in Northern Ireland, Great Britain or the EU."
Due to obvious concerns, the issue is being raised at a Joint Committee of the UK-EU body which is overseeing the NI part of the Brexit deal. The EU would have to agree to set aside this provision of the deal if the new arrangement is not to begin in January.
Author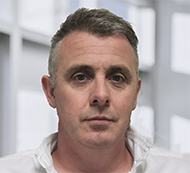 Justin Kavanagh
Justin Kavanagh is a recognised leader in automotive intelligence and vehicle data supply to the entire motor industry. He has almost 20 years experience in building systems from the ground up. As the Managing Director of Vehicle Management System, he understands the need and importance of trustworthy and reliable vehicle history and advice to both the trade and the public.
Follow me on LinkedIn
---