The British car industry is facing the biggest challenge since the 1970s

Massive uncertainty and fear in the UK car industry
The British car manufacturing industry is facing one of the biggest challenges in its history, certainly the biggest since the 1970s.
Car production in the UK has dropped by 20 per cent in the first half of this year and investment has also plunged by as much as 70 per cent while the manufacturers implement their contingency plans while they wait to see how Brexit pans out?
The main reason for the drop in spending is that the carmakers have not invested in research and development in technology as much as their focus right now is a contingency for a hard Brexit.
There are more issues than just what's happening in the UK as there are also disruptions reshaping the global automotive industry. This is mainly due to the falling global demand for cars. This falling demand means less work for British car factories. This is a huge issue as there are currently 168,000 people employed in that industry and already there have been thousands of lay-offs. The output, therefore, is being disrupted on a large scale which is costing hundreds of millions of euro.
The CEO of the UK's Society of Motor Manufacturers and Traders (SMMT) gave a stark warning just days after Boris Johnson was appointed as Prime Minister. Mike Hawes of the SMMT wrote in a letter to the new prime minister, that leaving the European Union without a deal on October 31 could spell doom for the British car industry?
"A no-deal Brexit presents an existential threat to our industry," "We are highly integrated with Europe, and a no-deal Brexit would result in huge tariff costs and disruption that would threaten production."
Manufacturers have already reportedly spent around £300 million (€329 million) to mitigate the risks of a No-Deal Brexit. Annual investment in recent years has totalled £2.7 billion. Hawes went on to say:
"Today's figures are the result of global instability compounded by ongoing fear of 'no deal'...This fear is causing investment to stall, as hundreds of millions of pounds are diverted...money that would be better spent tackling technological and environmental challenges."
Car production has declined for 13 consecutive months already because of weak demand and the anticipation of Brexit, but the industry fears that the disruption experienced so far is nothing compared to what it could be after a hard Brexit?
They maintain that if the UK leaves the EU without a deal, this will end the tariff-free trading in the markets affecting 57 per cent of UK car exports. According to the SMMT, these new tariffs alone could cost as much as £4.5 billion more a year, a loss to the industry of £50,000 a minute?
The industry there feels that this is a nightmare looming and the uncertainty of the last three years has led to many tough choices within the industry. There is one piece of good news, though and that is Jaguar Land Rover, owned by India's Tata Motors, said last month that it plans to make a new range of electric cars in Britain. If this comes about, it still may not be enough to save the industry from a bad Brexit. In his letter to the PM, Hawes went on to say:
"We need a deal with the European Union that secures frictionless and tariff-free trade...A No-deal Brexit is simply not an option."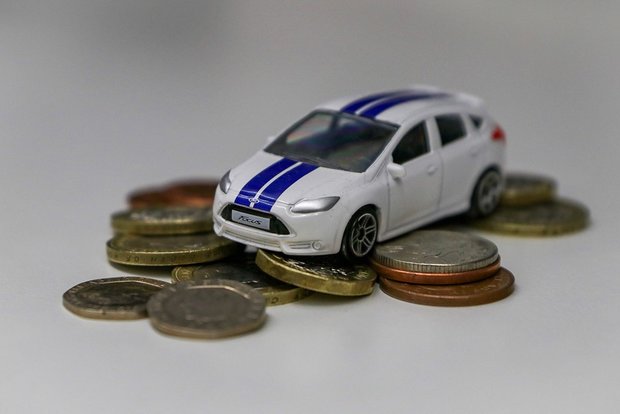 Author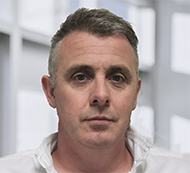 Justin Kavanagh
Justin Kavanagh is a recognised leader in automotive intelligence and vehicle data supply to the entire motor industry. He has almost 20 years experience in building systems from the ground up. As the Managing Director of Vehicle Management System, he understands the need and importance of trustworthy and reliable vehicle history and advice to both the trade and the public.
Follow me on LinkedIn
---