Bugatti launches their new multi-million dollar supercar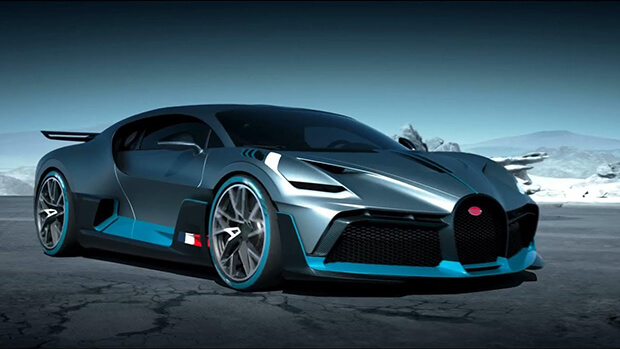 Bugatti, the maker of the world's most expensive production car, has launched a brand new supercar that will be even more expensive than the Chiron.
The current Bugatti Chiron will set you back at least €2.4 million ($3.8m). The supercar manufacturer has announced that it is building an ultra-exclusive new model which will cost more than twice the price of its current flagship car, the Chiron.
The Bugatti Divo hypercar will cost €5m and even if you can afford this high price tag you can add to its exclusivity and make it even more outstanding. Bugatti will build only 40 Divo's and so it will become one of the rarest cars in the world.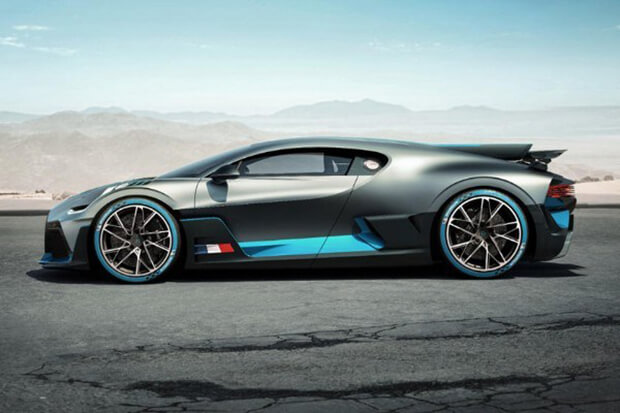 The Divo will share the very same underpinnings as the Chiron but the character of the two cars will differ.
When it was launched, the Chiron was the world's fastest car but since then it has been usurped by the Koenigsegg Agera RS which can go from 0-100km/h time of 2.5 seconds and a top speed in excess of 420km/h.
The new Divo will be more agile with an increased focus on driving dynamics. Bugatti boss Stephan Winkelmann said:
"Happiness is not around the corner. It is the corner. The Divo is made for corners,"
"With the Divo, we want to thrill people throughout the world. With this project, the Bugatti team has an opportunity to interpret the brand DNA in terms of agile, nimble handling in a significantly more performance-oriented way."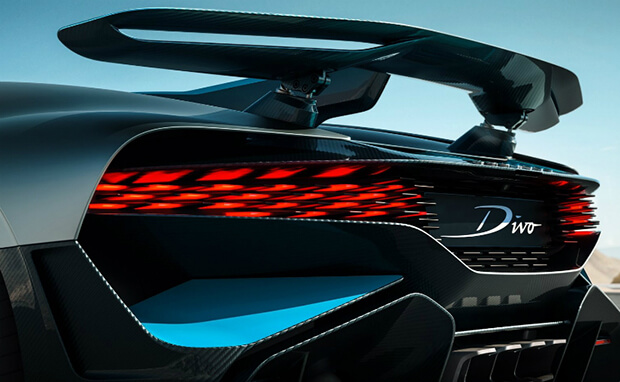 Both the Chiron and the new Divo are powered by an 8.0-litre quad-turbo W16 engine (1100kW/1600Nm) but the Divo will feature a lightweight body and additional aerodynamics, with the focus being on the downforce which may likely make it slower than the Chiron.
If you are worried about the environment, well this is not the car for you so walk away as the Divo will guzzle fuel at about the same rate as the Chiron's claimed 22.5L/100km.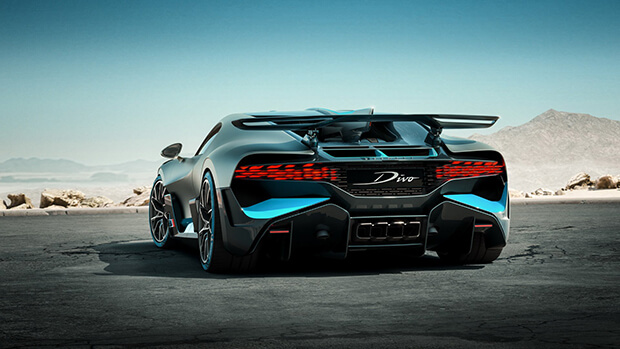 Author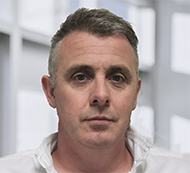 Justin Kavanagh
Justin Kavanagh is a recognised leader in automotive intelligence and vehicle data supply to the entire motor industry. He has almost 20 years experience in building systems from the ground up. As the Managing Director of Vehicle Management System, he understands the need and importance of trustworthy and reliable vehicle history and advice to both the trade and the public.
Follow me on LinkedIn
---