Now Drive a €45,000 BMW i3 in Dublin for just €8.99/Hr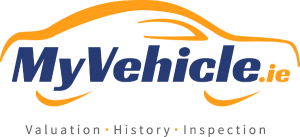 The car rental service, GoCar, often termed as Dublin Bikes but for Cars, have rolled out automatic electric BMWs in Dublin, which you can now drive for just €8.99 an hour and no additional per Km charges. The company which first started operations in 2010 gives you the freedom to rent the vehicle as long as you are a member.
[caption id="attachment_1010" align="aligncenter" width="451"]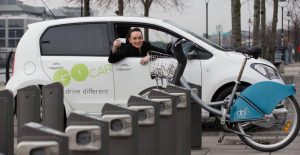 Image via Gocar.ie[/caption]
The latest offering by GoCar, is the BMW i3 electrical cars. It is expected to provide the audience with the best electric driving experience. To book a regular GoCar you have to pay €4.99 if its during peak hours or €2.49 during off peak. There is also a €0.45 charge on every kilometre.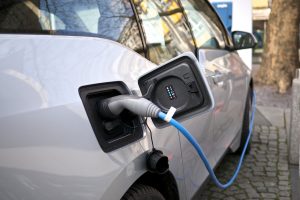 There are 10 locations where you can find the BMW i3:


Point Village


Mark Street


Merrion Square


Clifton House Fitzwilliam Lower


Greek Street


St Johns Road West


Ranelagh


Parnell Square


Earlsfort Terrace


South Lotts Road


Would you consider renting a car within the city considering the horrendous state of traffic in the city ? Let us know in the comment section.
[maxbutton id="3"]
---