Car dealers are struggling to remain open as car sales crash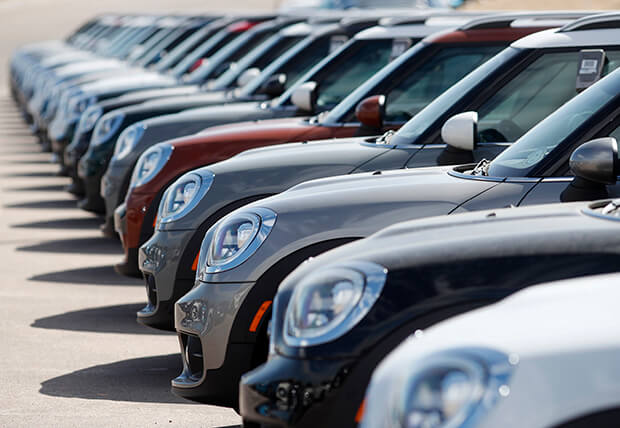 Dealers are now desperate to stay open as car sales crash amid the coronavirus pandemic.
Car dealers are saying that sales have "fallen off the cliff" as customers are avoiding public places mostly and don't see going to the showroom as a priority right now.
There is also the added disruption to car manufacturing and supply chains which is having the result of plants closing around the world.
Ordinarily, this should be one of the busiest weeks for car dealerships and the motor industry at large as sales teams all across Ireland are aiming to hit their first-quarter targets.
It is being reported that sales are dropping between 60 and 90 per cent this month which is almost catastrophic for the industry as they expect that sales staff will be on the dole by April?
Car sales are usually conducted face to face but now most of the dealerships, whilce remaining open and hoping for the best, are asking their customers to book appointments and take test drives on their own.
Car dealers are offering home collection and delivery for cars that need servicing and also for cars being sold. They are also offering valuations and inspections by video link or online.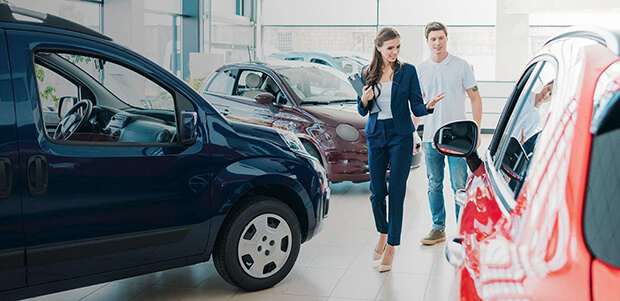 Sales staff at all the dealerships are obviously extremely worried about the massive downturn in trade. For example, it is reported that one top dealership that normally sees 20 or 30 customers on a Saturday and about 5 cars sold, did not have one person show up? To add insult to injury, they had not sold one car since Wednesday.
It would seem that no one wants to buy a new car during these most uncertain of times while so many are being let go or laid off as this world-wide crisis unfolds? People, though still need transport and cars are still breaking down so used car sales may be seen as more of a practical option right now?
Everyone right now is going online and the dealerships that can weather this storm are the ones that have strong servicing departments and online sales platforms.
The effect of COVID-19 on car manufacturers and car sales all over the world is unprecedented and just taking China as an example, their Passenger Car Association said that sales dropped in the first half of February by 92 per cent.
With the factories either shutting down or slowing down and automotive operations and supply-chains drying up, there is monumental global disruption. Everyone hopes, this event will be over soon.
Author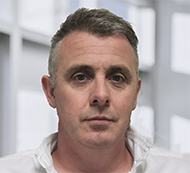 Justin Kavanagh
Justin Kavanagh is a recognised leader in automotive intelligence and vehicle data supply to the entire motor industry. He has almost 20 years experience in building systems from the ground up. As the Managing Director of Vehicle Management System, he understands the need and importance of trustworthy and reliable vehicle history and advice to both the trade and the public.
Follow me on LinkedIn
---