Car manufacturers in Austria agree to update software of 600,000 diesel cars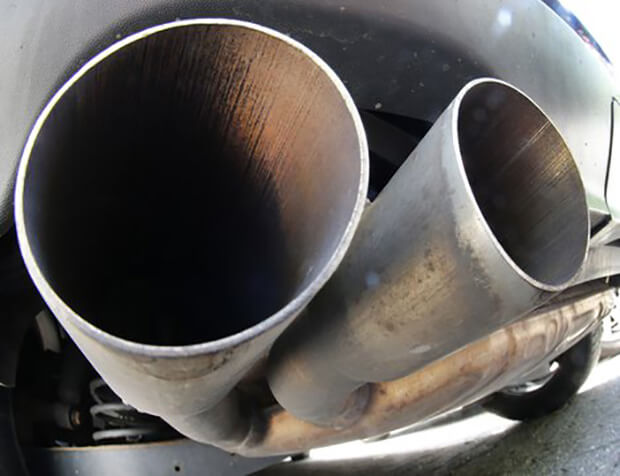 Car manufacturers in Austria agree to update software of 600,000 diesel cars
Austria's Transport Minister Joerg Leichtfried said that he had agreed with auto makers in Austria to update the software of 600,000 diesel cars, in order to reduce pollution following a similar deal in Germany due to the large-scale emissions scandal.
Joerg Leichtfried said the deal also included extra payments to buyers of more environmentally friendly cars.
According to Leichfried, potential electric car buyers could get financial help which could add up to around 10,000 euros ($11,750) per vehicle.
Guenther Kerle, who is a spokesman from the Austrian car importers association said that the exact amount of incentives, which will come in addition to existing government incentives for electric car buyers, will be decided and paid by the car manufacturers, depending on the model of the vehicle exchanged for an old car.
The Austrian Transport Ministry said representatives from all the major car manufacturers attended the meeting. Mercedes-Benz, BMW, Kia, Ford, Renault, Porsche, Volkswagen Audi, Seat, Skoda, Hyundai, Mitsubishi Motors and Opel.
Volkswagen, Mercedes, Renault and possibly BMW will undertake the software updates and all the other car makers will just take part in the incentives programme.
It was decided earlier this month by German authorities and also car bosses to overhaul engine software on 5.3 million diesel cars, so as to try to repair the industry's battered reputation.
Environmentalists, though, have said, that almost two years after Volkswagen admitted to cheating U.S. diesel emissions tests, it was too little, too late.
The Austrian software update will most likely take until spring next year to complete and the car manufacturers hope they can reduce toxic nitrogen oxides (NOx) emissions by 25-30 percent, very similar to the goal for the German authorities.
Critics of the German software updates are doubting the figures given by car makers and saying the plan would only result in a cut of about 2-3 percent of emissions.
Leichtfried and Kerle said there was no agreement on hardware updates, but that this would be discussed at future meetings.
(As always, if you or a family member are considering buying a used car, don't buy until you run a
car check report
with
MyVehicle.ie
where you will find out the true history of the vehicle.)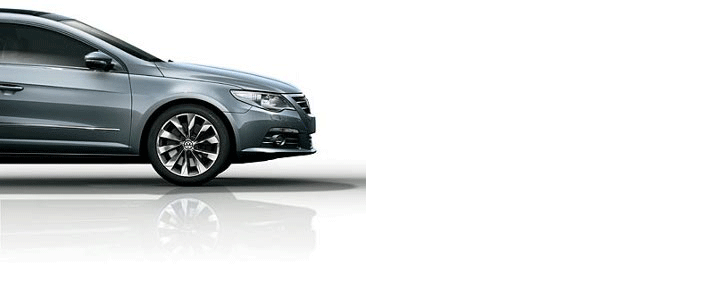 ---
Author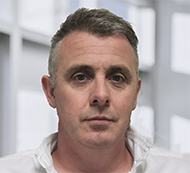 Justin Kavanagh
Justin Kavanagh is a recognised leader in automotive intelligence and vehicle data supply to the entire motor industry. He has almost 20 years experience in building systems from the ground up. As the Managing Director of Vehicle Management System, he understands the need and importance of trustworthy and reliable vehicle history and advice to both the trade and the public.
Follow me on LinkedIn
---