Increase in car prices by as much as €2500

Government must amend tax regime to save 12,000 potential job losses
With the introduction of the new emissions testing Worldwide Harmonised Light Vehicle Test Procedure (WLTP), this has major implications on the tax regime. It calls for urgent attention to amend these tax regimes so they are in line with the new emissions testing figures.
If nothing is done it could see major rises in car prices up to €2500 and the loss of 12,000 jobs. This may sound dramatic but if we look at the fall in car sales compared to 2018, it is evident that there is significant pressure in the industry.
According to the half-yearly health check of the car sales industry, it would appear that there considerable force coming from domestic taxation and the looming Brexit deal. There is an increased amount of imported vehicles because of the weakening sterling against the euro. This is a big problem for new car sales in Ireland with people choosing to import rather than buy new.
A statement released by economist Jim Power says "Based on the information available at the moment and the projections for the economy, the new car market could decline from 125,557 in 2018 to around 115,500 in 2019," said Mr Power. "For 2020, based on a central scenario, new car sales could decline by over 9 per cent to 105,000.
To save this catastrophe from occurring the Vehicle Registration Tax (VRT) bands must be re-evaluated or we could be looking at thousands of job losses around the country.
It is likely that the number of imports will equal new sales for the first time if car sales decline dramatically next year.
Simi projects that a no-change tax system would see new car sales decline to 75,000 cars next year. "The price increase for the more popular mid-range model could rise by significantly more. In the current environment, such price increases would have a devastating impact on new car sales."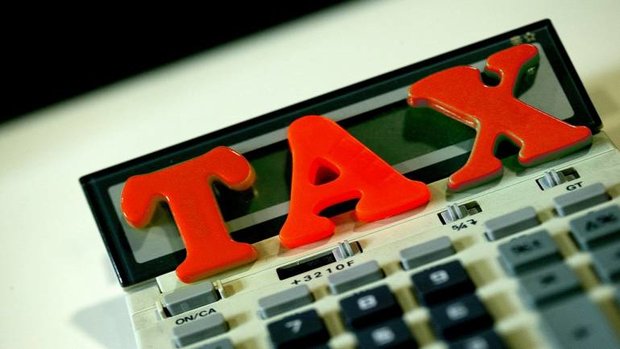 Author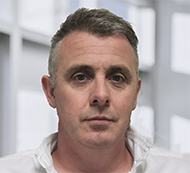 Justin Kavanagh
Justin Kavanagh is a recognised leader in automotive intelligence and vehicle data supply to the entire motor industry. He has almost 20 years experience in building systems from the ground up. As the Managing Director of Vehicle Management System, he understands the need and importance of trustworthy and reliable vehicle history and advice to both the trade and the public.
Follow me on LinkedIn
---