Personal injury claim dismissed as suspicions rise that 'two cars never made contact'

Expert saves €420,000 combined from seven personal injury claims
At Ennis circuit court, a judge dismissed four personal injury claims and three more were dismissed alongside these for an alleged crash that occurred between a Ford Focus and a Nissan Almera in the village of Inagh, Co Clare, on March 13, 2014.
These claims were worth a total of €420,000 and after inspection by an insurance assessor, it was stated that the two vehicles never collided in what was meant to be a rear-ending. Judge keys said he was not satisfied with the impact described by the claimant was consistent with the damage caused by the two cars.
The Motor Insurers Bureau of Ireland (MIBI) is a body set up with the purpose to compensate victims of road traffic accidents with uninsured and unidentified drivers. A representative from here has said they believe the claim was a 'set up'.
The counsel for the claimant has said that there was no finding of fraud, while the judge agreed with this statement however there are some things that did not add up about the claim.
Three of the claimant's passengers sued for personal injuries as did two she had never met before, friends of her then-boyfriend who was a front-seat passenger.
The Judge said: "I don't want to be over-critical but Ms Warren is very naive to find herself in a situation like this where passengers were picked up in very, very suspicious circumstances and it so happened there was a crash."
An expert motor assessor from the MIBI had inspected the vehicles and concluded that it was clear that the two vehicles never made contact. He believed that the damage to the Nissan was due to a collision with a pole and there was no paint transfer from the other vehicle in question. The damage to the Ford was consistent with it being driven over a traffic island. Of course, all of these allegations were denied by the claimant.
He even went so far as to say "I don't like using the word impossible but in this case, it is appropriate as the damage to the two cars is so divergent. These two cars never made contact – never collided,". That, in fact, these vehicles were in two very separate incidents.
Although once the judge dismissed the lead claimant's personal injury claim, three other actions from the same incident were withdrawn. If that doesn't speak for itself I don't know what does.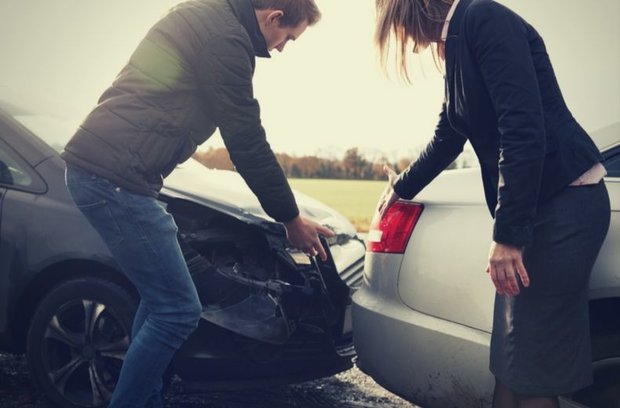 Author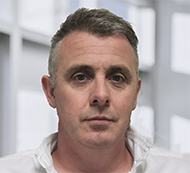 Justin Kavanagh
Justin Kavanagh is a recognised leader in automotive intelligence and vehicle data supply to the entire motor industry. He has almost 20 years experience in building systems from the ground up. As the Managing Director of Vehicle Management System, he understands the need and importance of trustworthy and reliable vehicle history and advice to both the trade and the public.
Follow me on LinkedIn
---