Cars to be fitted with an emergency eCar callout system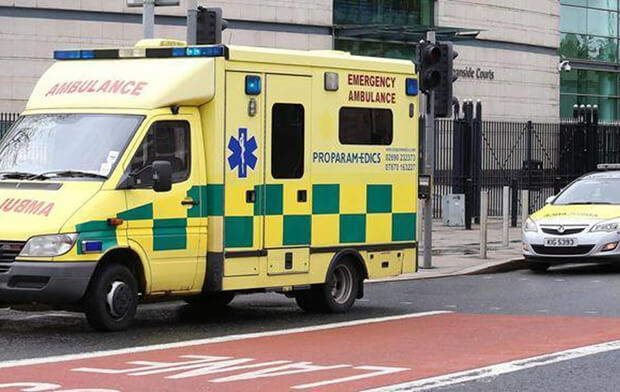 A life-saving emergency callout system for cars will go live in the spring. Cars involved in collisions will automatically initiate an emergency call and transmit the vehicle's specific location to the emergency services.
For motorists who find themselves involved in road accidents and collisions, this is a great development. The new system which will dramatically reduce response times is part of the initiative being finalised by Communications Minister Denis Naughten.
The eCar device will have special sensors which can detect impacts and damage to a vehicle which in turn can automatically initiate an emergency call. A call can also be manually triggered by motorists with the emergency call connecting with an answering service.
The new eCar devices will be fitted in all new vehicles purchased from April next year. This is in line with new EU directives.
The system uses telematics technology in which information is transmitted from the vehicle in the same way as GPS navigation systems work. The vehicle's eCall chip connects to the nearest mobile cellular network, establishing a phone call and data transmission to the emergency services.
In conjunction with the new eCar technology, Ireland's emergency call answering service has also been upgraded so its infrastructure is capable of handling the eCall technology. It will undergo rigorous testing over the coming months and go live on April 1 next.
The new system will cost €1m, around half of which will come from EU funding. All new models of cars sold in Ireland from April will have to have the electronic safety system built into vehicles.
With the new service up and running an ambulance could get to the scene of an accident quicker under the system and this in turn could mean the difference in life or death in some situations.
The eCar will soon be a European Union wide emergency alert system, where data will be sent to the emergency services if a car's sensors are impacted. The information provided will include the type of vehicle, the engine type, the time and, crucially, the geographic location.
All of this data is can be sent in the first seconds after a collision before any voice calls are made. This means operators will already have critical details about accidents in front of them when they speak to the motorists.
The alert system is also very practical in other ways as well as it will help drivers involved in accidents crossing over Europe's borders, in which there could be language barriers for motorists in collisions.
Emergency call centres here are making all the necessary technical and training changes so as to be well prepared for a possibly huge increase in the number of voice and data calls. With regard to the system, Mr Naughten went on to say:
"Last week I launched new mobile phone precise location technology that will save lives as it allows the emergency services determine the exact location of people in need that call 999 or 112. I am confident eCall technology will also save lives by ensuring the emergency services get to people faster on our roads."
The Communications Minister will be given the use of an electric Renault Zoe car from this week as part of the preparation of the system's roll out.
In the budget earlier this month, the Government announced tax incentives for electric cars. A zero rate of benefit-in-kind tax will now apply to electric vehicles used for business purposes.
The new incentive is expected to see more companies and employers embrace electric-powered vehicles. The Government has made a commitment that all new cars and vans sold here from 2030 will be zero emission or zero emission capable. There are currently just over 3,000 electric vehicles here.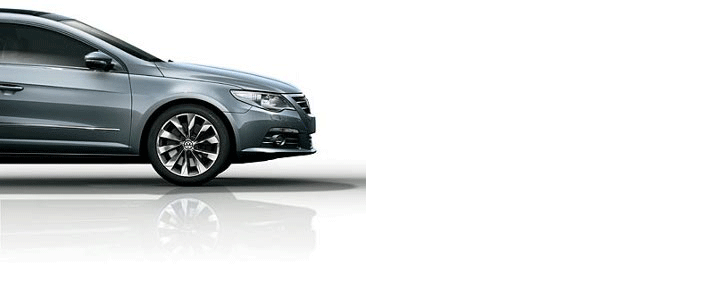 ---
---