Certificate of Roadworthiness. What is it?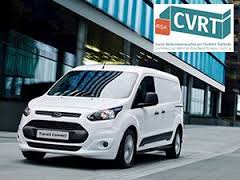 If you are the owner of a commercial vehicle which is more than 1 year old or a motor caravan more than 4 years old, you must have a valid CRW (Certificate of Roadworthiness) in order to get motor tax, even if the vehicle is taxed privately.

It is not necessary to wait until you receive the CRW in the post before you can tax your vehicle as the Certificate of Roadworthiness details are made available to the motor tax office approximately 1 hour after the test is completed.

So if you are doing your motor tax renewal online the CRW details will be available the day after the test has been completed.

All commercial vehicles must complete a Commercial Vehicle Roadworthiness Test (CVRT) in order to get a Certificate of Roadworthiness (CRW).
How to get your CRW?
First, your vehicle must pass Commercial Vehicle Roadworthiness Test (CVRT)
If the commercial vehicle passes a CVR Test the test centre will give you a pass statement.
You do not need to bring your Vehicle Registration Document or Log book to the test.
You do need to have I.D. in the form of a valid driver's licence or passport.
After the test, the registered owner of the vehicle will receive the CRW in the post.

The Certificate of Roadworthiness (CRW) is proof that your vehicle has met some of the basic safety requirements on the day it passed its test.

The CRW cannot be regarded as a warranty as regards the condition of the vehicle as only components that are visible and accessible can be assessed at the CVRT.

So if you are purchasing a second-hand vehicle you should have it independently assessed by a qualified mechanic or motor assessor before purchase.

Your Certificate of Roadworthiness (CRW) has a detachable disc that you are legally obliged to display on your vehicle.

The disc must be displayed on the windscreen of the vehicle or in the case of a goods trailer, as close as possible to the registration plate or where it can be easily inspected.
Two types of Commercial Vehicle Tests
There are two types of commercial vehicle tests, one for Light Commercial Vehicles (LCVs) and one for Heavy Commercial Vehicles (HCVs).
The LCV test is for:
all small goods vehicles with a gross vehicle weight (GVW) of 3,500 kg or less
The HCV test covers all other commercial vehicles including:
goods vehicles over 3,500 kg GVW
goods trailers over 3,500 kg GVW
buses with more than eight passenger seats
These include:
What is the difference between CVRT, DoE, VTN?
The DoE (Department of Environment) Test and Commercial Vehicle Roadworthiness Test (CVRT) are one and the same thing.

DoE is probably still the most common way of describing the testing of commercial vehicles but the Department of Environment who originally introduced commercial vehicle testing have not been involved in its regulation for a number of years.

The network of commercial vehicle testing centres where you have your commercial vehicle tested is called Commercial Vehicle Roadworthiness Test Operators knew as Vehicle Testing Network (VTN).

This is a network of independently owned test centres which are authorised and supervised by the Road Safety Authority and are completely separate from the National Car Testing Service (NCT) network which only tests cars.

For more information in relation to the taxing of your vehicle, go to www.motortax.ie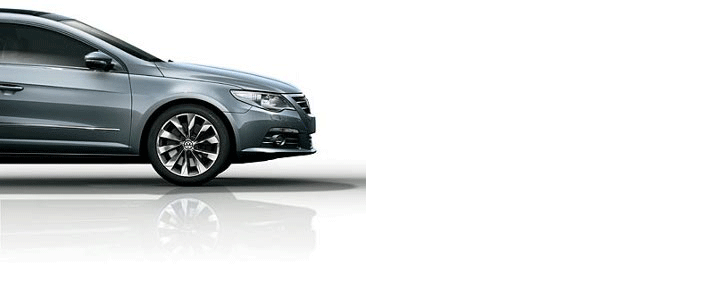 ---