Changes to Photo ID Required for Driver Theory Test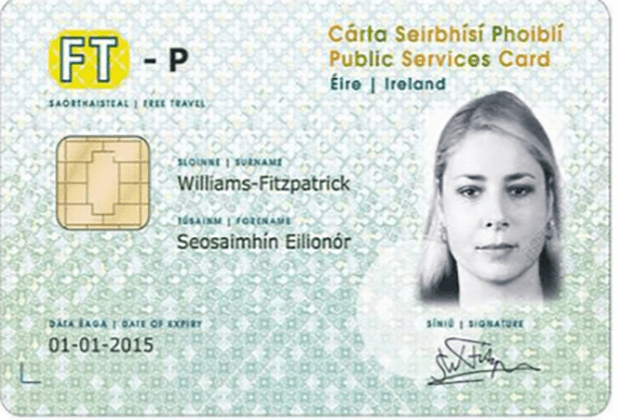 From 17 June, 2017 any person sitting the Driver Theory Test will be required to present their Public Services Card at the Test Centre as
proof of Identification
.
When the applicant starts the booking process for their test, they will be asked to confirm that they possess a public services card.
From the only acceptable form of ID accepted at the test centre will be the Public Services Card, which will be used to verify the name of the person applying for the test, their PPS number and identity of the person attending for the test.
When applying for the driving test, the applicant must make sure that the spelling of the name in which they book their test matches exactly the spelling of their name on their PPS card.
The theory test can be taken at 41 test centre locations around the country as part of the RSA's driver testing and licensing process. For more information on the Driving Test go to the National Driver Licence Service (NDLS) website.
If you need more information on how to apply for a Public Services Card, please visit the
Department of Social Protection website.
For those who want to apply for a driving test and as yet do not have a Public Services Card, you can make an appointment to get one either by using
MyWelfare.ie
or by calling into your local Intreo Centre or social welfare local office. You can also make inquiries about your PPS application process by telephone
1890 927 999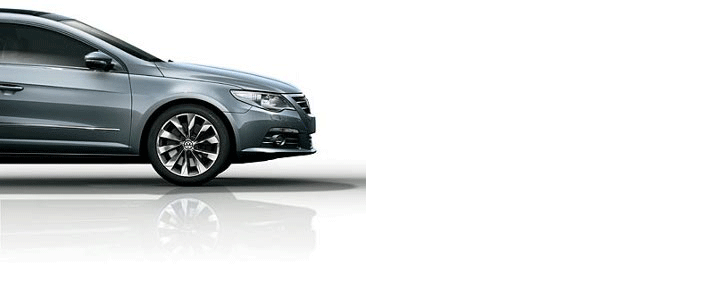 ---
---